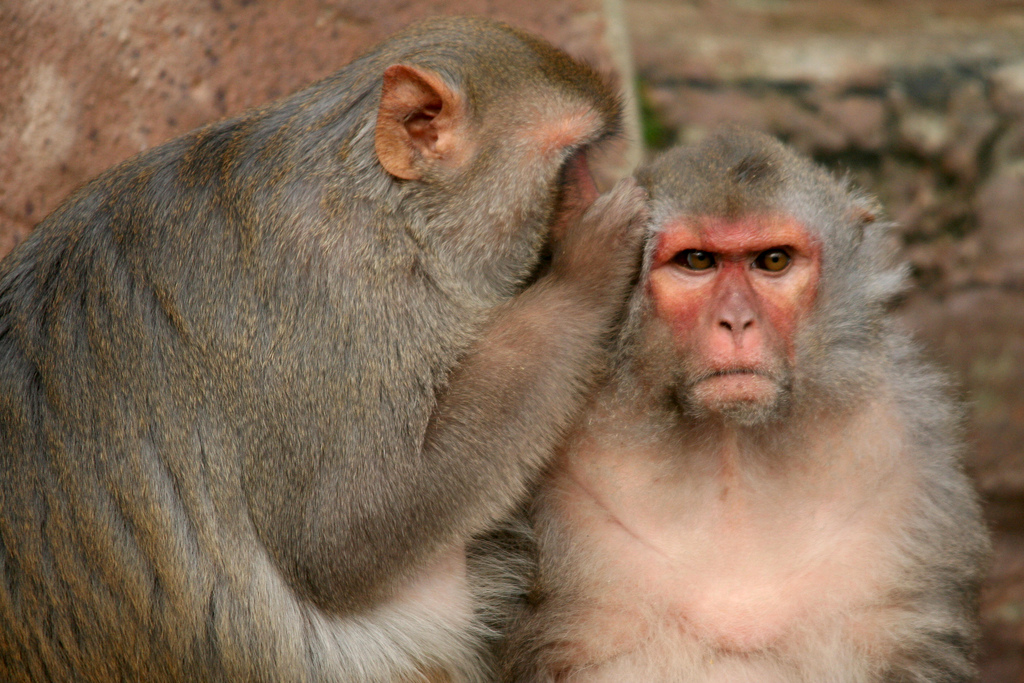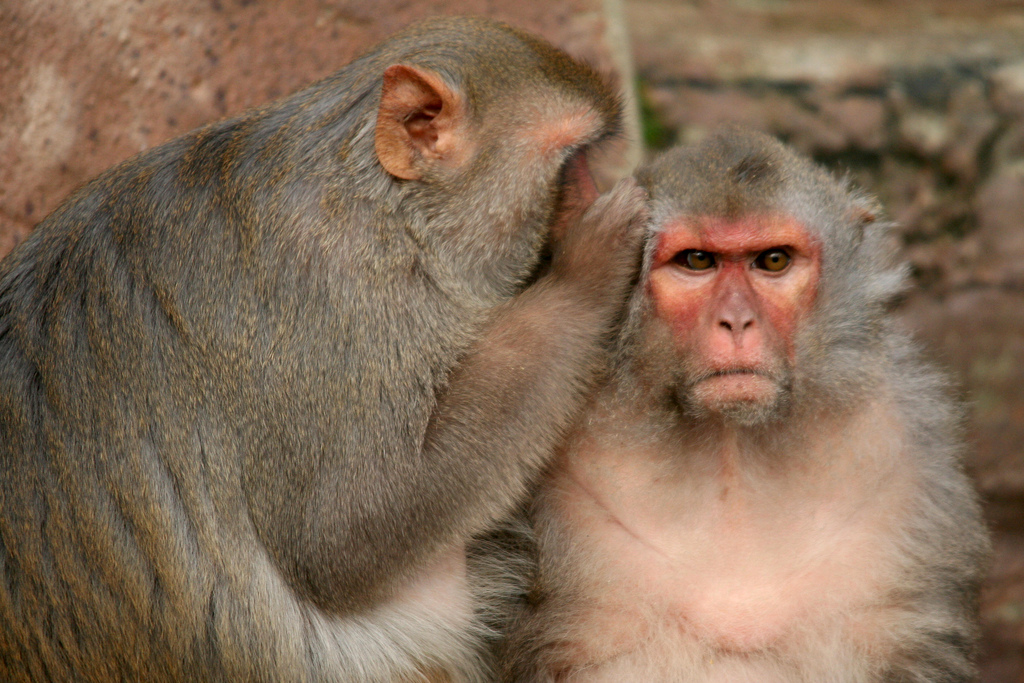 Hiding away in the megapolis with a population of  9 million is quite a task when you'd like to have some special time with someone special. But fear not. We've sourced places that many never knew existed so feel free to borrow them and impress a date with our eclectic pick of 6 quirky date ideas in London. You're welcome.
The Rivoli ballroom 350 Brockley Rd Lewisham London
Crofton Park rail
If you are a huge fan of SS-GB series (and you're missing Strictly Come Dancing) Brockley Ballroom is a must. The post-war design will certainly pull you out of the everyday routine and travel you back in time. The splendid Rivoli Ballroom is opening its doors to amateurs and pros every Saturday night. Can't stop the feeling? Just dance dance dance…
Two Temple Place – 2 Temple Pl, London
Tube: Temple Station
This magnificent Victorian house could almost claim the title of a castle. It's rarely open for visitors – and that`s probably the reason this rather splendid place has remained a low-profile London spot, until now. Enjoy Neo-Gothic halls, wall hangings, chandeliers, statues and sculputures of Shakespeare characters and historical figures. Meander hand in hand down the echoing halls and see for yourself what it felt like to be a wealthy 'Downton Abbey' style citizen back in the late 19th century. Visit the modern art exhibition "Sussex Modernism: Retreat and Rebellion" that is currently held in Two Temple Place. Hurry up, it only runs until April 23!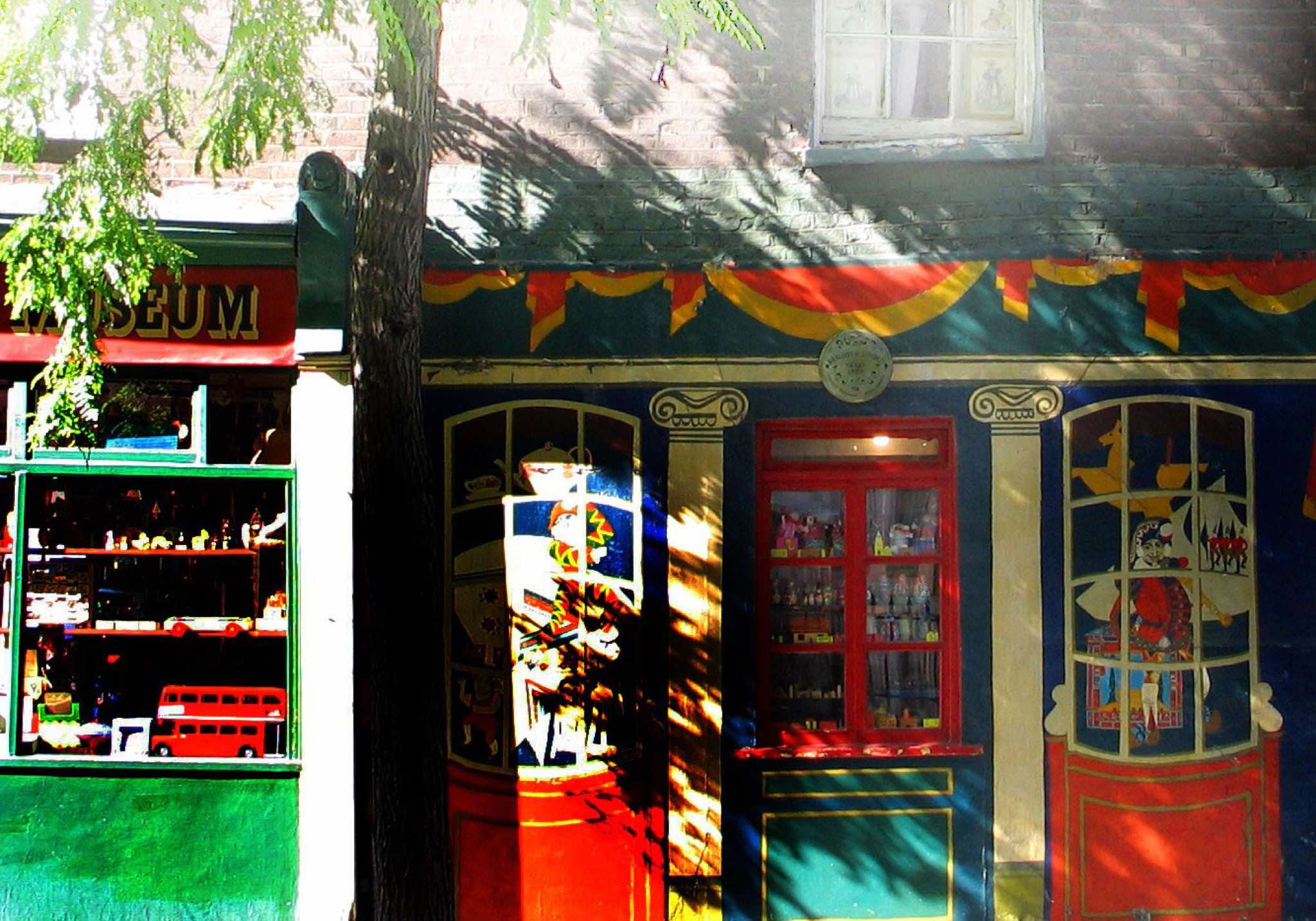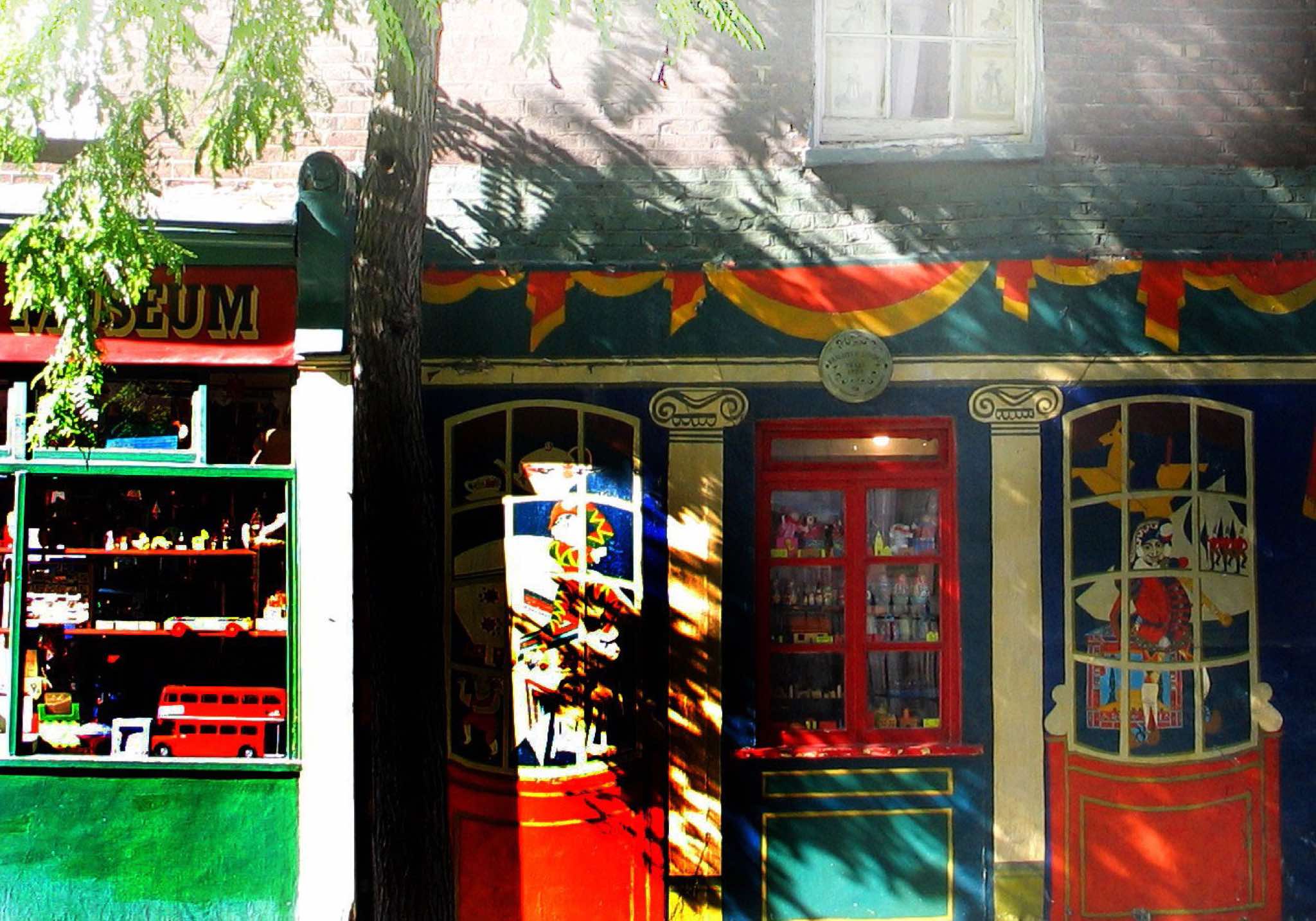 Pollock's Toy Museum –1 Scala St, London
Tube: Goodge St  (we love this name)
Us kidults never really grow up so just embrace it and  take a trip down memory lane. Pollock's Toy Museum found its home in a pair of Georgian town houses. Step back in time and wander around the houses stuffed from top to bottom with all kind of toys and games –  puppets, toy theatres, doll houses, good old teddies, and even a few thousand year old mouse made from Nile clay. Heads up: the mouse is moving. Nope, that's not a secret password, it's being moved soon so hurry!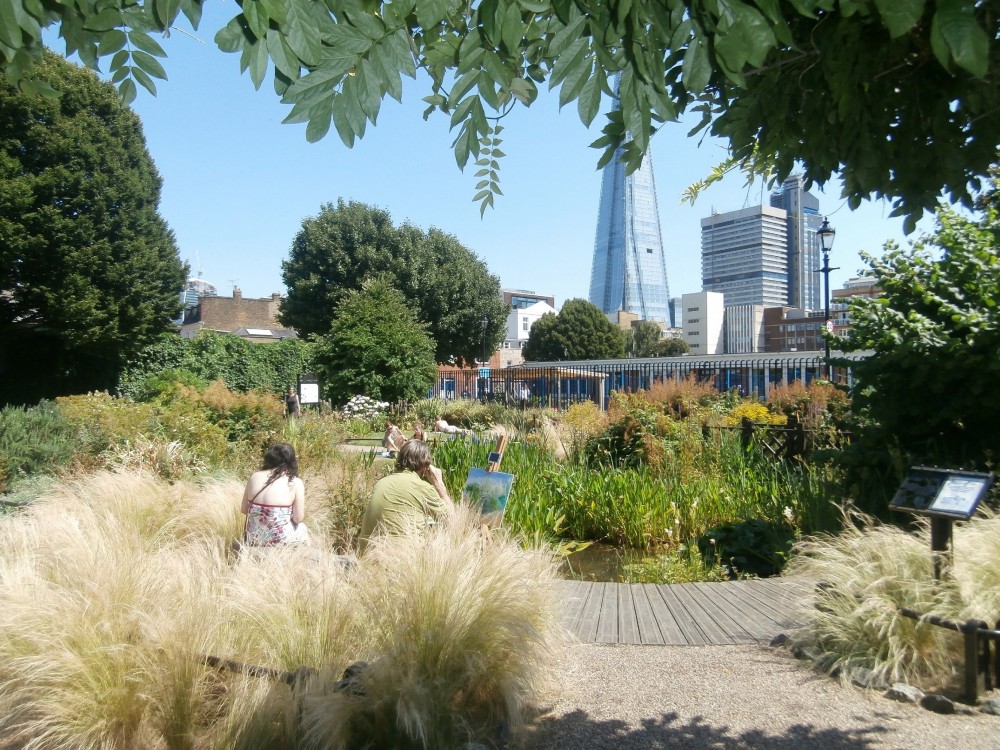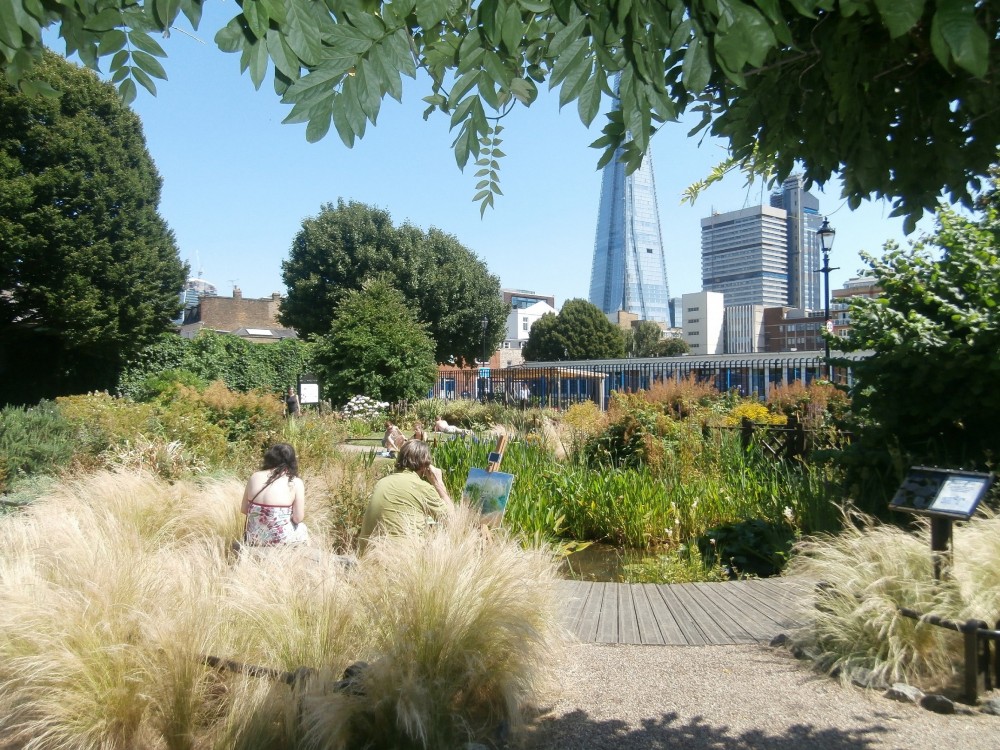 Red Cross Garden – Redcross Way London SE1 1EX
Tube: London Bridge
This London spot has been restored to its original design – now it is a beautifully planned Victorian garden. All the quintessentially English garden features are here – cute little pond with lilies (check) bandstand (check) cottage (check) and of course few benches here and there. Good news – it is less than 10 minutes walk from Borough market. Get some deli snacks and enjoy some quiet date time gazing up at the glass prism of the Shard.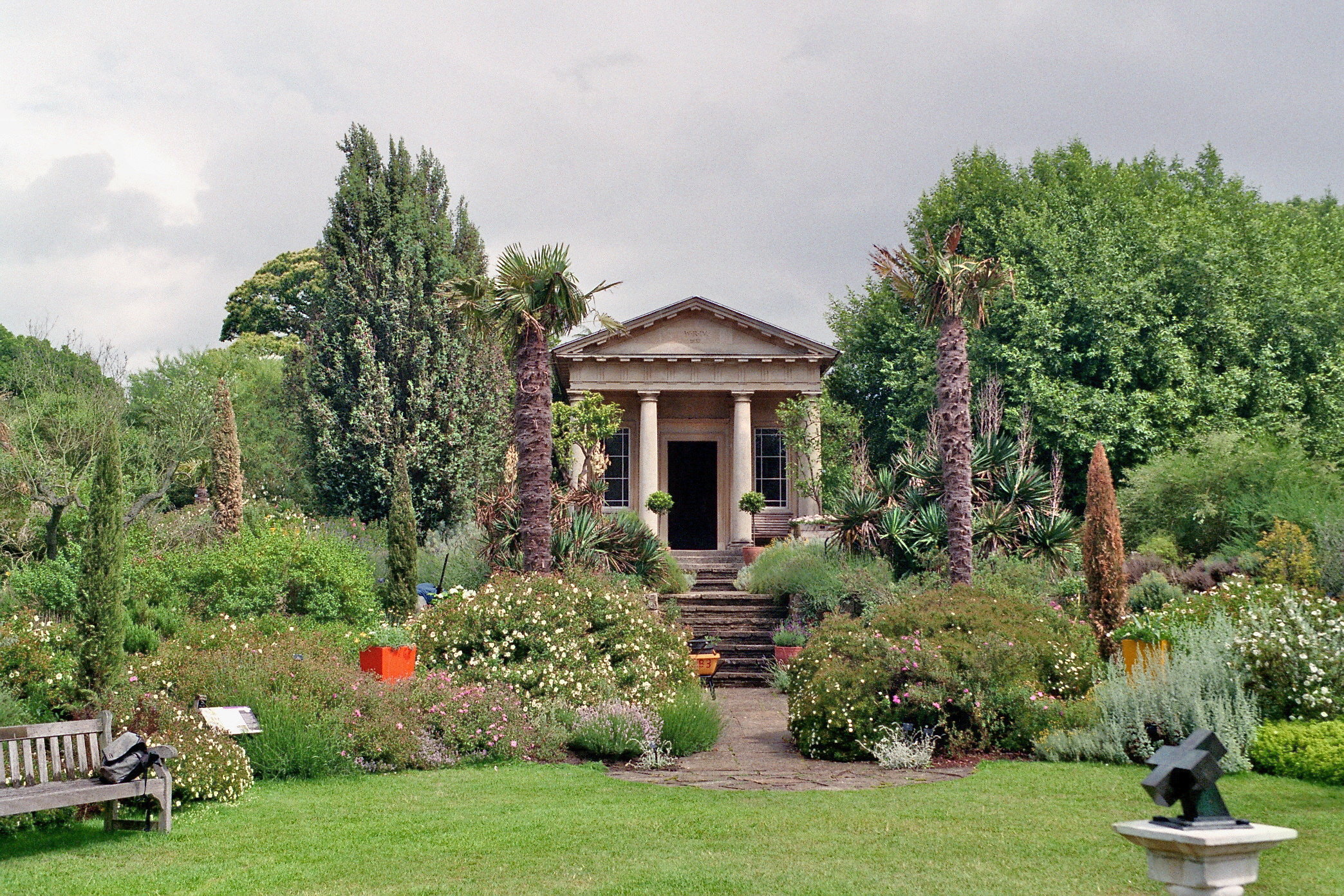 KEW Gardens – Royal Botanic Gardens London
Tube: Kew Gardens
If you are sick of waiting for spring and your next vacation, visit the Royal Botanic Gardens for tropical jungles or romantic promenading down the green alleys and rose bushes. Spring is arguably the best time to run around the meadows, gardens and glasshouses  – nature is raising its sleepy head and you will be pleasantly amazed by the diversity of exotic flowers and the beauty of the old Victorian houses. Tree Top Walkway is the best place to cuddle up a little closer to your date.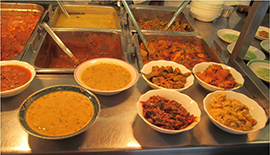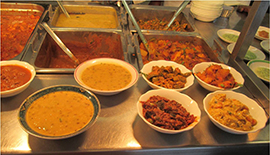 Indian YMCA –  41 Fitzroy Square
Tube: Warren St.
If your office is somewhere in Central London, quick, seek a date nearby and drop in at the Indian YMCA for a fab lunch or after work nosh-up. Three reasons: spice up your date life and feast on authentic Indian curry, extremely fair prices and a top-secret location. The Indian YMCA has celebrated 60 colourful years in business – the longevity of the place should itself be enough reason to give these delicious curries a warm place in your hearts and tums.
Do you know of any other quirky, hidden date ideas in London? G'on, spill the beans @lovestruck
Save
Save
Save
Save
Save
Save
Save
Save
Save
Save
Save
Save
Save
Save
Save
Save
Save
Save
Save
Tweet