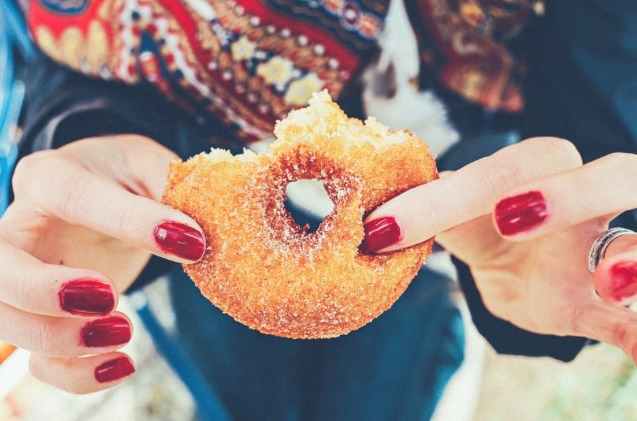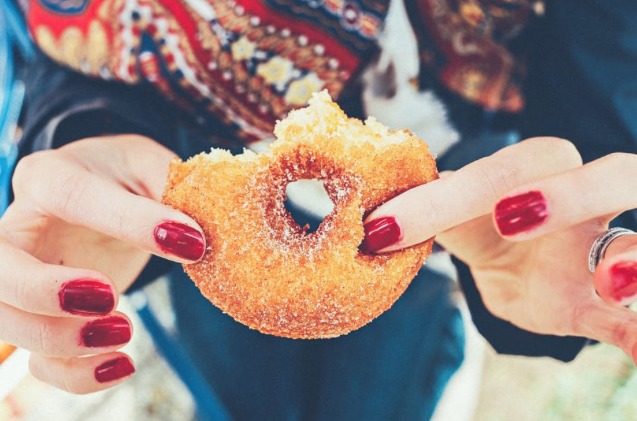 So 6th-13th May is #NationalDoughnutWeek and like we ever needed an excuse to celebrate our little round sugary friend.
This is the week to forget the diet, grab a fellow doughnut-lover and find a little perfection in sugar confection. After all, a really good doughnut is better than sex, right?
Here's our pick of 5 finger lickin' good doughnut eats.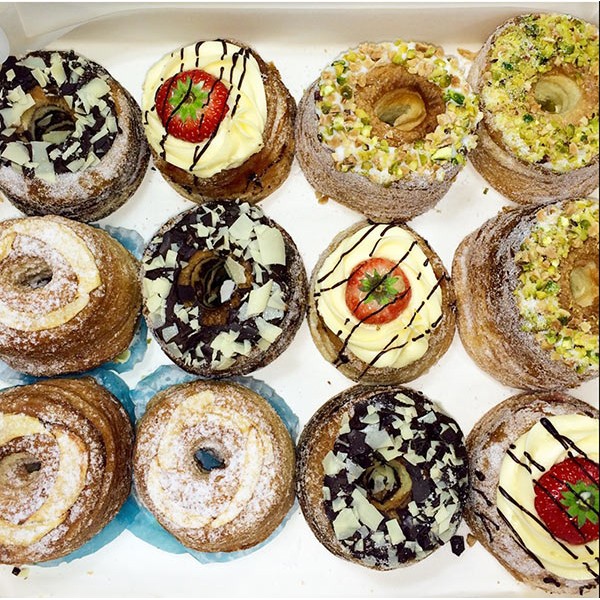 Dum Dum Donutterie
Unit31, BOXPARK, 2-4 Bethnal Green Rd, Shoreditch, Greater London
Dum dum doughnuts have been seducing doughnut lovers for years. That's right, founded back in 1997, Dum Dum Doughnuts are celebrating their 20 year anniversary this year. Good enough reason to drop by the store sometime w/c 6 May! The doughnuts are freshly baked everyday and the stores won't close until the last doughnut has been sold out. Heads up: come early to get the best choice.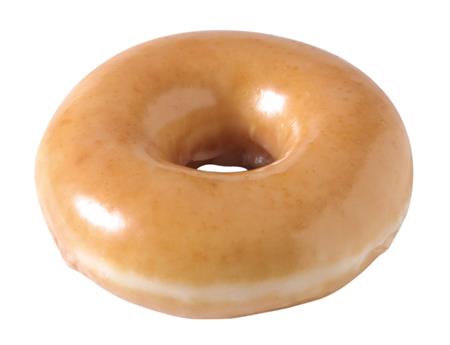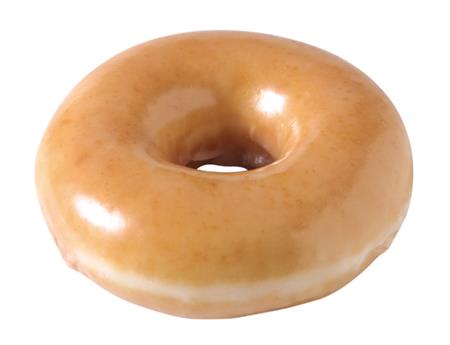 Krispy Kreme
Krispy Kreme Holborn Kingsbourne House 229 High Holborn London
You don't have to be a Londoner to know what a  bite of the melt-in-the-mouth Krispy Kreme doughnut does to a person. You know Meg Ryan's famous orgasm scene in When Harry Meet Sally? Like that only not faking it. This is the perfect spot for a date as  Krispy Kreme also offers a great range of delicious coffee too. Heads up: if you run out of conversation, you can watch the doughnut making process in action.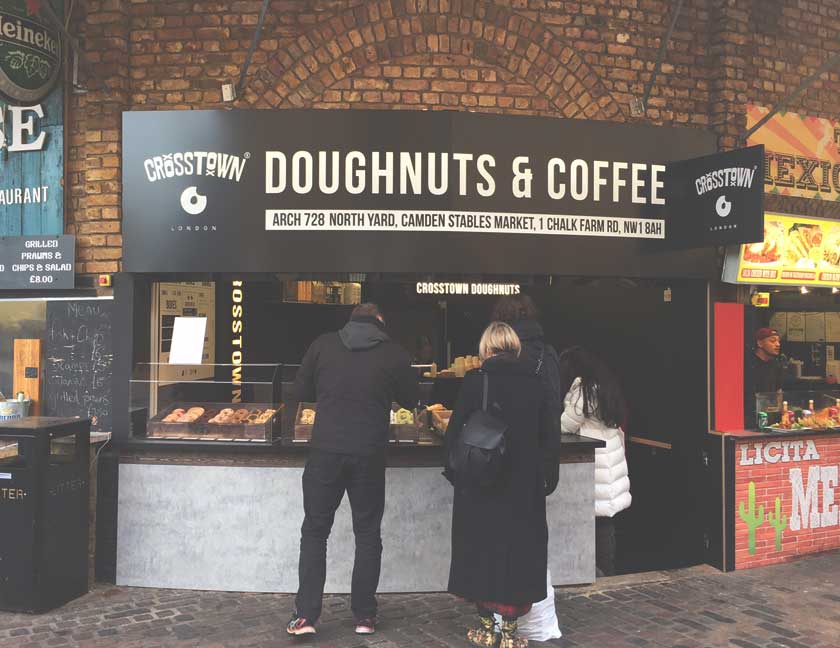 Crosstown Doughnut & Coffee Bar
Arch 728, Camden Market North Yard, Chalk Farm Rd, NW1 8AH – Near the Amy Winehouse statue
Crosstown doughnut cafes are scattered across London and made fresh at the bakery, daily. Doughnut connoisseurs (is there such a thing and can we have that job please) will marvel at the unique dough texture. The secret is in a hybrid sourdough which gives Crosstown doughnuts a stronger crumb and a bread-like feeling. All Crosstown jams, compotes, fillings, glazes & toppings are made from scratch,  using the best ingredients that can be found. Heads up: Try the Crosstown chocolate doughnut filled with chocolate custard and flecks of red chilli.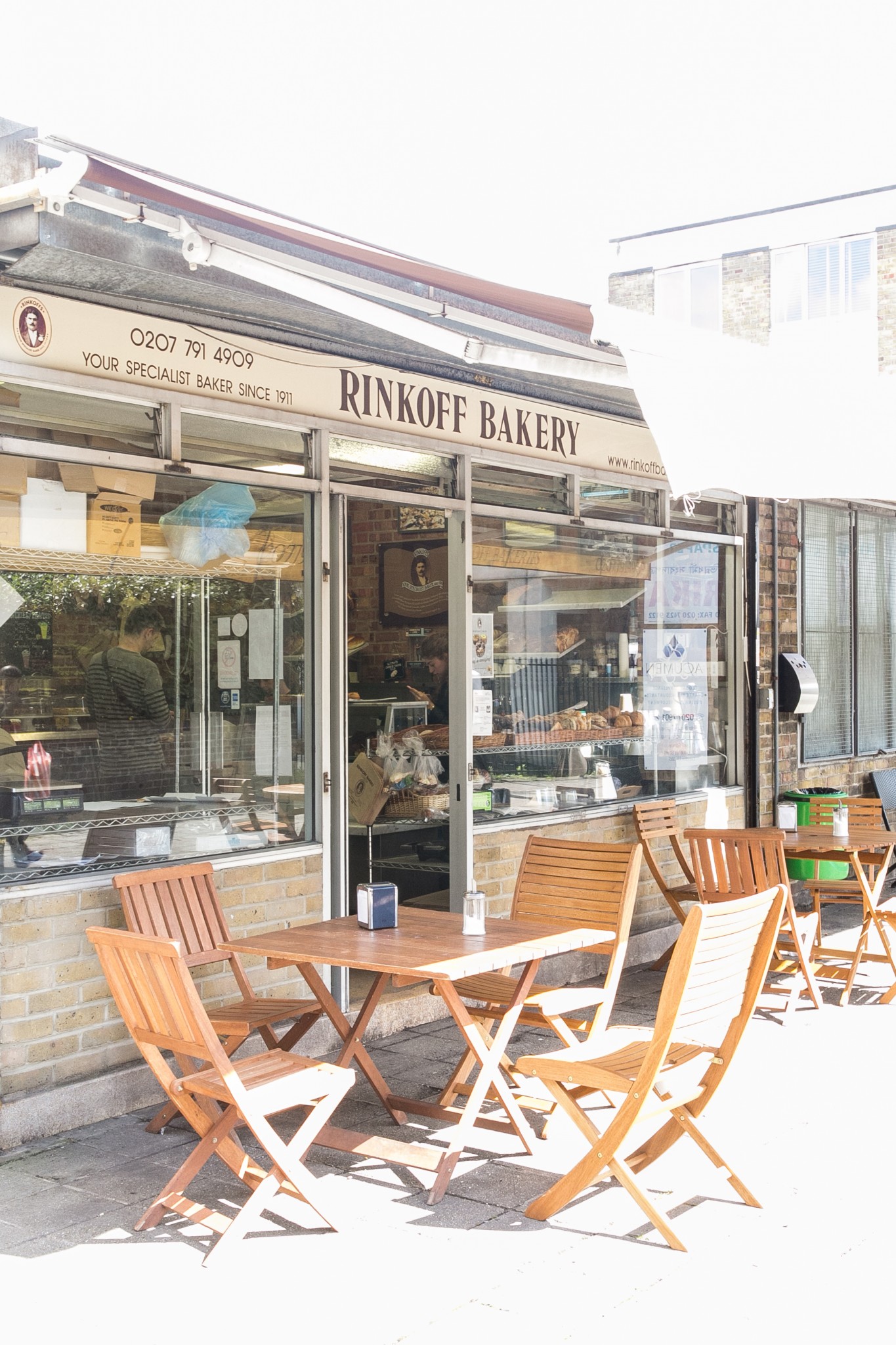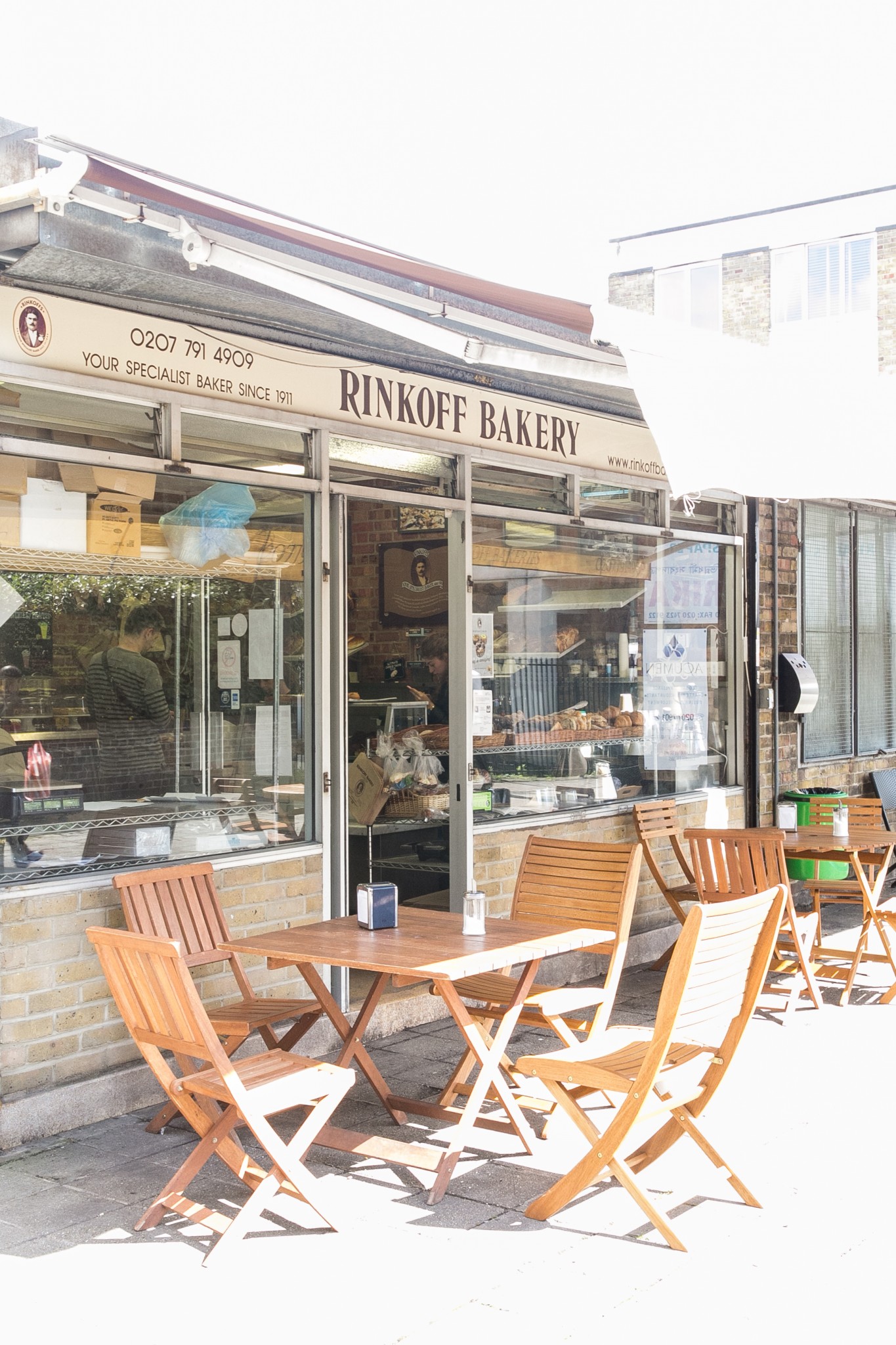 Rinkoff's Bakery
224 Jubilee St, Whitechapel, Greater London
Rinkoff bakery know their doughnuts.  Family run since 1911, yes, Rinkoff`s bread recipes are over hundred years old! Here you can enjoy a  great choice of challah breads, sourdoughs, cheesecakes, muffins, croissants, and danish pastries. Heads up:  This Bakery claims to have one of the best cronuts in London!
 Cook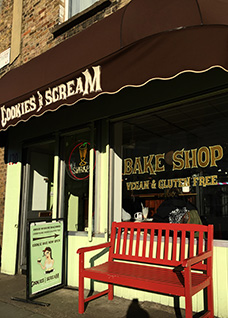 ies and Scream
Market Hall (Camden Lock Place), London, Greater London
OK. One for the vegan dater. Cookies and Scream has been a small but bustling family run bakery since 2010. Based at a rather unique location it offers vegan doughnuts – every product is dairy, egg, wheat and gluten free. That being said, Cookies and Scream doughnuts are so delicious that a non-vegan would very happily enjoy one. Really.
Would you ever share a doughnut? Do you know of any other fab places to grab a doughnut? Share with us (and bring the doughnuts) @lovestruck
Save
Save
Save
Save
Save
Save
Save
Save
Save
Save
Save
Save
Save
Save
Save
Save
Tweet