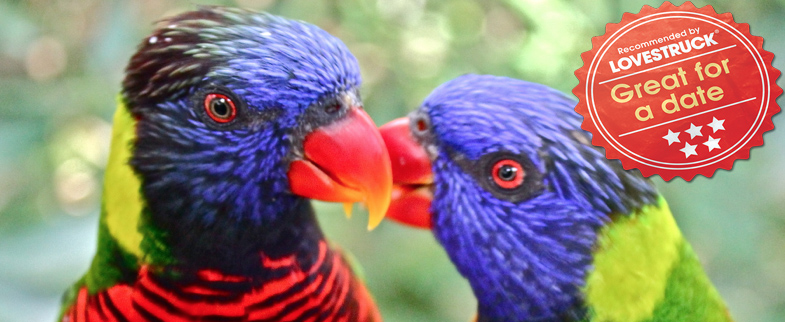 Are you a lover of all things outdoors? Singapore may be a cosmopolitan city but there is also a thriving ecosystem of nature and wildlife nestled within. From landscaped gardens and parks, to the fabulous zoos and wetlands, there are plenty of places to go with a date and have a fabulous day out, while also checking out some furry, feathered or scaly friends. Here are our top five choices: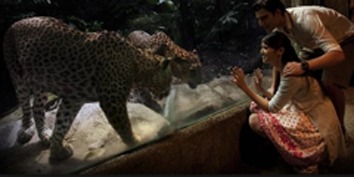 Night Safari
This is the world's first night zoo and allows you to see over 2500 nocturnal animals in the natural habitat and without barriers, using special lighting techniques. Visitors take a guided tram ride, which takes them across seven geographical zones, including the Himalayan foothills and the Asian Riverine forest. There are also walking trails to see even more animals not visible from the tram journey. If you and your date are after a more personalised date, you can book a VIP experience where a dedicated guide can take you on a private tour of the park, or for something different, you could book a ticket on the Gourmet Safari express and have a candlelit meal while en-route. Sounds like a winner to us!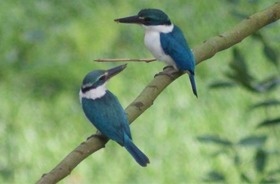 Sungei Buloh Wetland Reserve
This wetland reserve of mangrove swamps, ponds and secondary forest is a birdspotter's paradise and home to 140 species of bird. Migratory birds like egrets, sandpipers and plovers join herons, kingfishers and bitterns. One of the few remaining mangrove areas in Singapore, there are six walking trails here, between 3km to 7km. Free guided tours run on Saturdays or you could book a private one from Mondays to Fridays.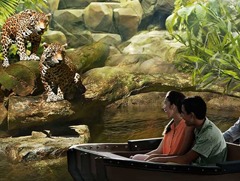 Singapore River Safari
River Safari is the latest addition to Wildlife Reserve Singapore's portfolio of award-winning parks and is inspired by the world's most iconic rivers. The $160million attraction features the world's largest collections of freshwater fauna, over 6000 animals, including over 40 threatened species. Highlights include the resident giant pandas Kai Kai and Jia Jia, the Mekong River housing a huge aquarium, where you can get up close with Mekong giant catfish and freshwater stingrays and the Amazon Rover Quest, where you can set sail through the tropical rainforest into the worlds of the spider monkey, jaguar and giant anteater.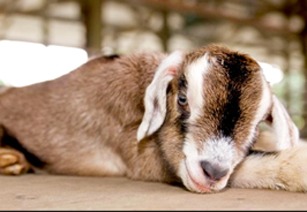 Hay Dairies
Fun at the farm? Head to Singapore's only goat farm, which has over 1000 varieties of goats. You can feed hay to the kids (of the furry kind), check out the milking sessions that run between 9am and 10.30am every day or have a free tour, where no booking is required.
Jurong Bird Park
The largest bird park in the world, Jurong Bird Park is home to 5000 birds across 400 species. Highlights include the Waterfall Aviary, the world's largest walk-in aviary with more than 600 free flying birds, penguin feeding and lory feeding experiences, where you'll be able to feed countless colourful birds and Flamingo Lake, an open concept attraction where hundreds of flamingos live.
Are you an animal and nature lover in Singapore? Do you have any other wild places you can recommend? Tell us @lovestruck
Tweet