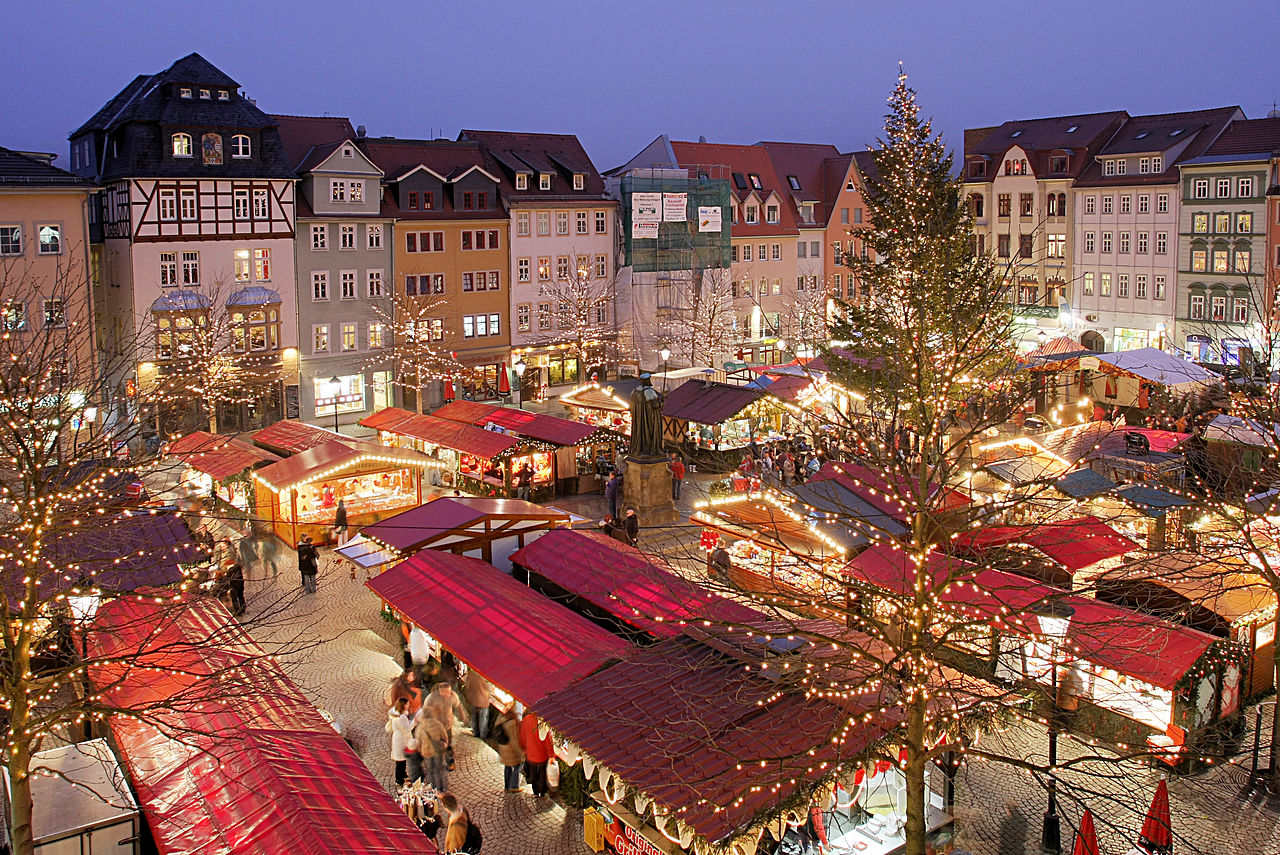 Ah give us a romantic market mooch any day but there's nothing like a Christmas market to really kindle a little romance. Grab a date, soak up the festive surrounds (and the mulled wine) feast on delicious treats and browse beautiful gifts for loved ones as we give you our top 5 Christmas markets…
1. Hyde Park Winter Wonderland (Open till January 2)
Jump out at: Queensway/South Kensington/Hyde Park Corner/Lancaster Gate
Kids from 5 to 95 will find a hearty slice of festive magic at this Winter Wonderland. As well as a beautiful market, it also boasts an illuminated ice rink, two circuses – Zippos Christmas Circus and Cirque Berserk, a sparkly observation wheel, Magical Ice Kingdom plus themed bars for the grown-ups. An added bonus for ice skating fans – you can catch the enchanting Christmas "Nutcracker on ice" performance which runs several times a day! This year, Wonderland is celebrating 10 years – so get ready for a treat!
2. Kin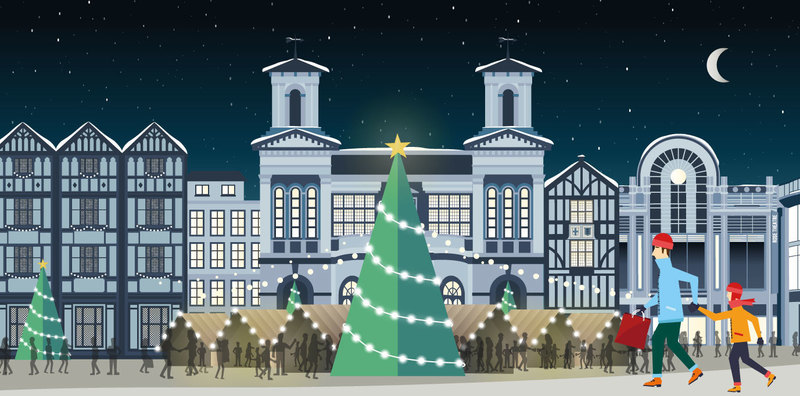 gston Christmas market (Open till December 31)
Kingston Christmas market has been welcoming visitors since November this year. If you haven't been along, it's time to indulge in this fairy Christmas village with more than 100 wooden chalets! You and your date can treat yourself to a hot chocolate and sample German-style street food. Why not take a ride on a traditional merry-go-round with your date and sing along to the carols under the Christmas tree. Huge Nutcracker Kings and Soldiers add a little surrealism to this merry gathering.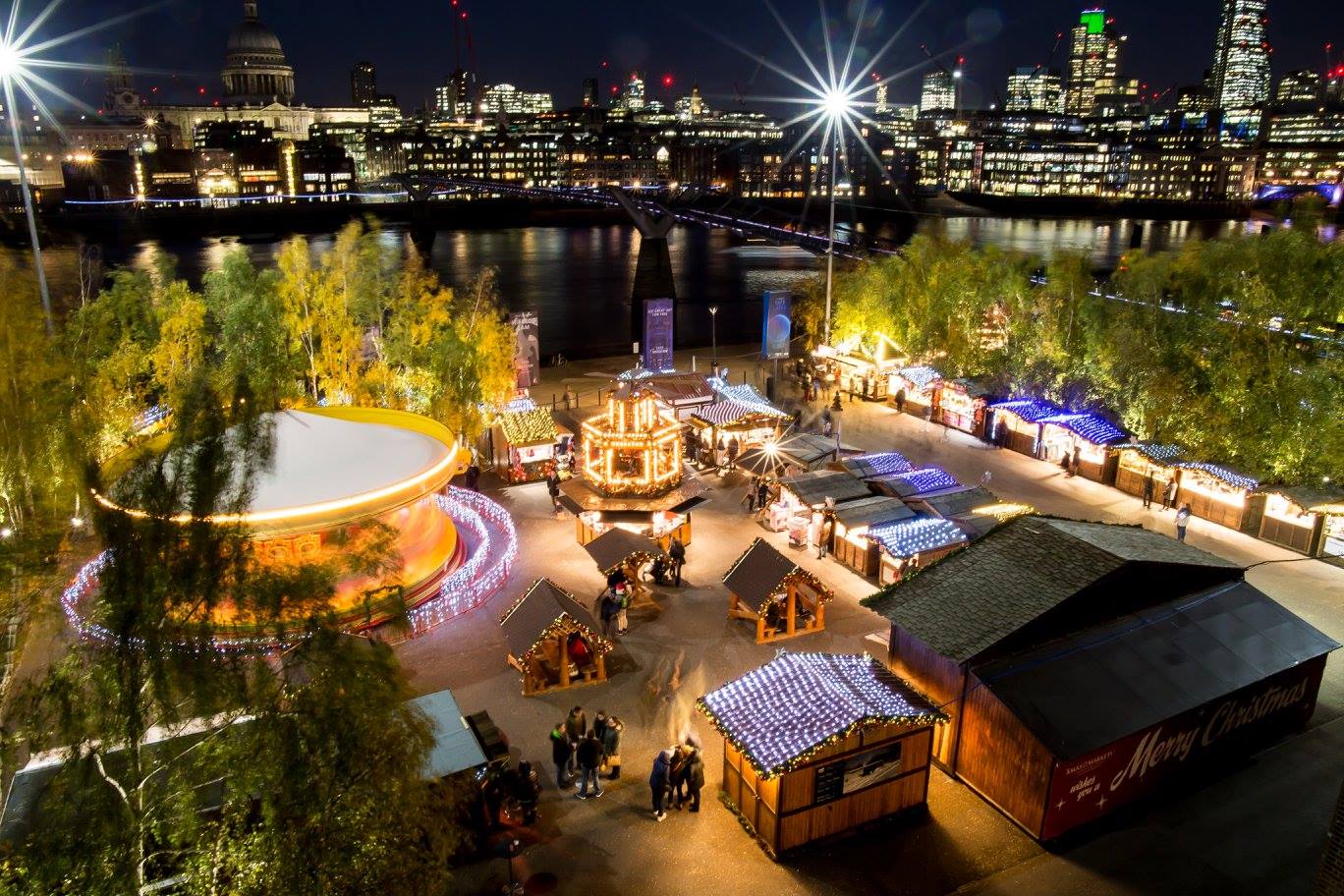 3. Christmas Market at Tate Modern (Open till dec 23)
Jump out at: London Bridge
For a third year in a row you can enjoy a magnificent setting of a wondrous traditional Christmas market nestled between the Tate Modern and the Thames. An 'Authentic German Christmas Market'  like most of the markets they offer a conventional assortment of festive food, beverages, toys, accessories and shimmering decorations. You will also have a chance to ride a wooden horse on the Victorian carousel.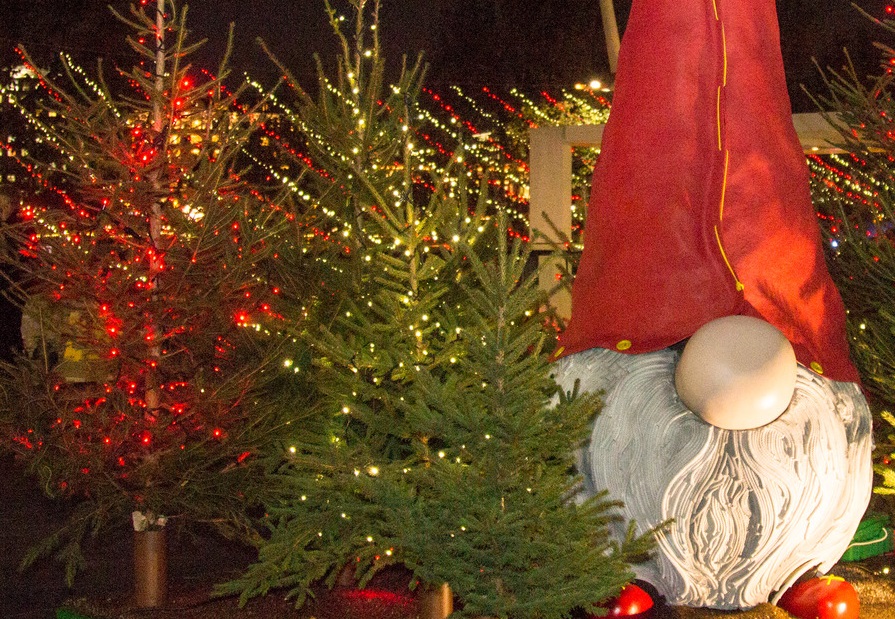 4. Southbank Centre Christmas Market (Open till December 31) Jump out at: Waterloo
The highlight of this Christmas food fest is the Million Dollar Quartet and the performance by the UK's leading circus company NoFit State – "BIANCO". Sing along to great hits by Elvis Presley, Johnny Cash, Jerry Lee Lewis and Carl Perkins all brilliantly performed by the Quartet. Feast on delicious snacks from a plethora of food stalls and raise a glass of mulled cider to the coming Christmas season and all the magic it may bring…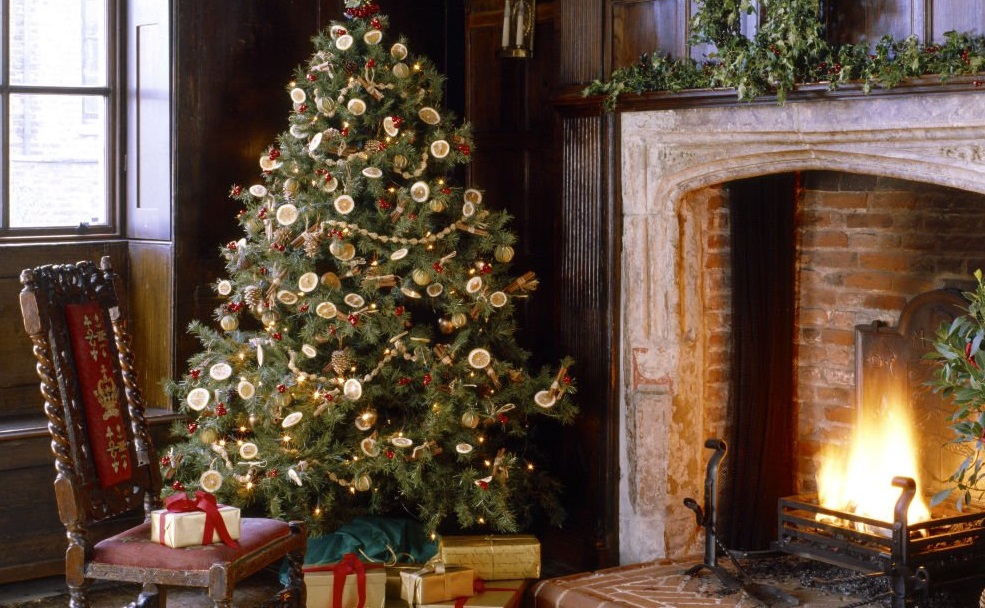 5. Sutton House Christmas (Open till December 18)
Jump out at: Hackney Central
If you are seeking festive inspiration, it's difficult to think of a more extravagant Christmas market than Sutton House which has been beautifully decorated by professional designers for the festive season. Every single room will present a different pantomime theme with real actors. Meet Puss in Boots, Snow White, the Wizard of Oz and many more other characters from our favourite stories and fairy tales. Heads up – do no miss the lively performances of Beauty and the Beast! After these magical encounters, work on creating your own and enjoy the beautiful Enchanted Christmas Market with your date. It's hard not to fall in love….
Fancy a romantic market mooch? Post us your pics on twitter @Lovestruck! #RomanticMarketMooch
Save
Save
Save
Save
Save
Save
Save
Save
Save
Save
Save
Save
Save
Save
Save
Save
Save
Save
Tweet