If ever there was an excuse to cuddle up closer to a date and on occasion, leap into their lap, a scary horror movie is it. Draw your curtains, lock the doors and cuddle up to your date with one or more of these classic horrors….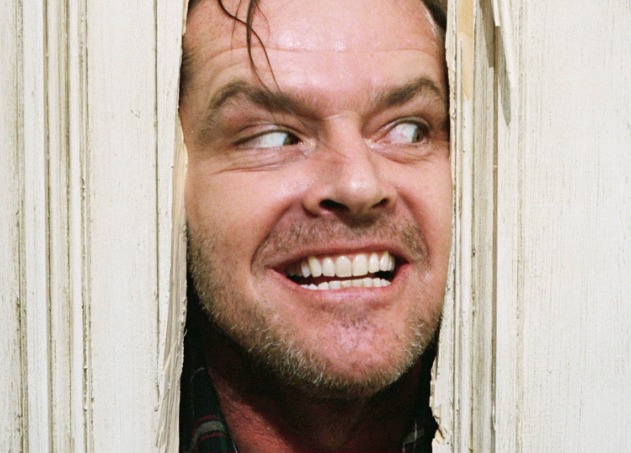 The Shining (1980)
'Heeeere's Jonny!' This British-American classic thriller, based on the novel by Stephen King, still has up jumping out of our skins many years on. The movie starts with Jack Torrance (Jack Nicholson) arriving at the mountain-isolated Overlook Hotel with his family to interview for the position of winter caretaker. But watch his character change, er, quite dramatically. Some of us might  adopt this sort of behaviour on the tube early on a Monday morning, but you'll think twice about entering a Maze, enjoying winter strolls in the snow, and leaving an axe out by the log pile.
Cuddle rating: 7/10  The crazed Jack is very unpredictable…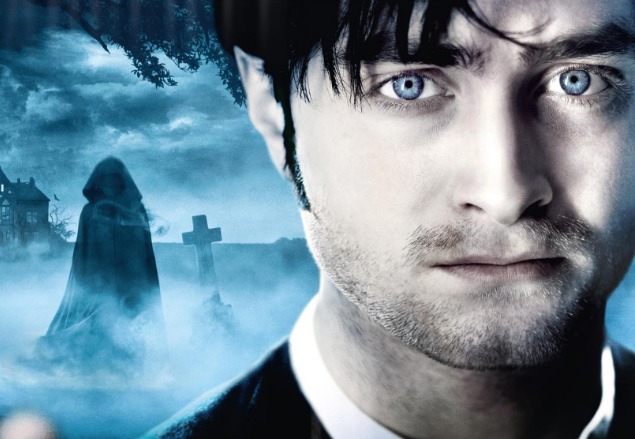 The Woman in Black (2012)
Harry Potter's Daniel Redcliff won him a host of new fans for this horror slash thriller slash supernatural movie. Remote village, even more remote castle with a creepy dried tree – and you have all the ingredients of a eerie, ghostly, jumpy horror movie that'll keep you on the edge of your seat. What makes it so special ? Well, it's beautifully atmospheric helped by good acting and clever, believable story line. Did we just say that? The film is actually telling us that we create the demons ourselves, apparently, and it makes you delve into your deep dark mind…
Cuddle rating: 9/10 Jumpy, dark, chilling – be warned.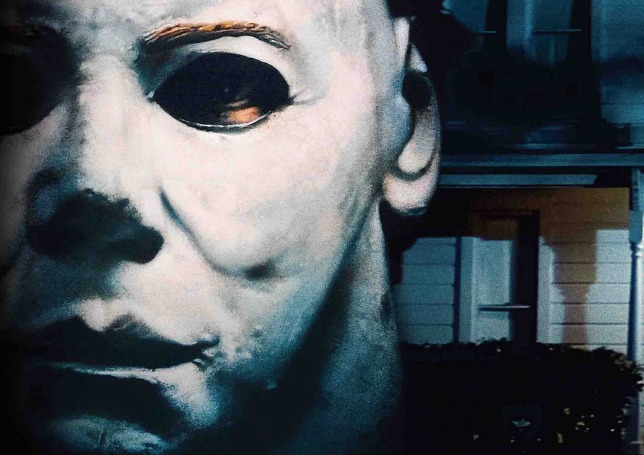 Halloween (1978)
John Carpenter's movie still chills us to the bone and no October 31 is complete without Halloween which stars a young Jamie Lee Curtis and the late Donald Pleasence.  On a cold eerie Halloween night in 1963, six year old Michael Myers brutally murders his 17-year-old sister, Judith. He's locked away for 15 years but on October 30, 1978, while being transferred for a court date, a 21-year-old Michael Myers steals a car and escapes Smith's Grove. He returns to his quiet hometown of Haddonfield, Illinois, where he brutally picks off unsuspecting victims on Halloween night.
Cuddle rating: 8/10  Michael has a habit of coming back to life, popping up in houses, at windows and in the back seat of a cars.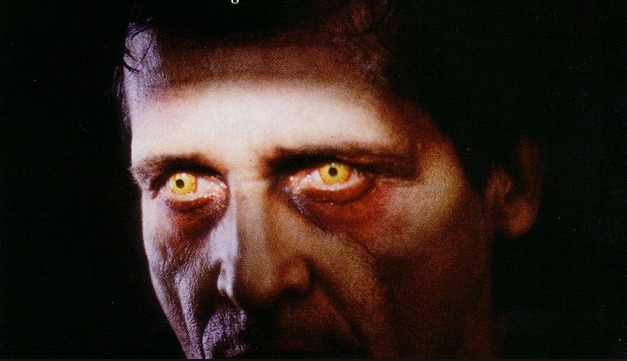 The Exorcist III (1990)
Don't get us wrong. The first movie's depiction of a possessed, vomiting, bed-hovering, foul-mouthed, head spinning child had people fainting in the cinema aisles but we found the third installment equally as eerie.  "I have dreams… of a rose… and of falling down a long flight of stairs" the movie starts, rapidly followed by the murder of a 12 year old boy named Thomas Kintry before a priest is found decapitated and another, Father Damien Karras, is murdered in hospital. Happy plot, right? We're then taken to a psychiatric ward where a Dr. Temple relates the history of a man in Cell 11 who was found wandering around aimlessly fifteen years ago with amnesia.  But the patient resembles the murdered Father Damien Karras and boasts of killing Father Dyer…it appears that old devil is back again..
Cuddle rating 9/10:  Beware the scene when a nurse does her late night ward rounds…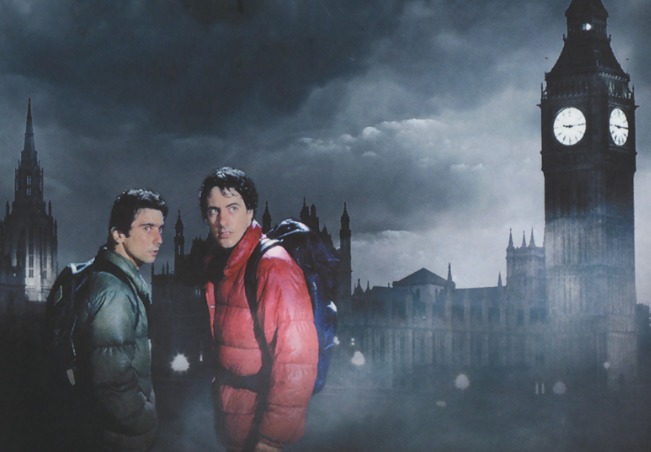 American Werewolf in London (1981)
David and Jack are two American college students backpacking through England when they stray off the path (after being warned not to) and onto the moors where they get attacked by a large wolf. David survives with a bite, but Jack is savagely killed. As David recovers in the hospital, he's plagued by violent nightmares of his mutilated friend who warns David that he is becoming a werewolf.  Sure enough, David discovers that come a full moon, he (painfully) transforms in to a werewolf and has also acquired a taste for unsuspecting Londoners. David has also formed a relationship with his nurse, Jenny Agutter but this can't end well, can it?

Cuddle rating: 7/10: There's an scary scene on the London underground that'll ensure you never catch the last train home alone again…
Well, we've freaked ourselves out with these, can we have a cuddle?
Tell us which other horror movies freak you out @lovestruck
.
Save
Save
Save
Save
Save
Save
Save
Save
Save
Save
Save
Save
Save
Save
Save
Save
Save
Save
Save
Save
Save
Save
Save
Save
Save
Save
Save
Save
Save
Save
Save
Save
Save
Save
Save
Tweet