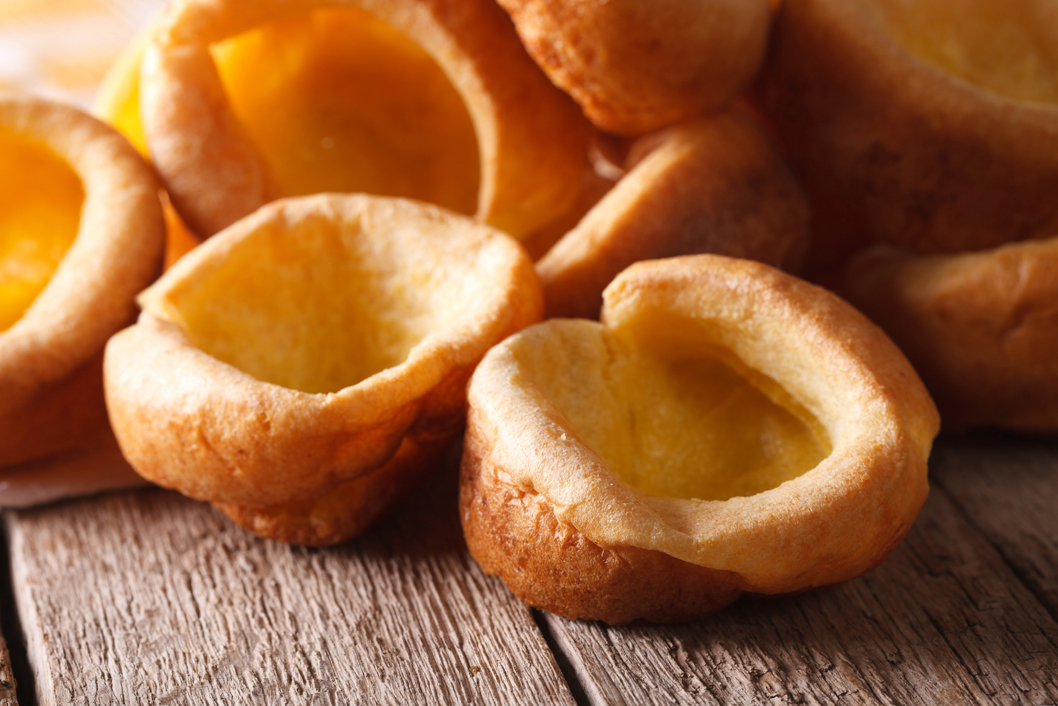 Did you need an excuse to grab your date and head for a hearty Sunday lunch, complete with the best crisp and hot Yorkshire puds the capital has to offer? Well if you did, the first Sunday of every month is British Yorkshire Pudding Day – and February 7 is devoted to them. So head to one of these venues with your date (and an empty tum) and get munching: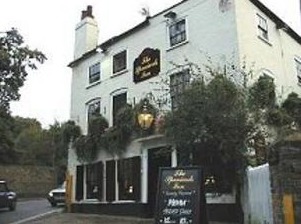 The Spaniards Inn, Hampstead
A real country pub in the heart of NW3, the Spaniards Inn is the perfect stop for Sunday lunch and Yorkshire puddings after a walk on the heath. The Sunday Roast menu includes a number of options made from fresh, seasonal ingredients and are dished up every Sunday from noon. This venue also has plenty of history behind it as as one of London's oldest pubs was immortalised by Dickens in the Pickwick Papers, while Keats wrote Ode to the Nightingale here. If you're not too full, we also recommend trying something from the pudding menu; the 'Make the profiteroles large to share' are a great date option.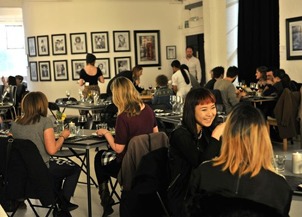 Bacchus Sundays, Hoxton
With the strapline 'Sundays to be savoured', Bacchus regulars say the gravy is the best in London. From the team behind the Bacchus Pub & Kitchen, they stick to the original ethos of traditional roast dinners, served in relaxed and unpretentious surroundings. Everything on the menu is sustainably produced and you can choose from beef, pork, chicken, nut roast and optional roasted potatoes, wild board stuffing, gravy, roasted garlic and of course supersized Yorkshire puddings.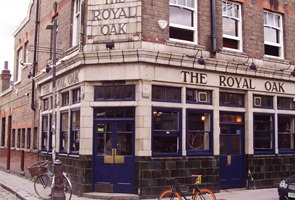 The Royal Oak, Shoreditch
If you want to splash out on a pricey but perfect Sunday Roast, The Royal Oak is a good bet. Hidden behind Columbia Road Flower Market, there is an outside courtyard and upstairs dining room, where they serve a carve-at-the-table menu, including Roast Wiltshire Sirloin, veggie roast with hay-smoked beetroot and mushroom gravy, Roast Hampshire pork loin and a Whole Roast corn fed chicken.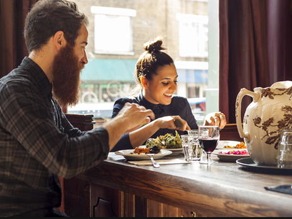 Camberwell Arms, Camberwell
This atmospheric gastropub pub as a winner at the Observer Food Monthly Awards and with good reason. Pickles and charcuterie is made onsite, while much of the meat dished up on Sundays in done on a spit roast or charcoal grill. Served from 12noon to 4pm, there is a big menu with plenty of options – and of course plenty of Yorkshire puds!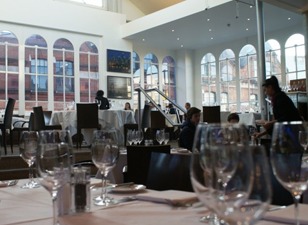 Roast, Borough
Another expensive but delicious choices for Yorkshire puds – and best of all, they serve them all week round. This is very much a restaurant rather than a pub or gastropub nit they are often listed a serving some of London's best roasts. Taking inspiration from all round the country, the dishes are designed for memorable eating and butchered and prepared on site. This is quite formal, so for a special date, it is ideal.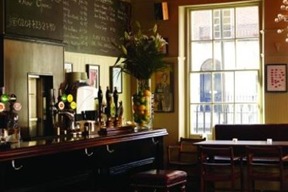 The Duke of Wellington, Marylebone
Looking for a Sunday roast with Yorkshire puds on a Sunday night? At the Duke of Wellington, their food is so popular they are serving in the evening too. The choice is normally only beef or lamb but the quality of the dishes is superb and there are plenty of other delicious nibbles to entice you and your date.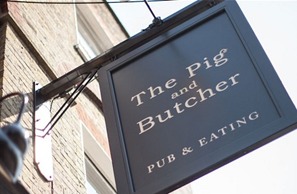 The Pig & Butcher, Islington
Not far from Upper Street is this stylish pub, where they receive carcasses straight from the farm and butcher on site. In the simmer, they grill over charcoal and wood, and in winter they brine, cure, smoke and braise. Mains include Roasted Jerusalem artichoke, plaice, chicken, pulled Hampshire pork shoulder, roasted leg of lamb and 85-day aged roasted Hereford sirloin. All the roasts are served with Yorkshire pud, roast potatoes, creamed leeks and vegetables.
Where do you get good Yorkshires? Tell us @lovestruck
Tweet