S'long October, we're heading into November with a bang as we illuminate several awesome firework displays running from Friday 3rd – Sunday 5th November.
So, grab a hot date, snuggle up, prepare to 'ohh and ahh' and ignite a few sparks…
Fireworks Late at Severndroog Castle
This romantic 18th-century tower is the perfect backdrop for magical fireworks. Enjoy warming cocktails and food as you marvel at the illuminations which you can watch from the castle's very impressive viewing platform. Saturday 4th November.
When there are award-winning pyrotechnicians involved, you know that you, your date and the Wandsworth skies are in for a treat. An awesome 22-minute display is planned which will be set to tunes inspired by 'Power'.  We're feelin' it already! Saturday 4th November.
Alexandra Palace Fireworks Festival
The Alexandra Palace Fireworks Festival is the bad boy of London firework displays, so good they're doing it twice (Friday 3rd & Saturday 4th) Enjoy a glittering panoramic view of London as the skies are magically brought to life. Tickets include a mega fire parade, burning floats and yummy StEATlife food and if you missed it in October, an Oktoberfest beer village!
Borrow your nephews and nieces for this this family-friendly display with children's fireworks starting at 7.15pm before the main event which is a sparky little choreographed display to music at 8. Enjoy food stalls and funfairs a'plenty! Friday 3rd November.
Set to be one of the biggest displays going in south London, there'll also be traditional fairground rides and you can watch, warm in the knowledge that all profits will be donated to local charities. Friday 3rd November.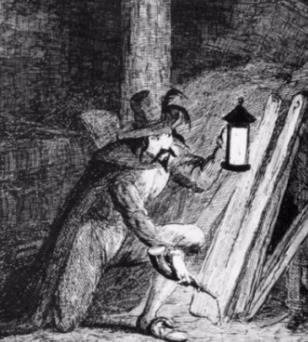 Remember remember…Bonfire Night / Fireworks Night or Guy Fawkes Night, marks the anniversary of the failed plot to blow up the Houses of Parliament in 1605. Robert Catesby masterminded the entire plot. Freedom fighters or terrorists?
Did you know? The 36 barrels of gun powder had actually decayed so it was thought it wouldn't have done any damage to Parliament anyway…doh.
Tweet