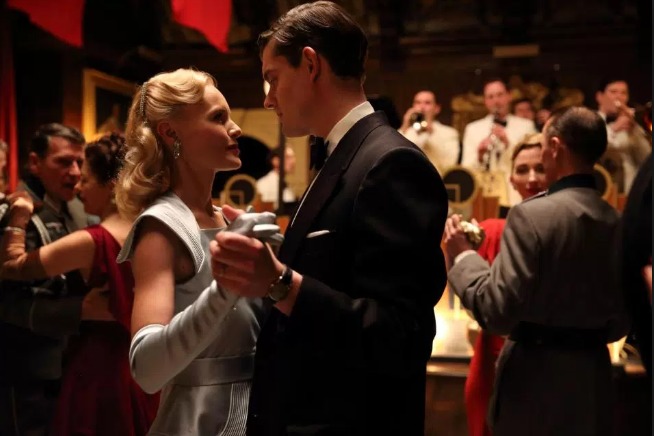 There is a war going on in our living room each Sunday night as we fight anybody who tries to steal the TV remote and stop us watching the new fabulous BBC Drama, SS-GB. For those in the dark,  the period drama is set in 1941 and gives us an eerie look at what life might have been like if the Nazi's had won the war and occupied London.
So, if you want to take an historic SS-GB style date with a date, we've compiled a few winning World War II venues that are not to be missed…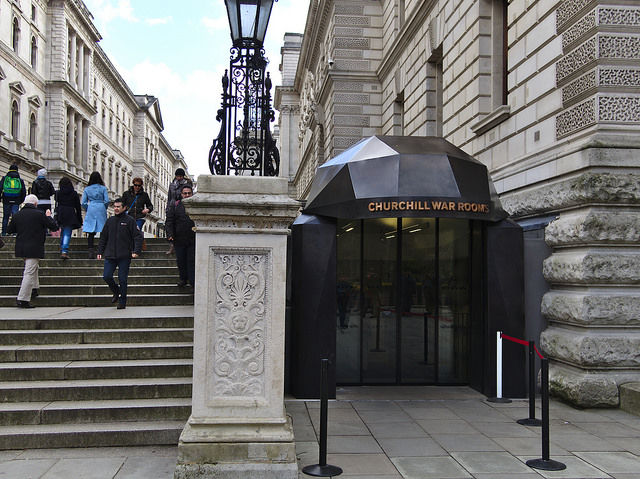 1.London: Churchill War Rooms Tour
Clive Steps, King Charles St, Westminster, London
Take your date in the Churchill War Rooms Tour. Did you know that this place has been left intact from the last remaining days of the Second World War? So travel together back to the dark times of Blitz, step inside the place where the fate of the Kingdom was decided half a century ago. Discover artifacts and hide in the bunker. Some people say, that if you close your eyes, you will might hear the sound of bombs echoing from the walls. Got the chills? Get back outside – take a look around then hug and be happy that SS-GB is a fictional series, not a modern day reality.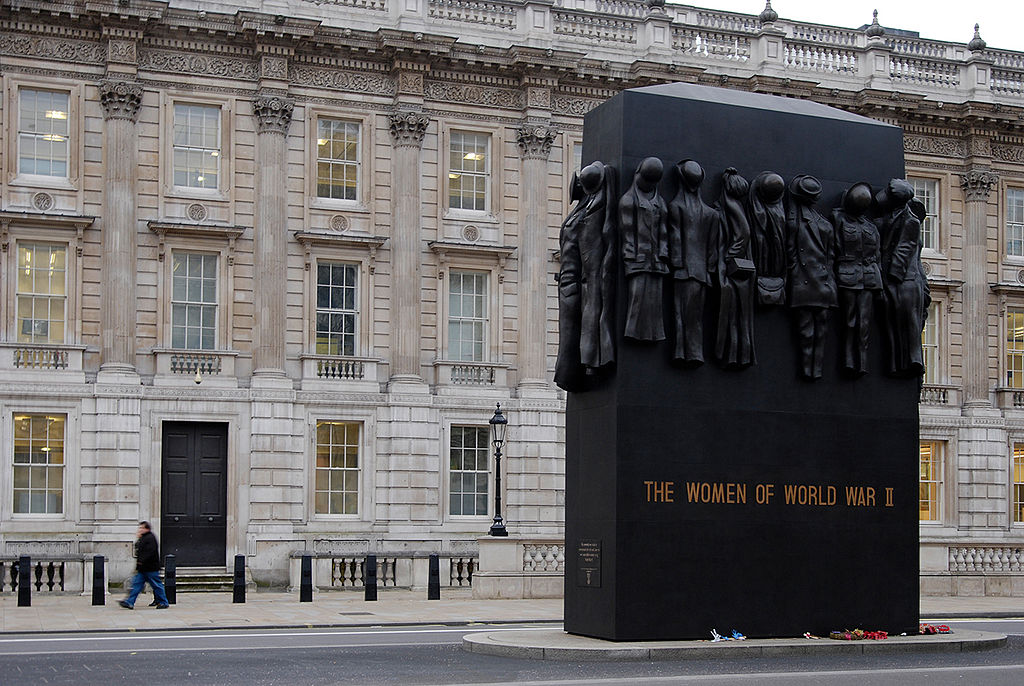 The Monument to the Women of World War II
Westminster, London
Sir Winston Churchill is perhaps best remembered world-wide for the powerful, motivating speeches he gave during the Second World War. We quote, "We shall defend our Island, whatever the cost may be; we shall fight on the beaches, we shall fight on the landing grounds, we shall fight in the fields and in the streets, we shall fight in the hills; we shall never surrender…" But here is a monument for us females courtesy of Major David McNally Robertson. He was the one to point out that unlike many countries that had a national monument to the women's work and contribution to the victory in the Second World War, the UK still did not have one. Unveiled in July 2005, the monument symbolizes multiple different jobs that women undertook in World War II.  Ready for that 'V' for victory, girl-power-pose selfie? Lose the pout though.
St Paul's Cat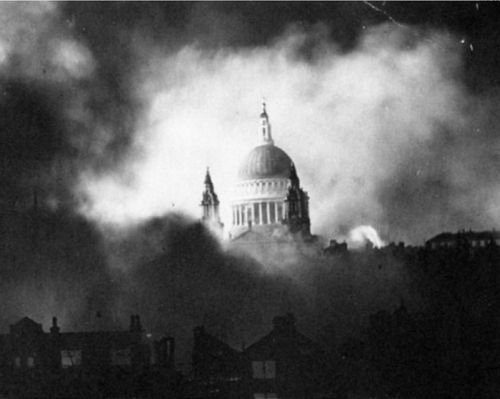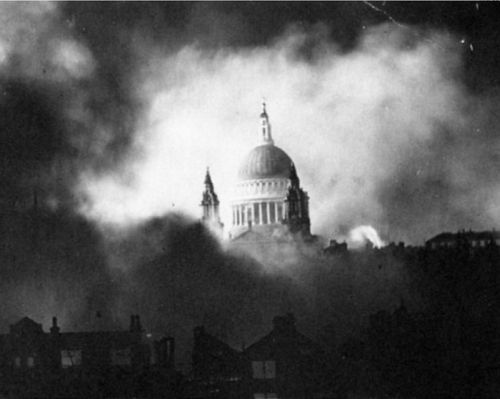 hedral
St. Paul's Churchyard, London
We cannot fail to mention this iconic landmark due to the fact that this Anglican Cathedral magically managed to survive all the significant historical events, including both the Great Fire and the Blitz and remain just the way it was built more than 3 centuries ago. Just google in awe at the images of the Cathedral`s dome, surrounded by the smoke and fire of the Blitz, and get impressed. The funeral of Sir Winston Churchill also took place in that symbolic place. Head inside with a date and feel humbled cos' someone somewhere is looking out for this place.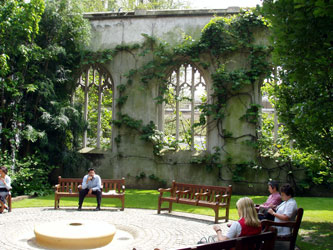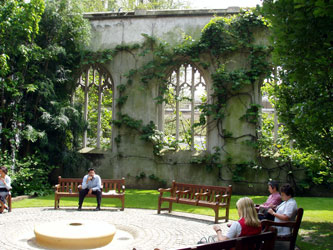 St Dunstan in the East Church Garden
St Dunstan's Hill, London
If your date is into Emily Bronte novels (and believe us, we all are at heart), this is the place to create your own Bronte book cover! The medieval church and Wren Tower, severely damaged by the World War II bombs, was magically turned into a charming romantic setting and even won Heritage Award back in 1976. Take a picnic or just sit on a bench, take in the beauty of the place and your date…
Image: SS-GB
Save
Save
Save
Save
Save
Save
Save
Save
Save
Save
Save
Save
Save
Save
Save
Save
Save
Save
Save
Save
Save
Save
Save
Save
Save
Save
Save
Save
Save
Tweet