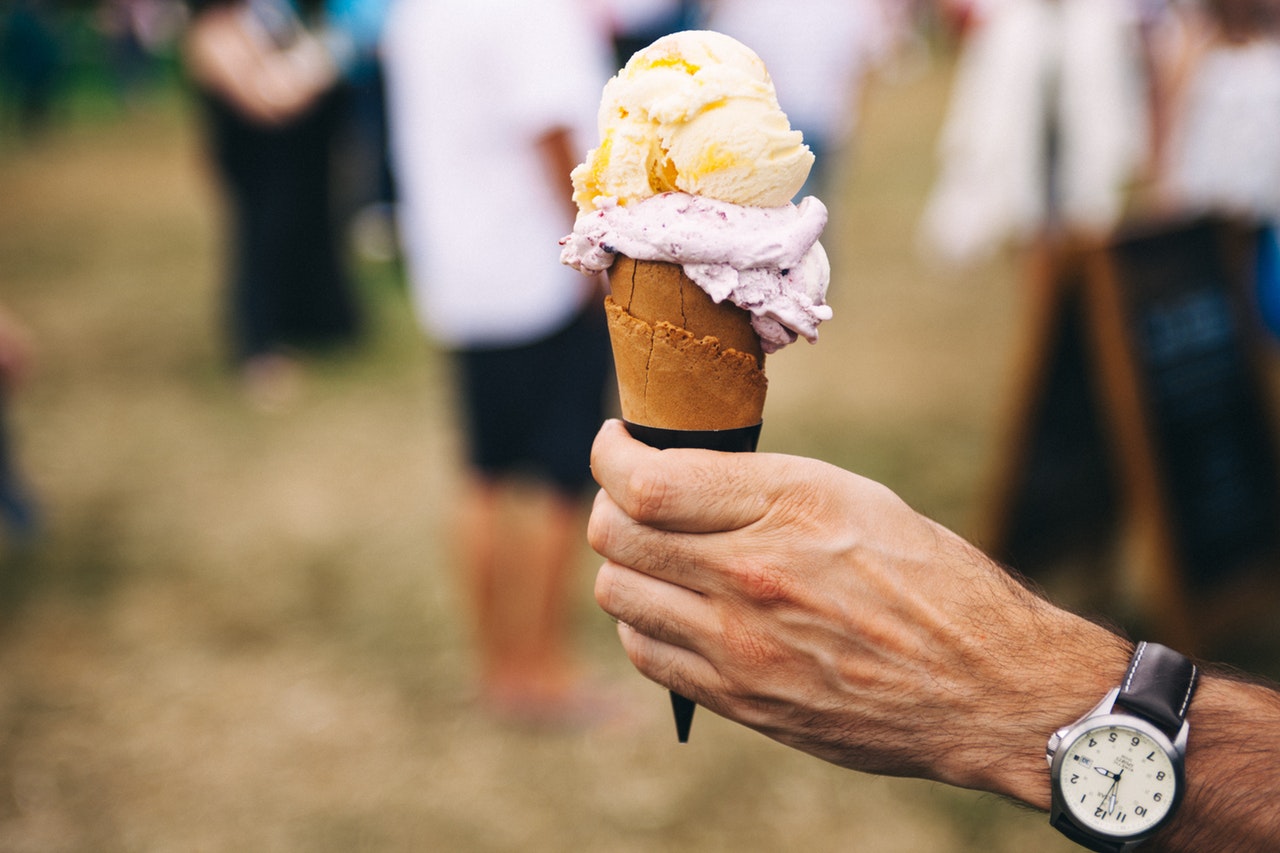 We could very passionately kiss the person who invented ice-cream. Forget coffee dates for now, we want ice-cream we scream! Coffee ice-cream if we need to compromise…
Where are the best ice-cream joints in town? We got it licked with our scoop of the top 5. What's your flavour?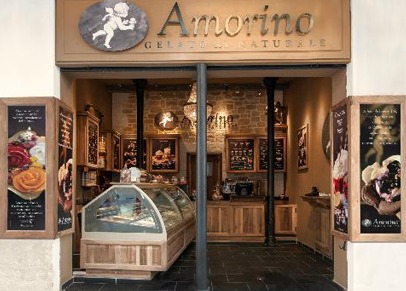 Amorino
41 Old Compton Street, London, W1D 6HF
Tube: Leicester Square or Piccadilly Circus
"Almost too pretty to eat!" – proudly describes US born Amorino, one of the best ice-cream parlours in town. Here, your ice-cream is served shaped as a flower as the scoops are beautifully designed as 'petals' on top of a crispy cone. Romantic as well as tasty, huh? A delicious bouquet with a difference on a hot summers day. Scoop: open till 1 am on Fridays and Saturdays for after date treats.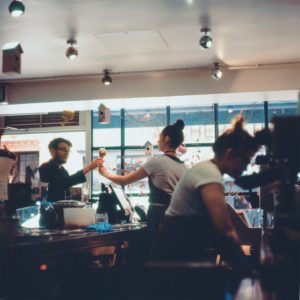 Gelupo
7 Archer Street, London, W1D 7AU
Tube: Piccadilly Circus
Gelupo serves 'the finest artisan gelato experience this side of the Alps'. Now, when we got you all intrigued, drop by this cosy gelateria on Archer Street. This place is never empty, which pretty much speaks for itself. And great news for vegans and those who can't do dairy as you can get arguably the best dairy-free sorbetti here too. This venue is open till late which makes a great idea after a hot date.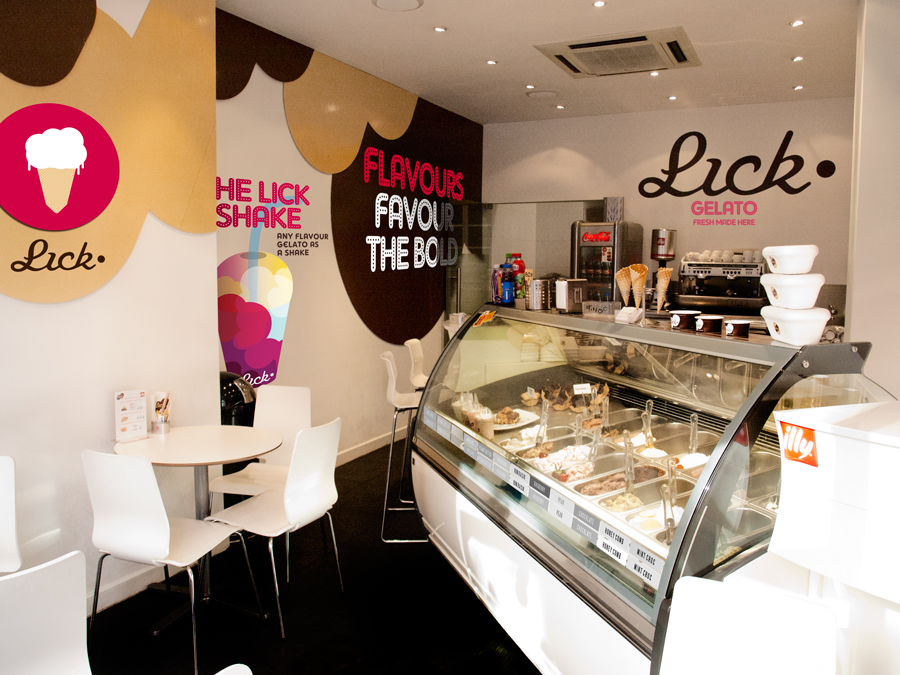 Lick
55 Greek Street, London W1D 3DT
Tube: Leicester Square or Tottenham Court Road tube
It's amazing nobody came up with this fab name before – Lick. Love it. If your date is a ice-cream lover and is up for something exotic, "Lick" is THE place. Pass on passion fruit, mint choc chip or rum and raisin flavour and tantalise those taste buds with black sesame seed, red bean, pina colada or 'matcha' (Japanese green tea).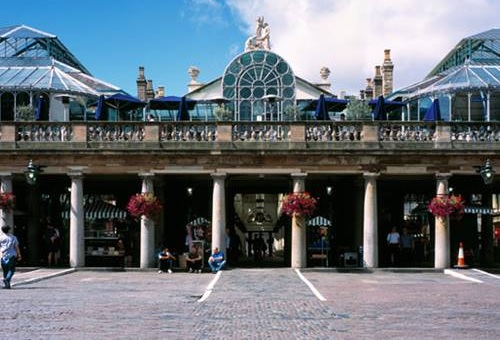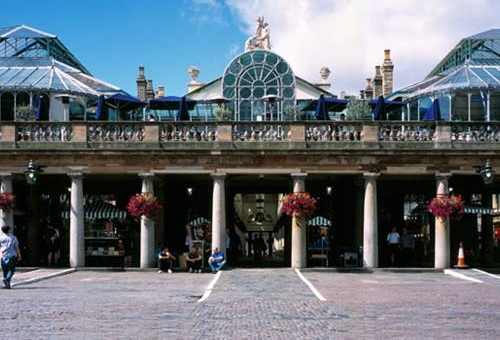 Morelli's Gelato
20a The Market, The Piazza, London WC2E 8RB
Tube: Covent Garden
'Awake the child in you!' – is the mission defined by "Morelli`s Gelato". Gelato, sorbets, soft vanillas – your inner child will be screaming with delight. It is almost close to impossible to make the wrong choice in this place. The history of this store itself makes it worth visiting. A family business started three generations ago where the great-grandfather Mario first brought the cappuccino to Britain. If you are not sure if gelato is your thing, opt for the delicious sundaes, Kilimajaro coffee and Venetian Prosecco. Nom.
Scoop
40 Shorts Gardens, London WC2H 9AB
"Our gelato is natural luxury!" – claims "Scoop". This gelato is globally made from carefully picked natural ingredients,  the milk is the Channel Islands' finest, the pistachios are imported from Sicily, and the peppermint extract is from Piedmont. Flavours are classic good old Italian gelateria. Bellisimo! Scoop: For the hungry date, they also offers crêpes, waffles and vegan churros.
Tweet