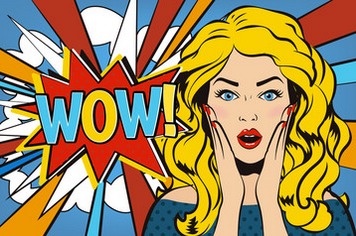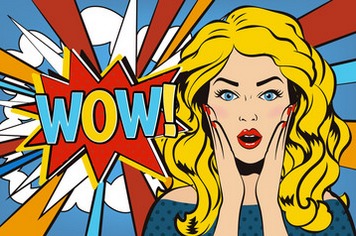 You never get a second chance to make a first impression and this is certainly true when it comes to dating. OK, people can grow on you after time like moss or algae, but that's only if your first encounter was impressed enough to see you again…
So if your heart is telling you that she or he might be the one, skip the coffee date, use your imagination and make sure that first date will be something you'll both remember with 5 fab first date ideas –  license to impress.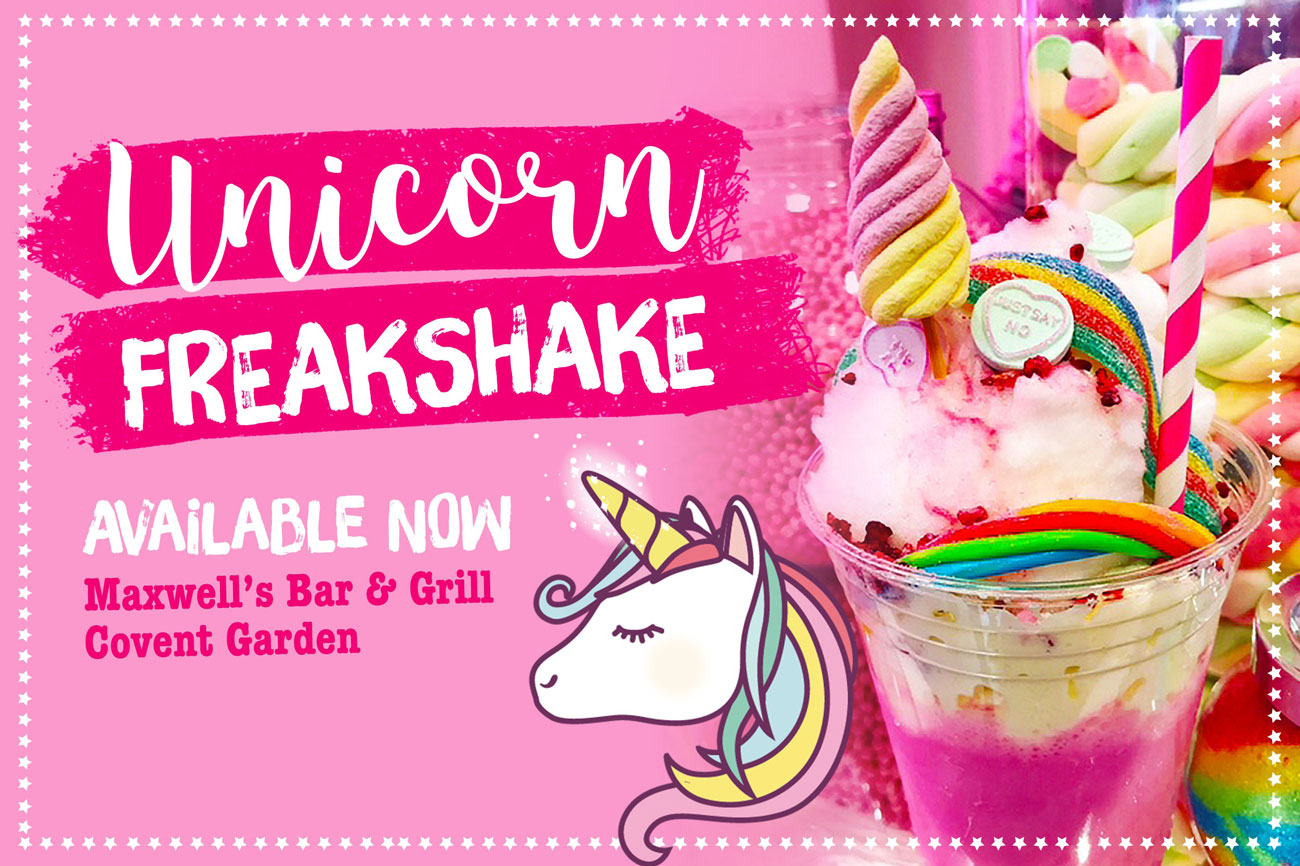 Freakshakes at Maxwell`s Bar and Grill
8 James Street Covent Garden WC2E 8BH
Although Maxwell's deserves credit for its delicious burgers and steaks, this ain't what you're coming here for. Oh no. As a first date is about getting to know each other so treat your date to one of the 20 delish Freakshakes. Salted Caramel, Donut Freakshake, Oreo Cookie or a Unicorn Freakshake should impress but if these milkshakes fails to 'bring the boys to the yard' for your date, they ain't worth dating. Frankly.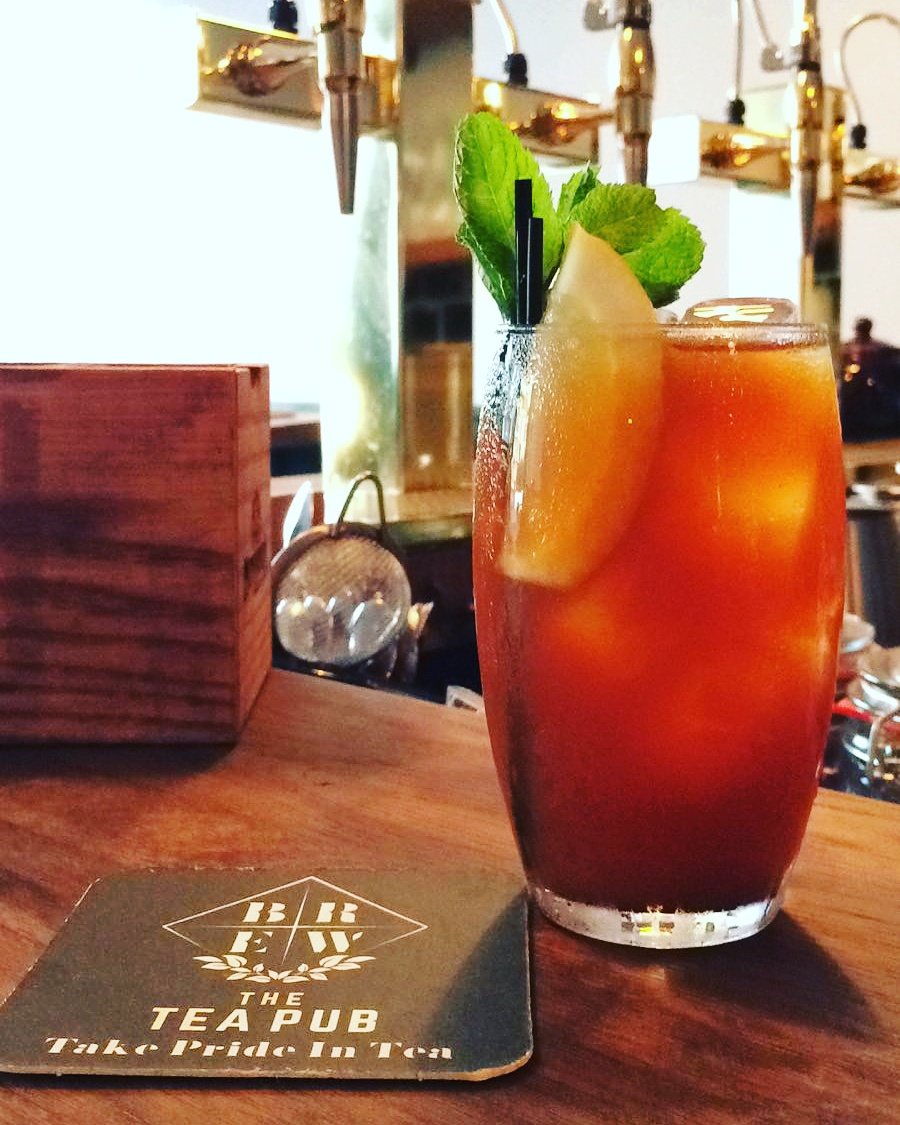 Brew Tea Pub 
114 Tooting High Street, London SW17 0RR
"If Britain is a tea drinking nation, why do we accept a pinch of dust in a sad little bag as the norm?" – an official motto of Brew Tea Pub and one no doubt Downton Abbey's Countess Crawley would agree with.  Throw away that builder's brew and treat your date to some fine tea beverages -an  alcoholic tea cocktail like English BreakFast Martini, or an ice tea, or maybe an ice tea cocktail? Try a real Bergamot Earl Grey or a Fresh Masala Chai and hopefully a little something called love could also be brewing…little fingers up!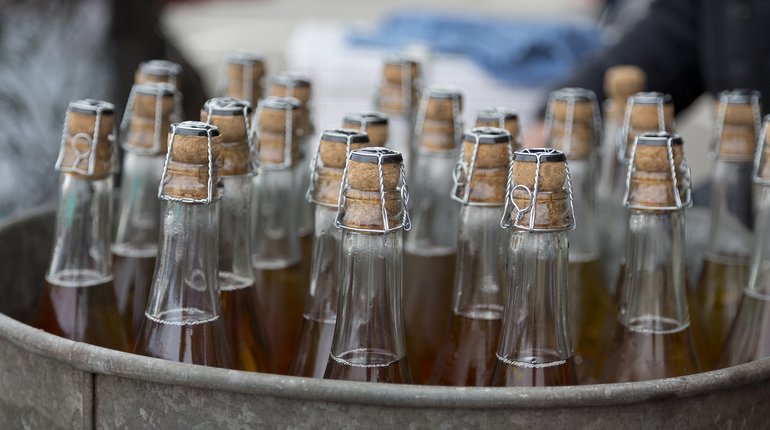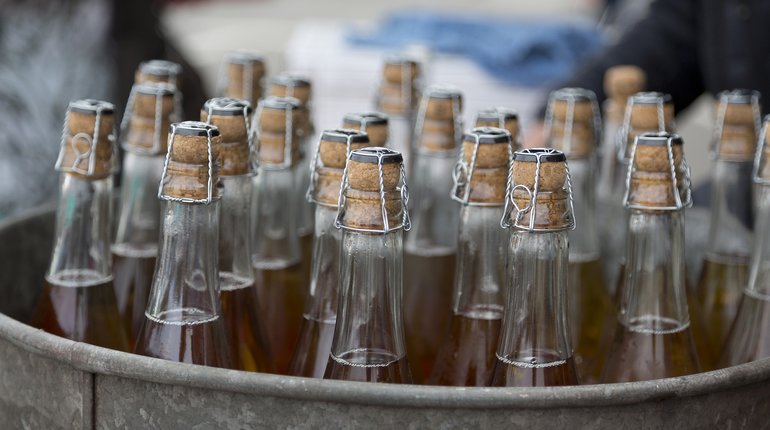 Summer Cider Experience – Talk & Taste 
Curtain Road, London, EC2A 3SQ
We love cider, especially with Rosie and especially in the summer. We've found a great place you and your date can taste cider, talk cider, sample cider and generally pay homage to cider.  Tip? Sip it. Head to the Summer Cider Experience, between 22 to 25th June.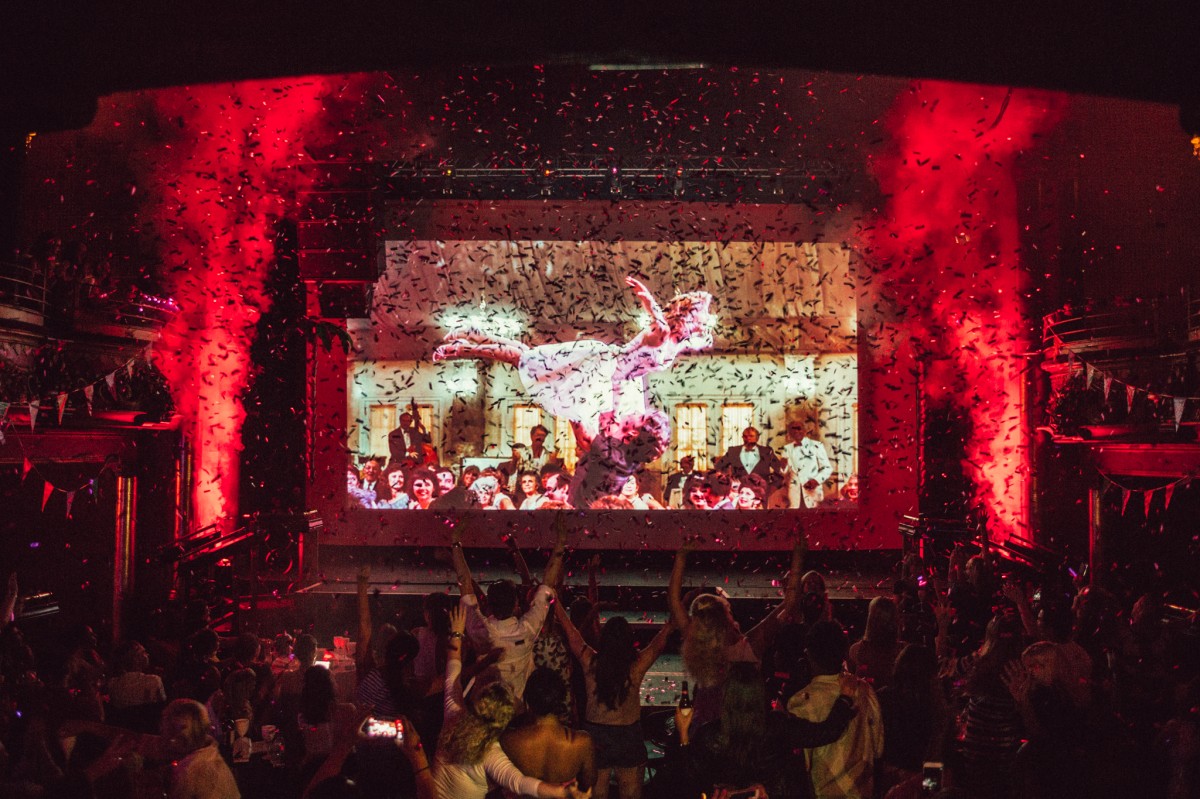 Gimme Gimme Gimme cocktails at Sing-A-Long Mamma Mia
The Grand, 21 – 25 Saint John's Hill, London, SW11 1TT
Most of us love rom-coms and musicals. If you are not a big talker and feel awkward starting  conversations, let this movie do the talking while you and your date do the singing. Enjoy this classy musical on a London's biggest screen, 'gimme a man after midnight' and be a 'dancing queen' at the after party till 3pm…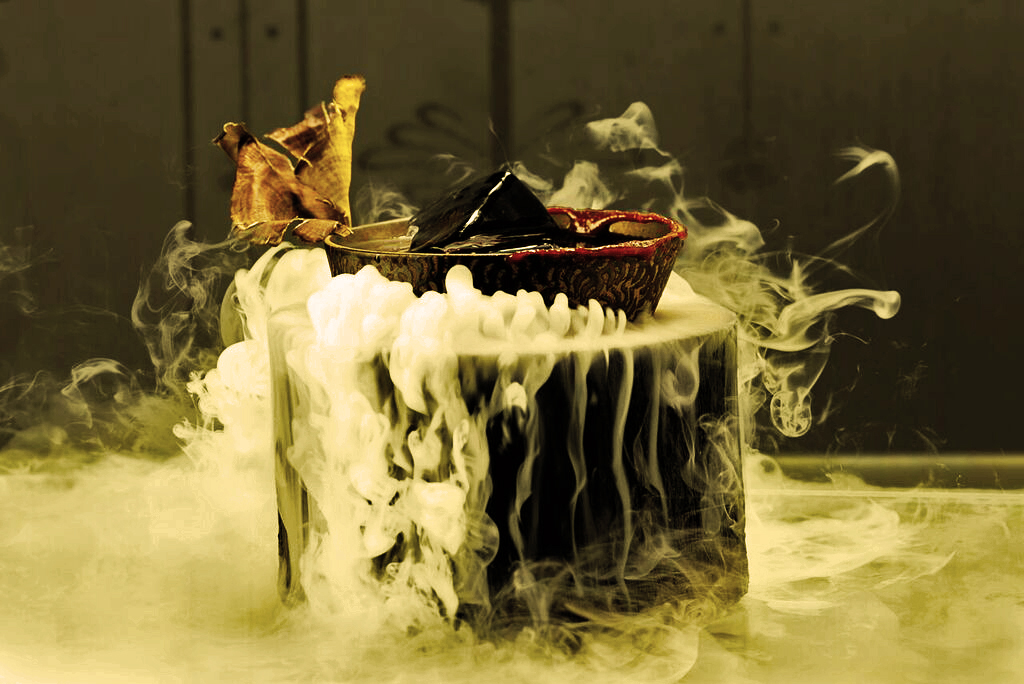 Quirky Cocktails at The Gibson
44 Old St London EC1V 9AQ
The Gibson is a charming, unique and intimate little place done out in 1920's decor. Your date will also be impressed by the outstanding cocktail menu and how the cocktails are served be it a Wizard of Oz or Electric Earl. Say what now? Not tellin' Go have a look see..
Save
Save
Save
Save
Save
Save
Save
Save
Save
Save
Save
Save
Save
Save
Save
Save
Save
Save
Save
Save
Tweet