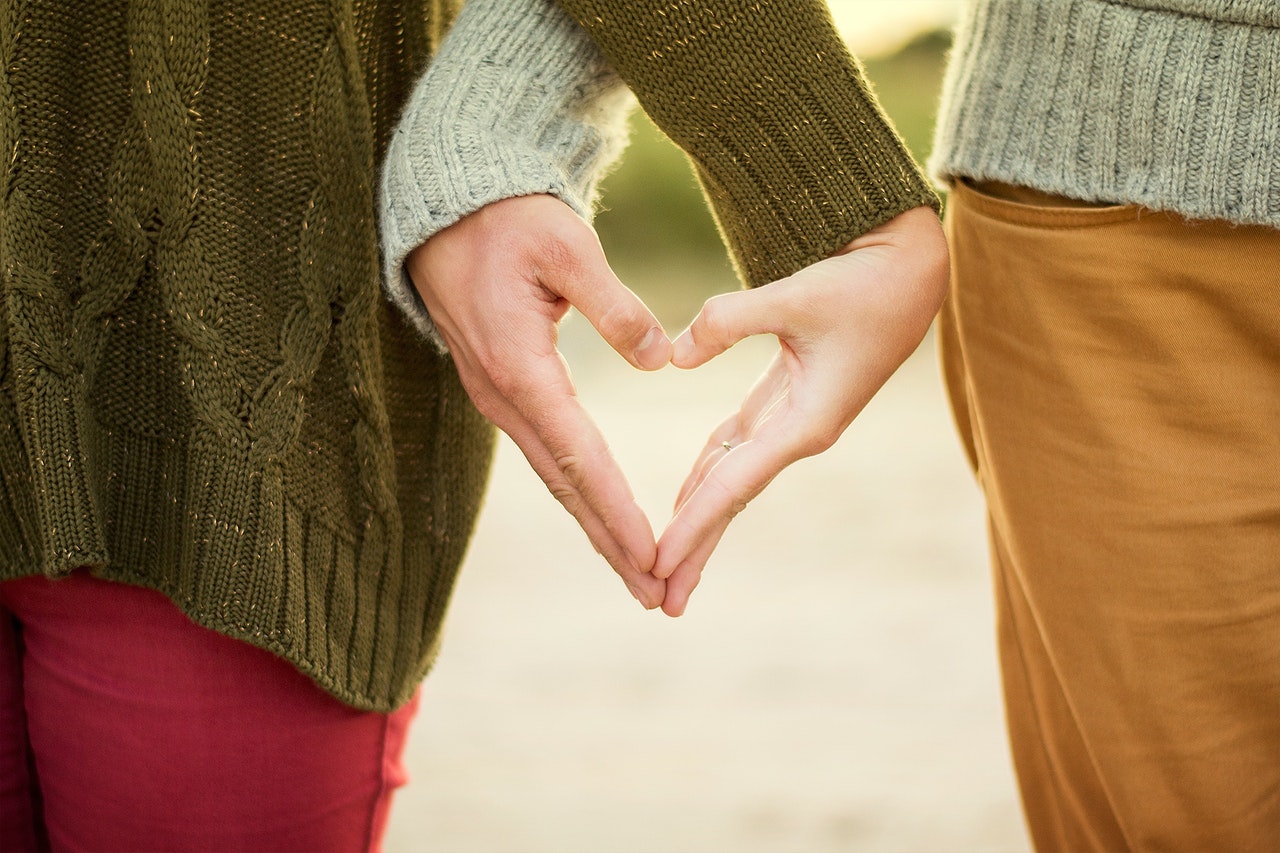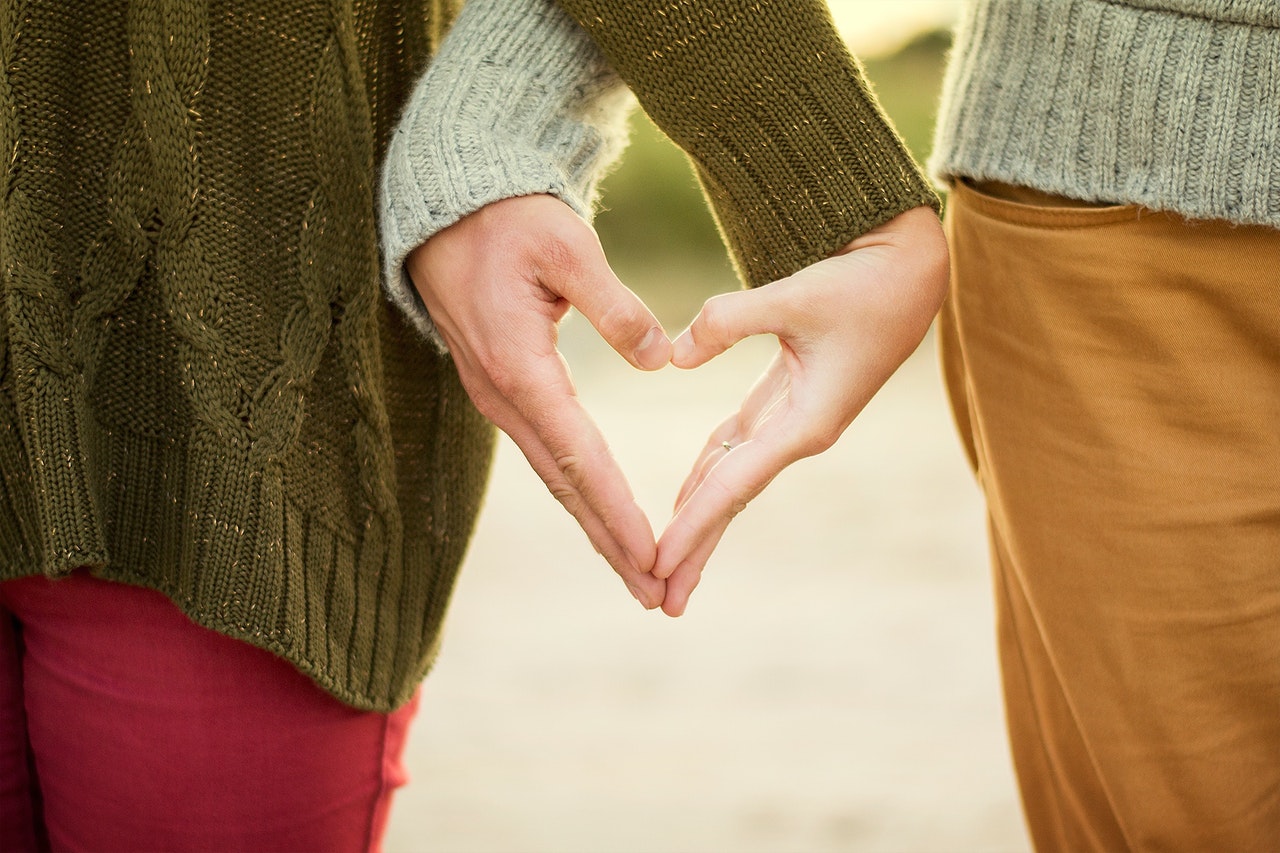 We'll miss you, summer. We weren't quite ready to let you go but September arrived and has us thinking about our winter sock drawer and chunky knits.
But if ever there was a more beautiful season, Autumn is she. And if you've over indulged on summer holidays or long evenings spent sipping expensive cocktails, here are a few September date ideas that are as free as the berry-bountiful Autumn hedgerows…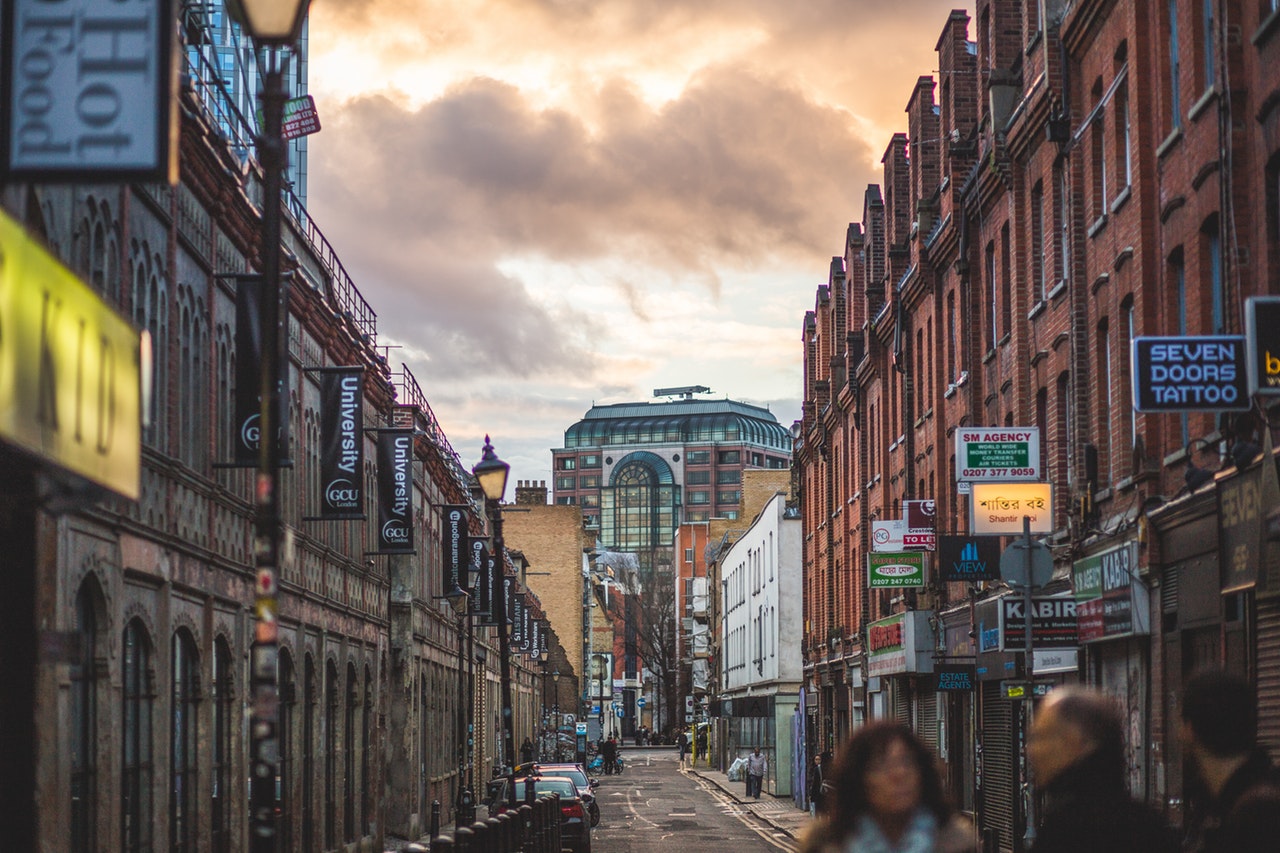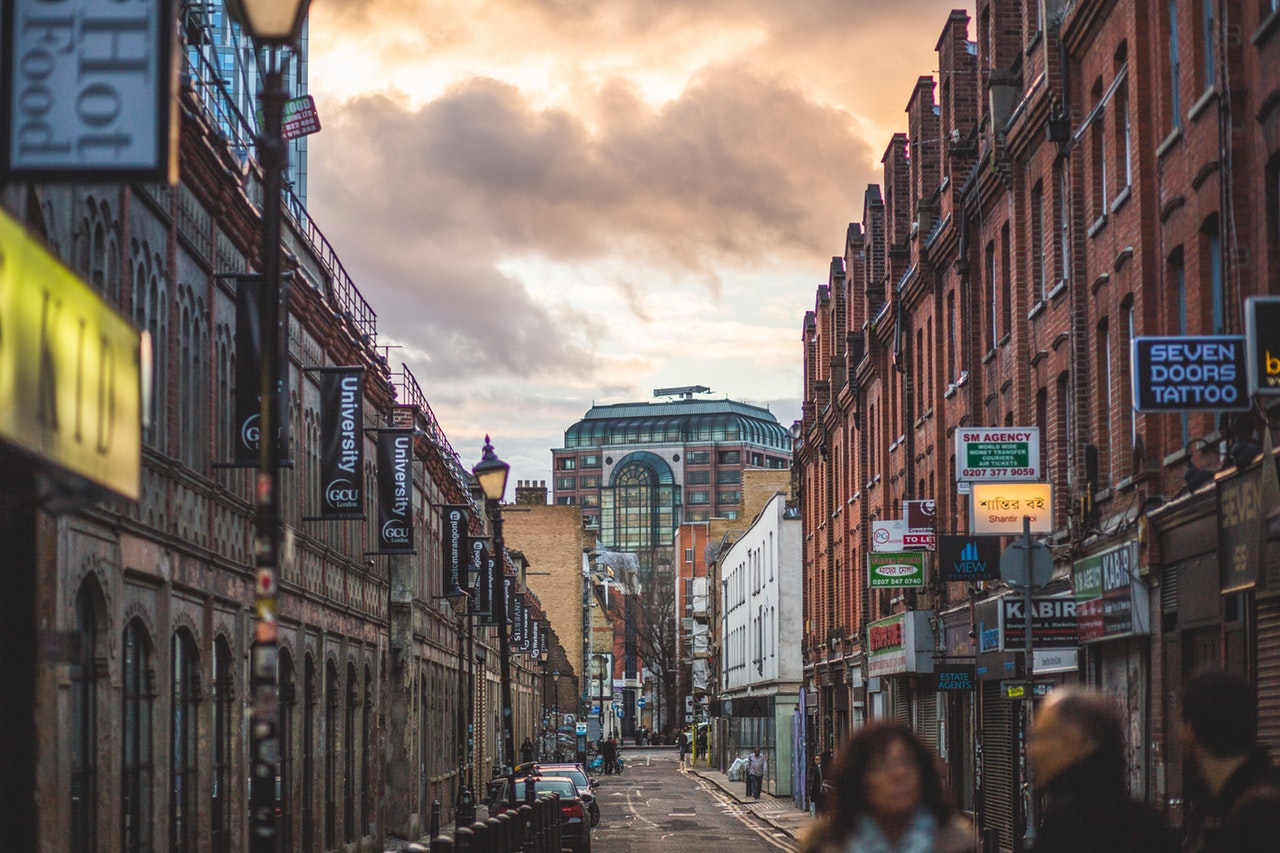 Open House London
Are you a nosey dater who likes to meander? How about a peek at government buildings, quirky Inns and seemingly abandoned churches? The third weekend of September sees 800 venues, including historic sites, educational establishments, private homes and many more open their doors to the public. Grab a date and step behind  10 Downing Street's front door, explore the recently refurbished crypt of the Hawksmoor`s Christ Church, wander around 7 centuries old Gray's Inn, visit one and only Thai-style Buddhapadipa Temple…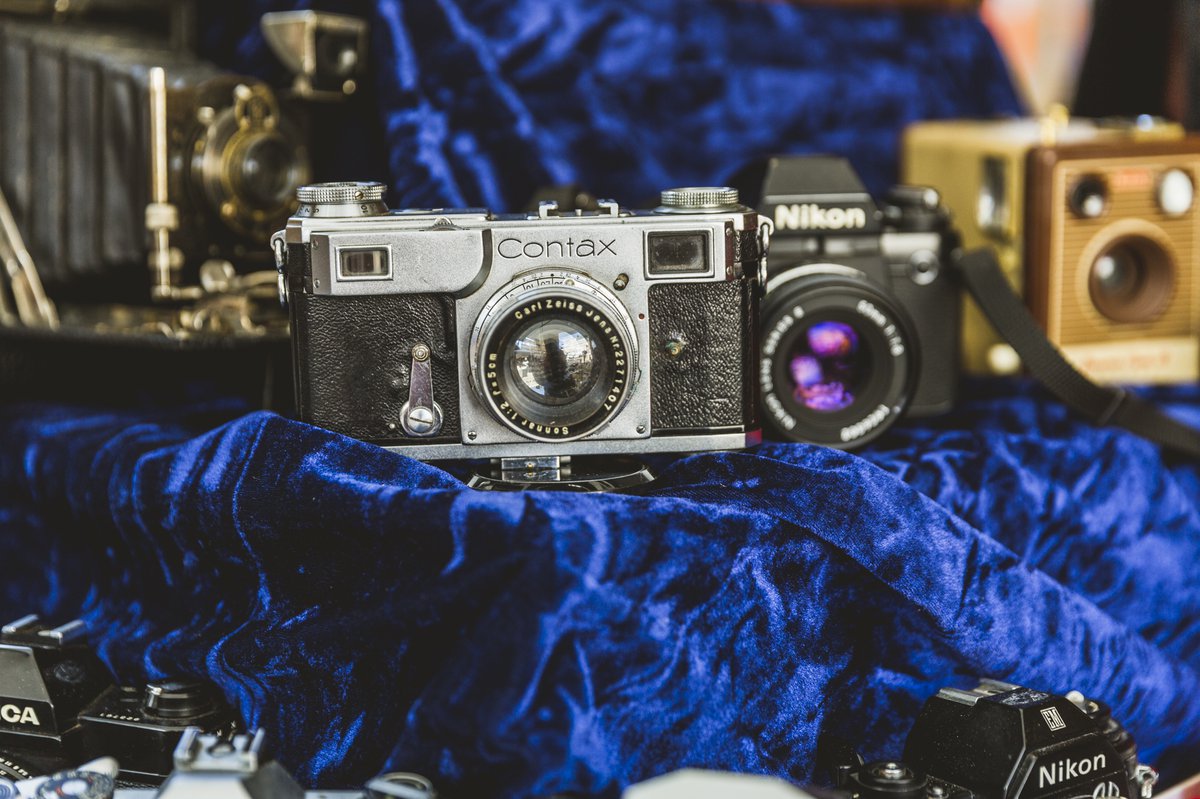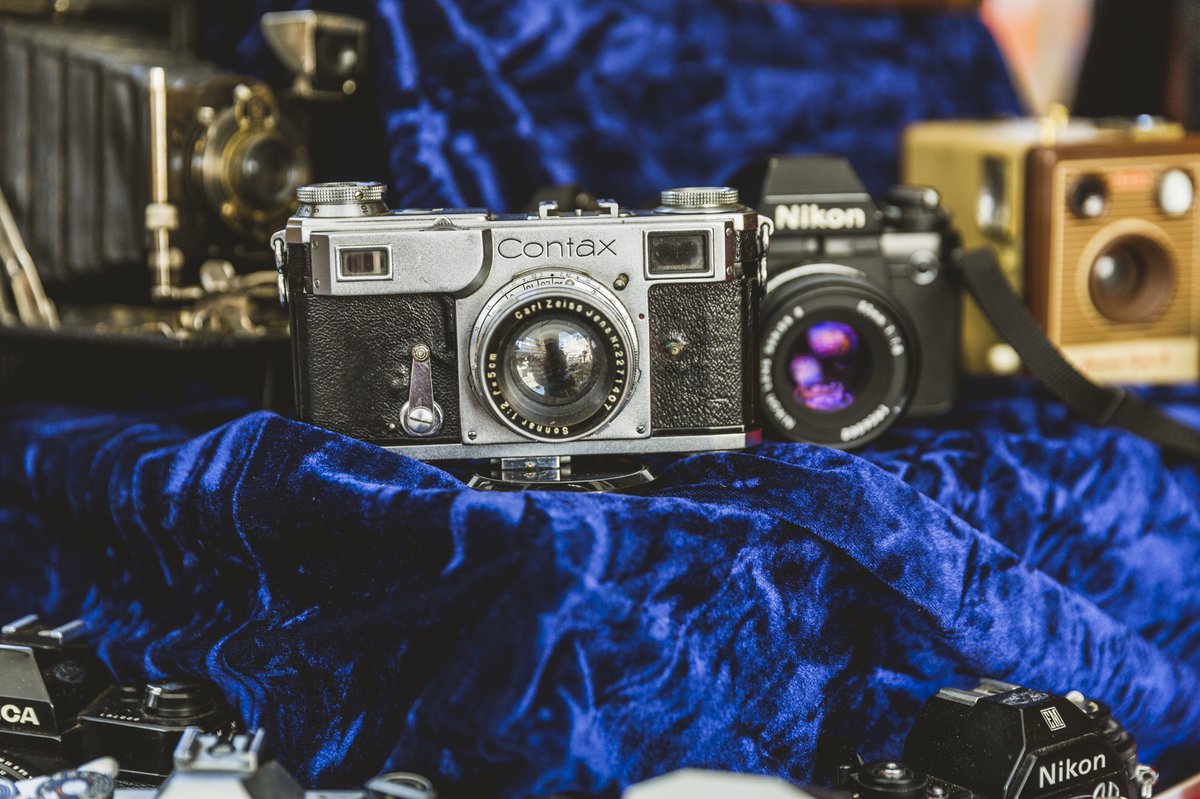 Flea at Flat Iron Square
68 Union Street London SE1 1TD
Transport: Tube: London Bridge
Fancy meandering among rows and stalls of vintage clothes, antiques, quirky homeware, last-century books and cameras? You can always enjoy free workshops and live music. Free to mooch.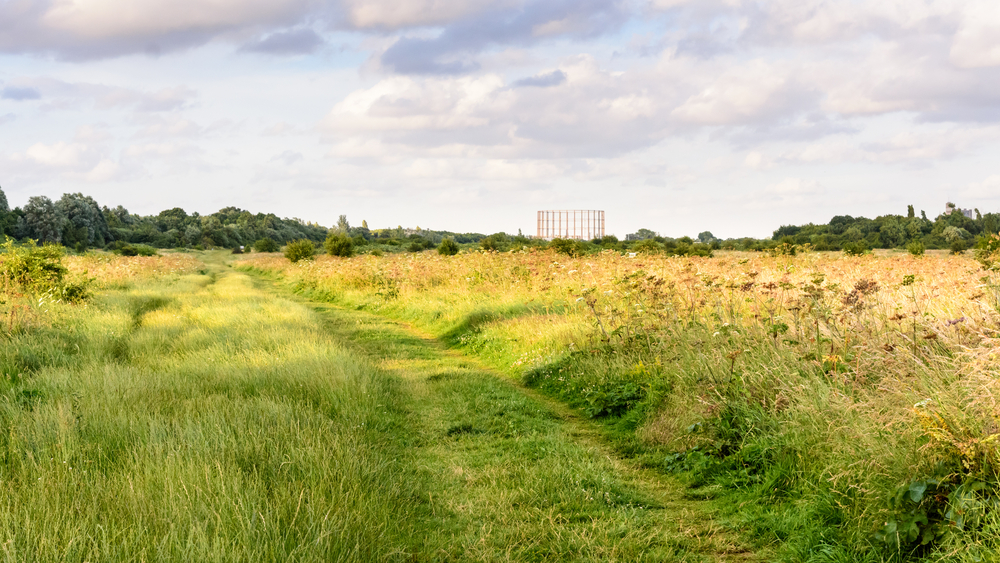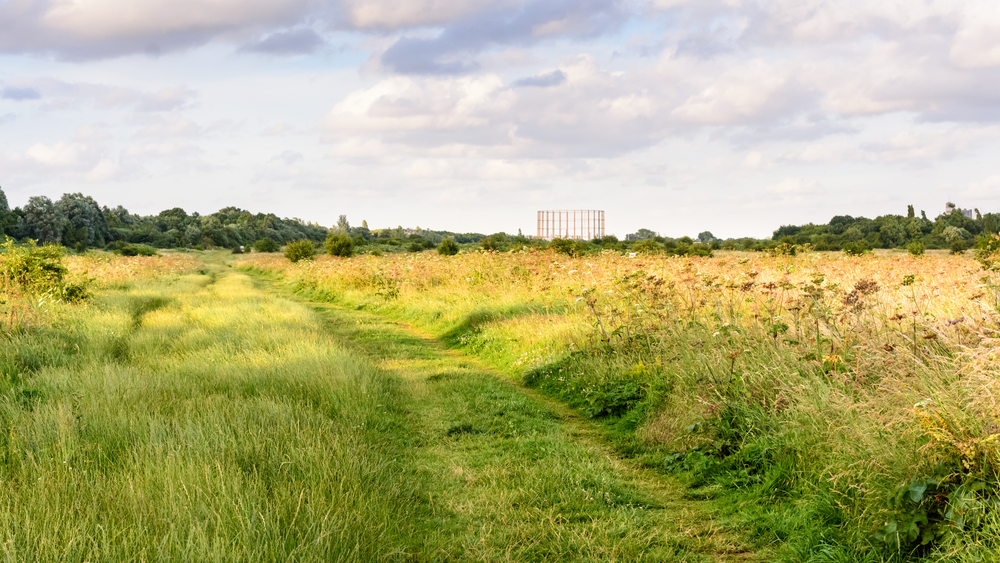 Blackberry picking at Wormwood Scrubs Park
Scrubs Lane London W12 0DF
Transport: Tube: East Acton
How about a blackberry crumble with custard (or do you prefer cream? ) Go pick berries with your date. If both of you are urban-to-the-core, a romantic spot of blackberry picking will get you feeling fresh and fruity. Just take a short ride to Wormwood Scrubs Park, delve deep and enjoy whatever nature has to offer!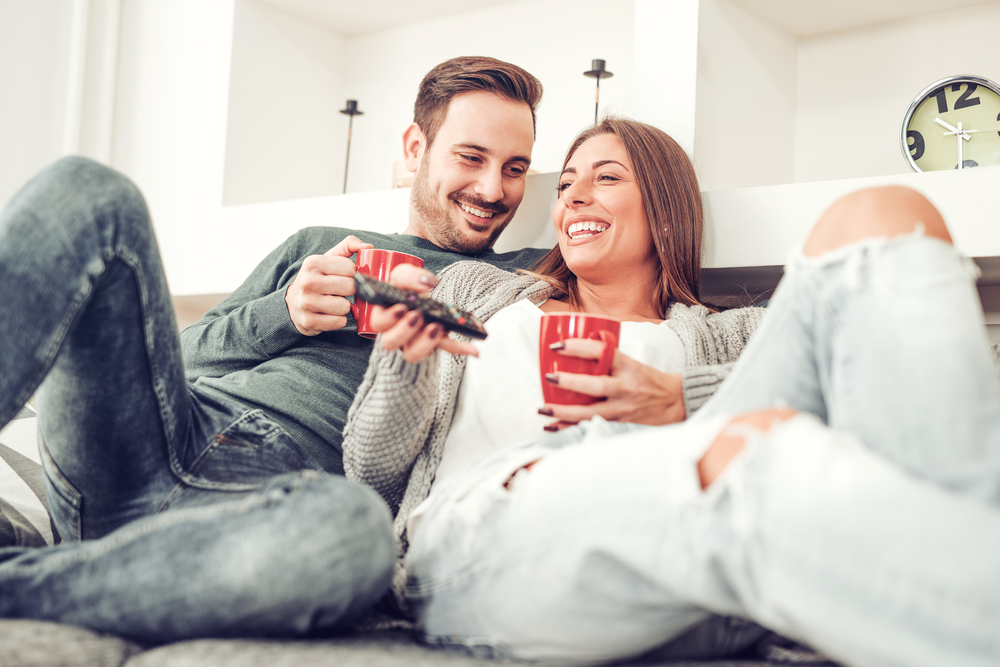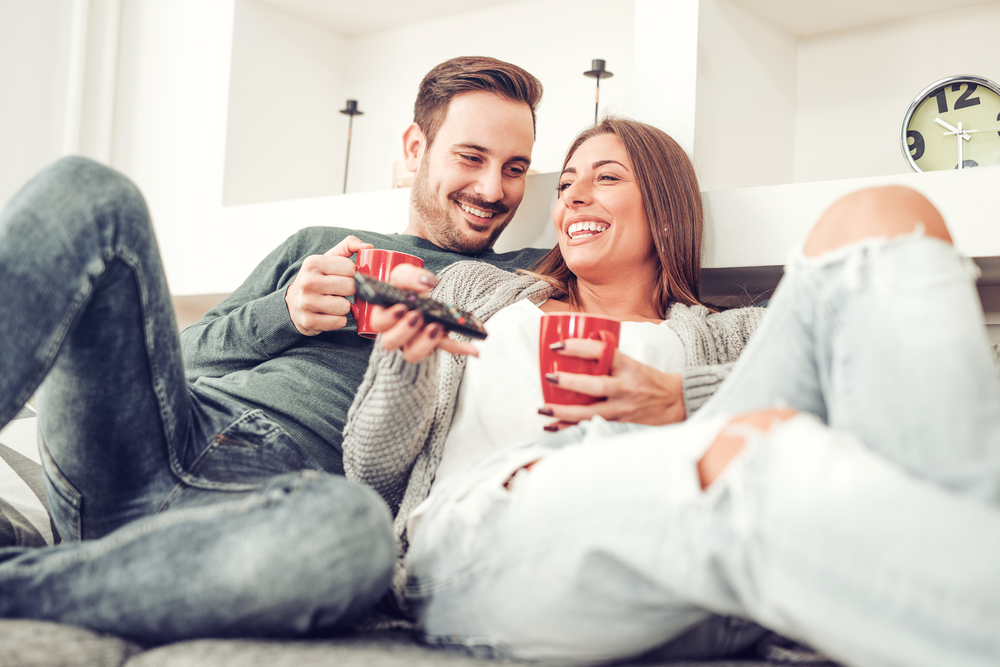 Sofa dates
Games of Thrones S/7 was over way too fast leaving us pining for our Monday evening fix. But along come the fabulous Autumn dramas in its place –  from the return of Cold Feet, to Dr Foster & Victoria (and let's not forget Strictly Come Dancing and the X-Factor!) Grab a tasty take-away cos dating on your sofa never looked so good!
Tweet