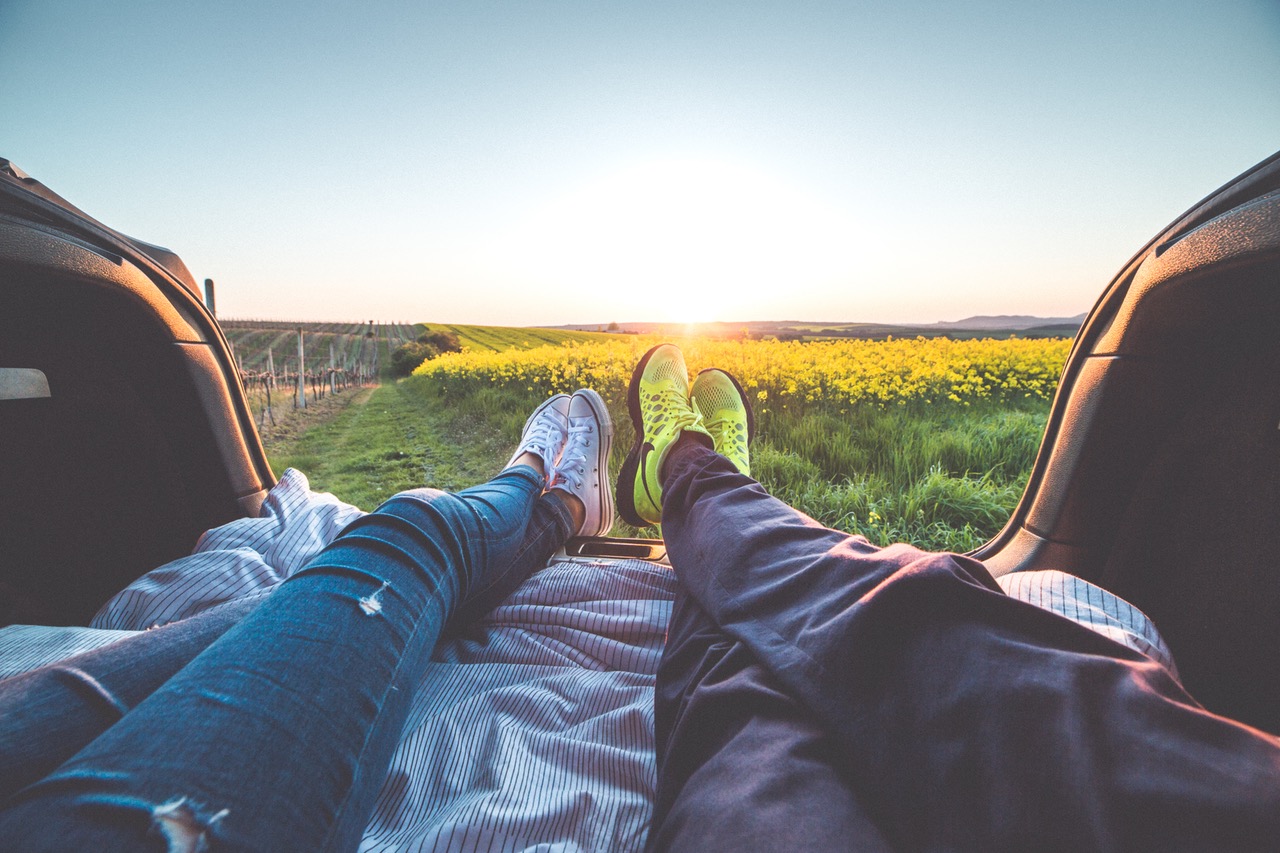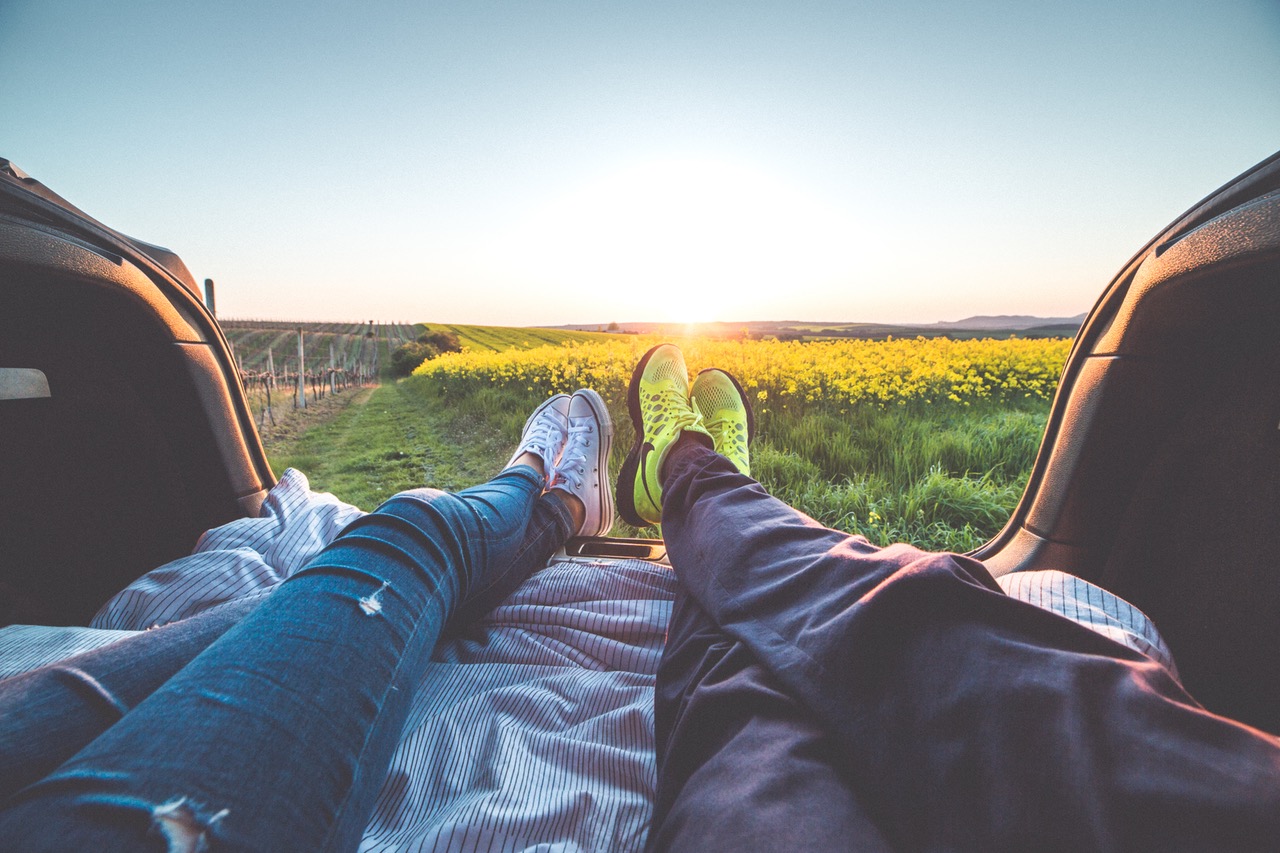 Longing for the country? Maybe recent period dramas such as Poldark have left you longing for a little scenic charm? What could be more romantic than a typical English rural country date? I mean why should country folk get all the corset-ripping fun? T'int fair!
So you live in London. No problem, we've hand-picked 5 country spots that are in or very near to the centre of town and all accessible by tube. Picnic hamper and lashings of ginger beer to the ready, country bumpkins!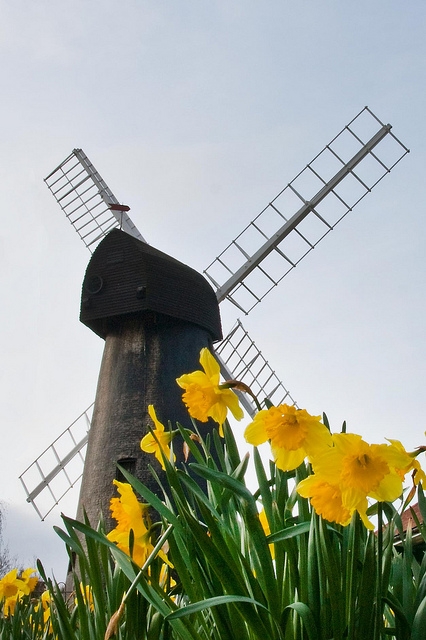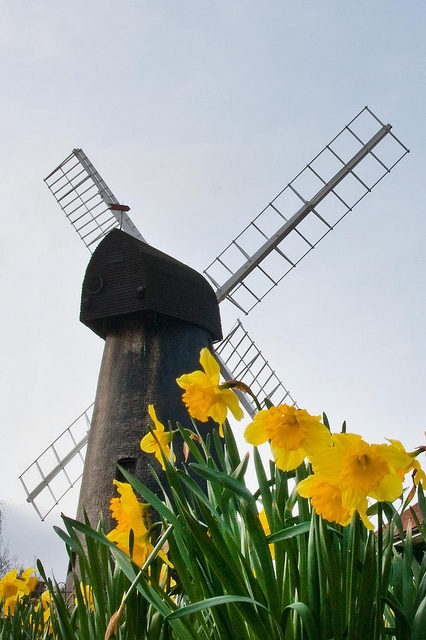 Brixton Windmill
Windmill Gardens, West end of Blenheim Gardens, London, SW2 5EU
Tube: Brixton
Flour power:  Barely half an hour from central London, the short commute takes you back 200 years in time to Brixton Windmill which was built in 1816 and re-opened to the public in 2011. This is a great spot for those willing to escape the hustle 'n' bustle of the city and hide among a more rural landscapes. You can sneak into the actual working windmill or take a walk around the community gardens. Tip: Check out the next forthcoming events the Windmill is hosting.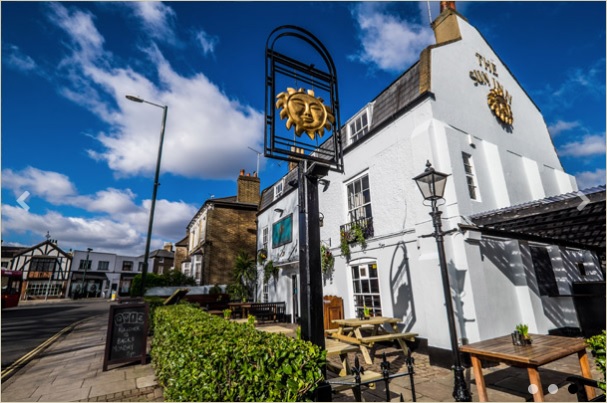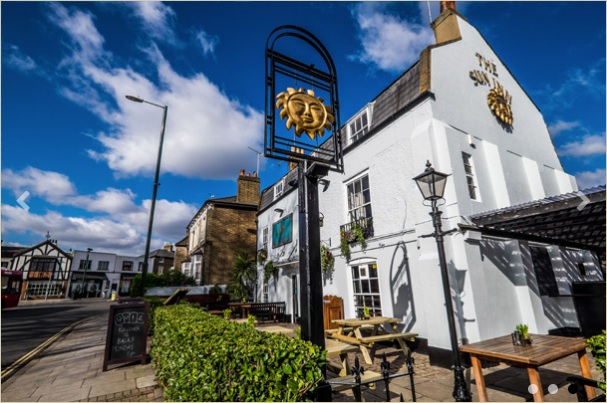 The Sun Inn
7 Church Road, London SW13 9HE
Tube: Barnes Bridge rail
At first glance, it is difficult to believe that this cosy pub is actually based in London! But in fact, just a short stroll from the Thames and you will find yourself far away from the madding crowd. The Sun Inn, although it cannot boast a view of the river, offers something even better – a spacious outside terrace on which to enjoying a pint or two of a good ale as you soak up the pastoral landscapes. Comes complete with country duck pond.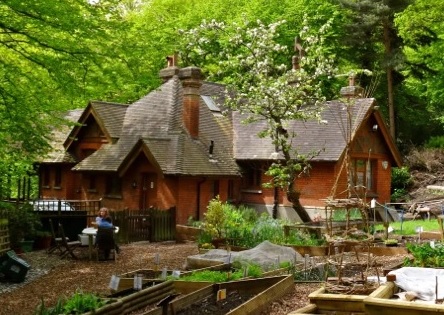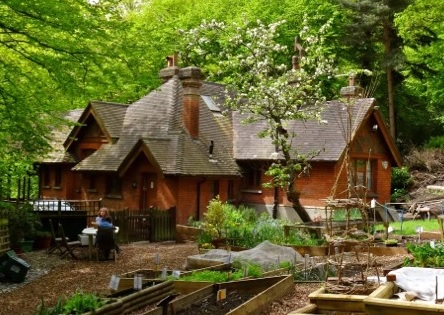 Tube: Highgate
Looking for a quiet intimate place for a first date? Look no further. Wooded back in 17th century, this place is bravely fighting off a growing city and is proud to have stayed almost untouched for centuries. Even in the busy summer this spot stays tranquil and dreamy. Queens Wood Café offers a good pit-stop and it provides a great choice of wholesome, homemade food and drinks. Delicious, healthy, environment friendly and affordable – what are you waiting for?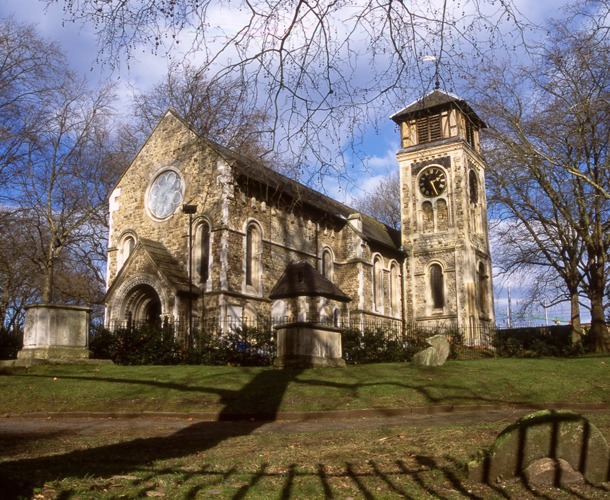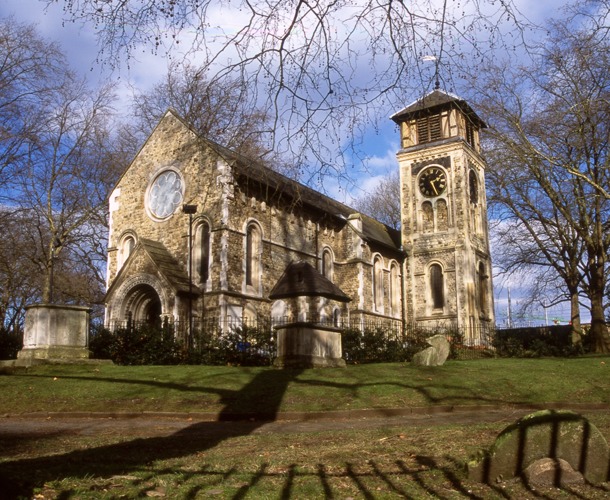 St Pancras Old Church
191 Pancras Rd, London NW1 1UL
Tube: King's Cross
You do not have to be a religious person to enjoy the humbling heritage of ancient London that has somehow managed to stay almost intact since way back when. This working church and its beautiful churchyard is definitely worth paying a visit to. Romantic, peaceful and stepped in history. Heads up: we might be getting a little ahead of ourselves, but ain't it a great spot for a wedding ceremony? Just sayin.
Eel Pie Island
http://www.eelpieislandartists.co.uk/www.eelpieislandartists.co.uk/Welcome.html
Eel Pie Boatyard, Eel Pie Island, Twickenham, Middlesex TW1 3DY
Not rural as such but remote, this tiny Island is bohemian, artistic and inspiring as a home to art galleries and artists studios.  If your date is all culture vulture but you cringe every time you hear the words "exhibition" or "paintings", Eel Pie Island is the perfect compromise – while your someone special is enjoying the pieces of art, you can take a walk around the island and enjoy its landscapes and tranquility.
Where's your favourite country date in the city?
Photo credit: shapeimage_4_link_0
Save
Save
Save
Save
Save
Save
Save
Save
Save
Save
Save
Save
Save
Tweet