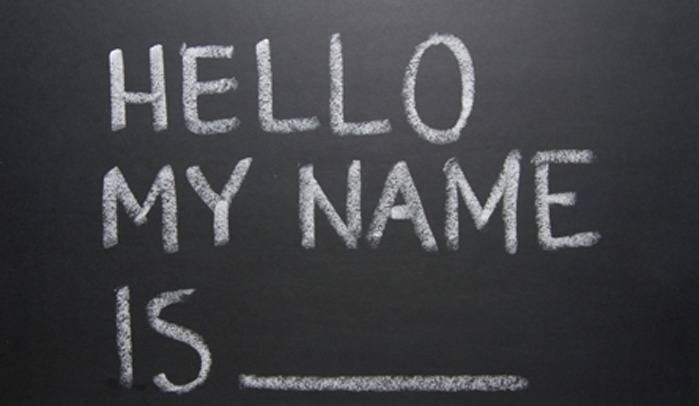 Have you put much thought into your profile name? It might be more important than you think according to a new study.
Writing in the journal Evidence Based Medicine, the research has found that having a screen name that starts with the letter in the first half of the alphabet might boost our chances of meeting someone special and surprisingly, could be as important as having a great profile pictures.
The research, led by Professor Khalid Khan from Queen Mary University, analysed 86 studies examining online dating to find out how men and women could get the most out of online dating and improve their chances of setting up a face-to-face meeting after interacting online.
They found that names that begin with a letter in the first half of the alphabet are important because several measures of success, including education and income, are associated with letters that start earlier in the alphabet.
Researchers also found that a good way to approach creating a screen name is to check out the profiles of other people you find attractive and use a similar name. They suggested playful and fun options are better than negative words like 'little' or 'bug', while light-hearted options like 'fun2bewith' are good choices.
Men are said to respond to physical features such as 'blondie' or 'cutie', while women prefer intellectual features, such as 'cultured'.
The study also showed that women were more inclined to contact men who showed bravery and risk-taking, while both sexes liked someone with a good sense of humour – so writing a witty profile is key to attracting people's attention.
They advised to use simple language in your headline message and to stick to the truth and to be honest and positive about yourself, with two thirds about who you are a third about what you are looking for.
Professor Khan said: "Staying close to reality is the most important thing. People think they have to portray themselves as superheroes, but the opposite is actually true."
Good advice we think! What do you make of this study? Tell us @lovestruck
Tweet