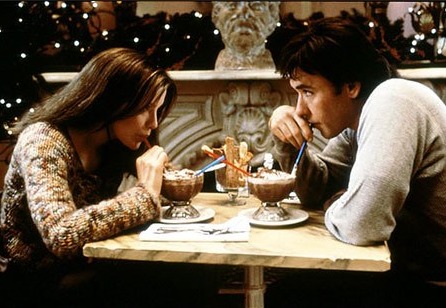 Who doesn't dream of a romantic Christmas like what you see in 'dem there' xmas movies. Ice-skating hand-in-hand as snowflakes gently kiss your eyelashes, the smell of chestnuts roasting on an outdoor stall, getting dizzy on mulled wine and twinkly Christmas lights which seem to shine just for you. From 25 to 95, we're all secretly hoping for a little magic at this time of year but who has time to wait for it?
We've been speaking to several Christmas elves and fairies who revealed 5 magical Christmas date venues in London…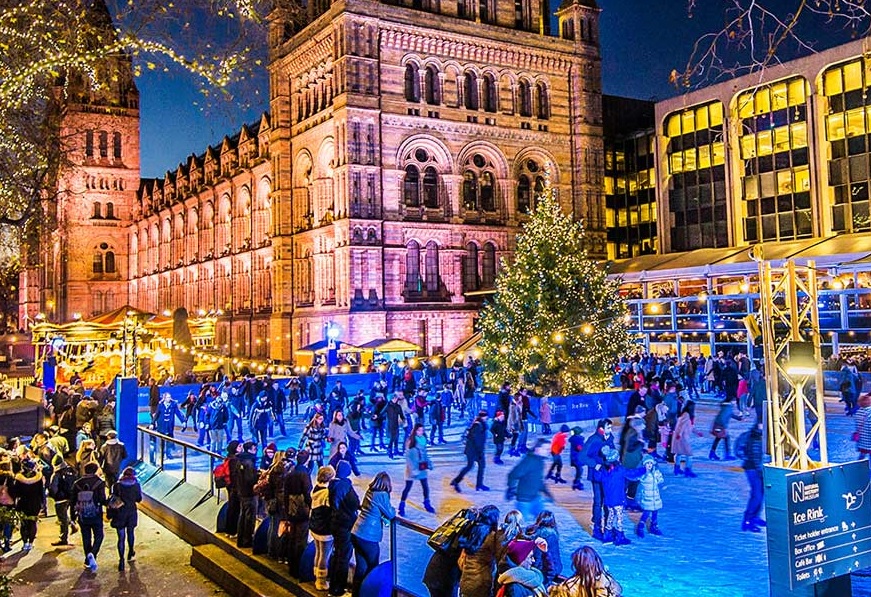 1. Natural History Museum Ice Rink
No matter how confident you feel on a ice-skating rink and whether you resemble as David King or Bambi trying to stand on a frozen pond – you must visit the National History Museum ice rink. Why? First of all, it's difficult to think of a more romantic place for a winter date – with sparkling garlands and trees wrapped in shiny fairy lights all around you, there's also a huge enchanting Christmas tree in the middle of the skating rink. We suggest that you pretend you need to hold tight to your date – oh you really can't skate? OK, well try not to take them down. Heads up – live music every Thursday, dance if you can't skate.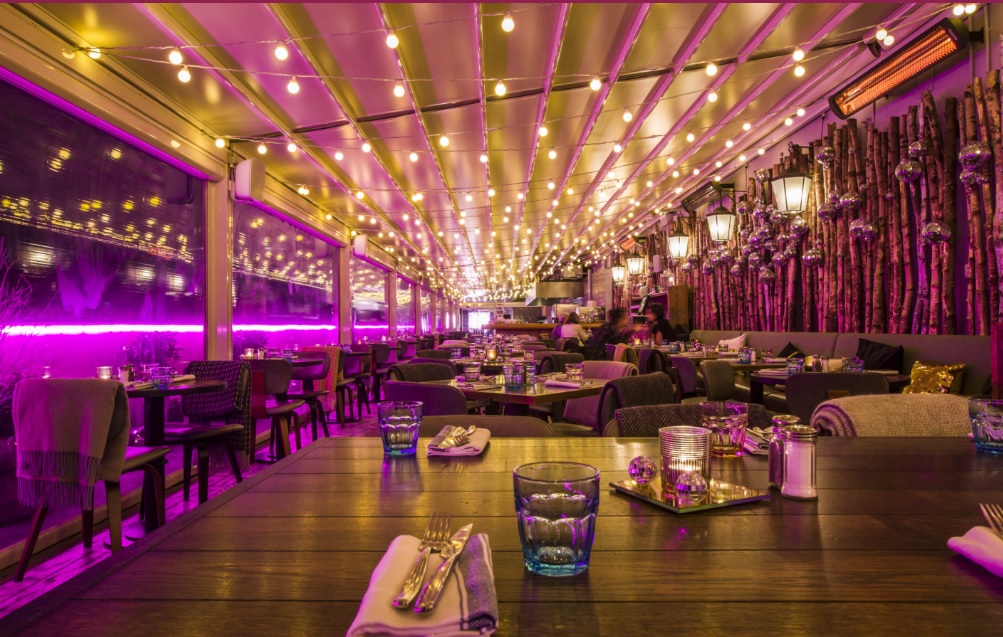 2. Selfridges Restaurant on the Roof – Le Chalet
For a more conventionally sophisticated date we would recommend heading to the 'Forest on the roof,'  an enchanting Alpine chalet-style restaurant and bar right on top of the huge Selfridges store. Hot chocolate bar choices will be a perfect start for a chilly night. Who knows, maybe this time next year you'll be heading to the real Alps with your partner…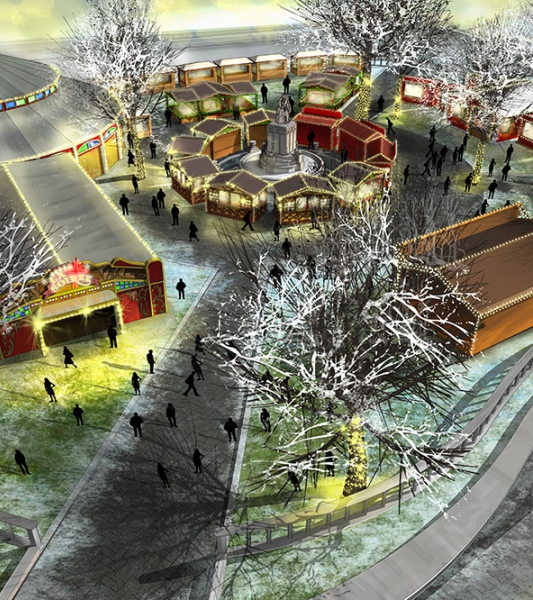 3. Xmas market in Leicester Square
If you are not sure how to impress your date or simply do not know your date well enough – play safe and invite them to the Christmas market in Leicester Square. Here, you can enjoy the beauty of a traditional Christmas market, diverse shows and activities – including the world famous La Soirée circus. Don't have a date yet? You still have time, the market is open all the way till January 8th so get busy!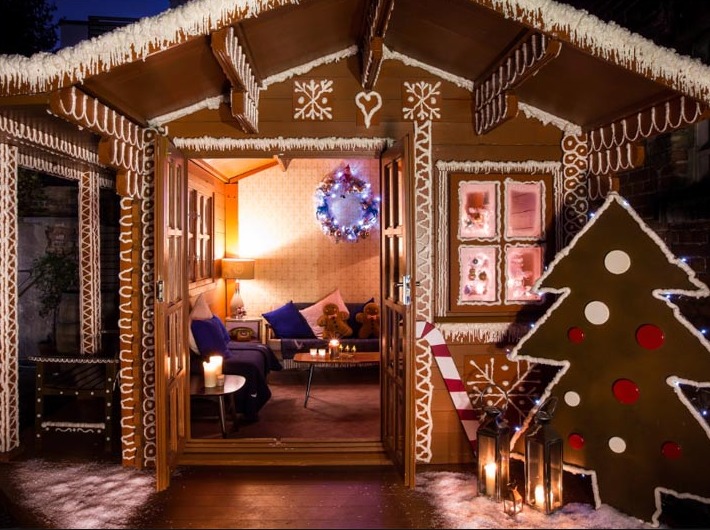 4. Gingerbread house
If you are a fan of a Gordon Ramsay cuisine and crazy for Christmas, pay a visit to the enchanting York and Albany Gingerbread Cabin. Yes, that's right. The cozy décor and wonderfully built winter cabin have walls good enough to eat. Enter and enjoy the intimate surroundings of this home-baked cabin with cosy sofas and warm blankets. Just remember that feeling the 'hygge' (creating warm and cosy moments) makes people open up. What about? We have no idea but if you're going to let it all out, it's got to be in a Gingerbread house.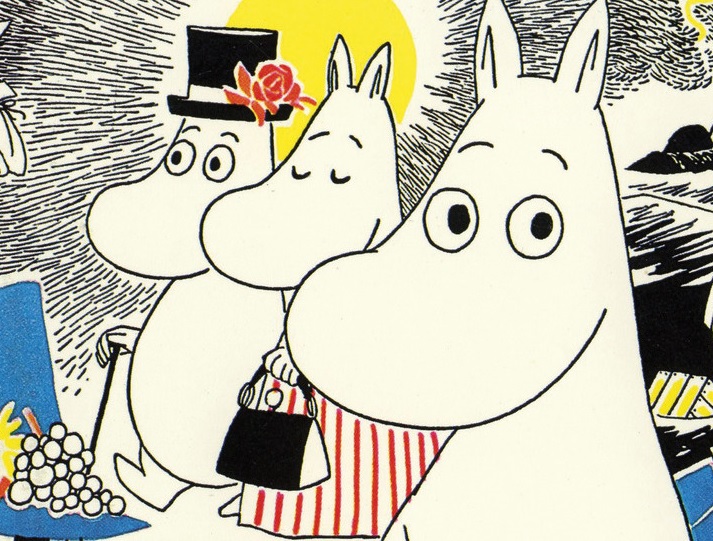 5. Adventures in Moominland
Anyone remember the Moomins? For the ultimate winter fairytale, invite your date to the eccentric world of Moominland created by the genius Tove Jansson. This new and brilliantly interactive exhibition will bring you and your date to the Southbank Centre to enjoy one more round of this well-known story from your childhood.
Do you know of any other festive date-venues for a little date magic?
Main image: Serendipity (2001)
Save
Save
Save
Save
Save
Save
Save
Save
Save
Save
Save
Save
Save
Save
Save
Save
Save
Save
Save
Save
Tweet