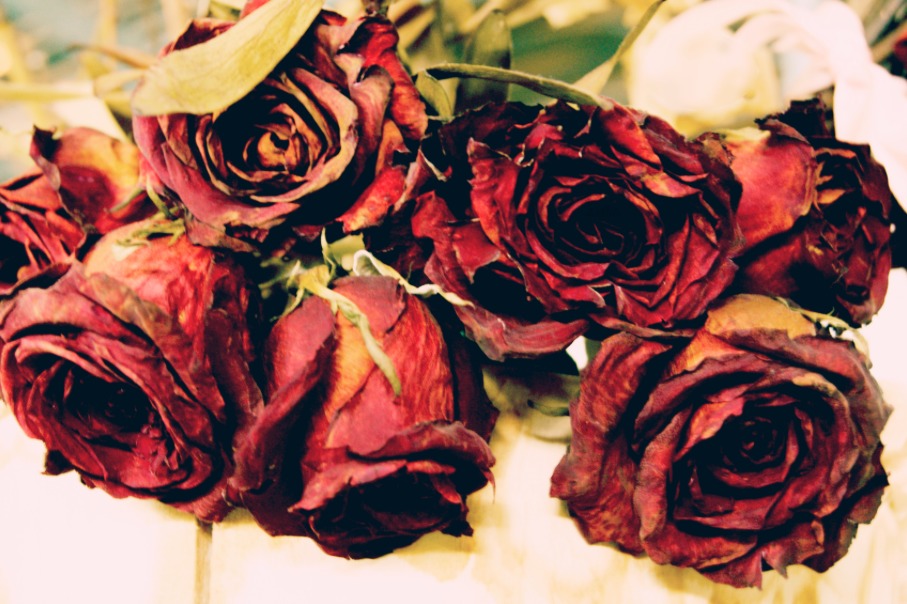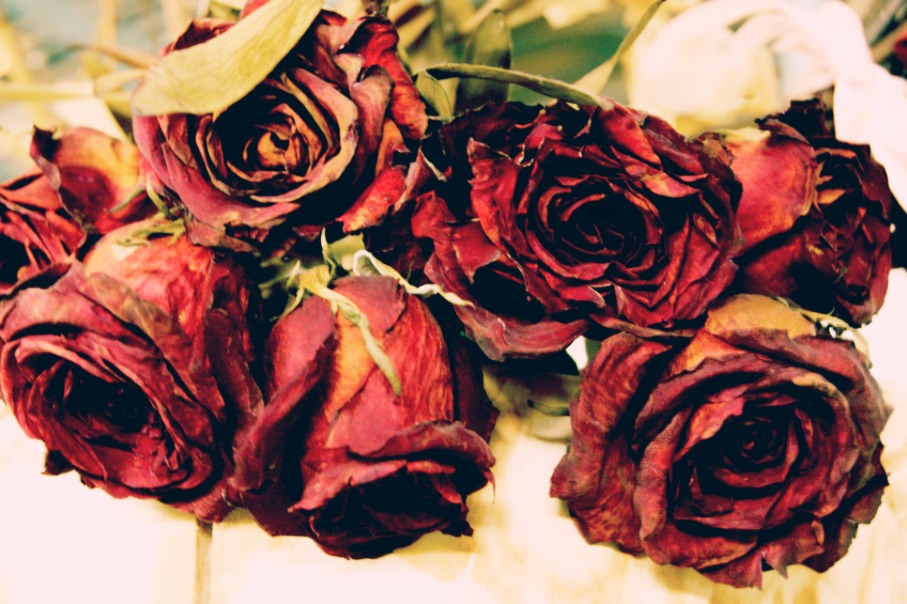 Meal-for-two deals, your favourite restaurant booked out a month in advance, endless posts of flowers, couples, pink champagne and chocolate are hijacking your social media accounts. Yes, it can only mean Valentine's day has crept up on us once again, the most romantic day of the year, apparently. Er, but not when you're single, right?
As a dating site, we could go on about how to 'meet someone for Valentine's day' 'where to date on Valentine's day' 'what to buy them for Valentine's day' but no. We're kinda boycotting it ourselves and why? Well,  singles don't really want a date just for Valentine's day, they just want a date and preferably, one that sticks around a little longer than February 14th.
So if you are single, know that Lovestruck is on your side with a casual, comforting arm around your shoulders. We say take a night off from dating. Go out with your mates, catch up with something you missed on iPlayer, hit the cinema, book a massage, do a class. And..enjoy our 7 reasons on why it's great to hate Valentine's day…
1. It's a let down  – We've been around long enough to have had a good few V'day dates with partners. Honestly? It ain't all that. You will be surprised to learn how many of your "happily-in-love" couples feel disappointed on Valentine's night anyway. It just feels alike another night out really, only this one is forced and a little too soon after an expensive Christmas if we're honest…
2. What's the biggie? – We always say independent and self-sufficient singles are million times more attractive than needy types. Yes, you can find a date for tonight to avoid being single but that's a little silly. Equally, those keen to go on a date for February 14th are missing the point too and are, dare we say it, a little desperate?
3. Make plans – Revel in the fact you are free to make your own plans – why not show the love to your  best mates instead, buy them some flowers? Or why not your ma and pa?
4. Valentine's ain't about love – Who needs one overly commercialised day of the year to tell you when to love and be romantic? Love is for life, not just for V'day. Nope, you can keep those over-priced chocs, meals and flowers, we'll get them at the right price on the other 364 days of the year, ta.
5. Men are from Mars – Studies suggest that men don't rate V'day like women do (oops) and 56 per cent admit to feeling forced into rushed, half-hearted gift buying gestures that often end up disappointing women who've made more effort. And, 33 percent of women admit to feeling disappointed with the V'day card/message their partner has chosen. With this imbalance between the sexes, someone is gonna feel resentful. Awks.
6. Less stress – Being single on Valentine's day means no worrying what naff gift to buy a partner or spending hours choosing which card message is most appropriate. See above. Life is too short, frankly.
7. Today is just another Tuesday – Just think about it, February 14 is just another day. It's not even a weekend! There's no reason it should make you feel sad or happy about your relationship status. You'll wake up on February 15th and it'll all be over! Hooray. Why not treat yourself to a bunch of flowers (at the right price) an then start checking those dating profiles again…
Did you know? Valentine's day is not a dating site's busiest day! Nope,  that would be Boxing day.
Hate Valentine's day? Tell us why @lovestruck
Save
Save
Save
Save
Save
Save
Save
Save
Save
Save
Save
Save
Save
Save
Save
Save
Save
Save
Save
Save
Save
Save
Tweet