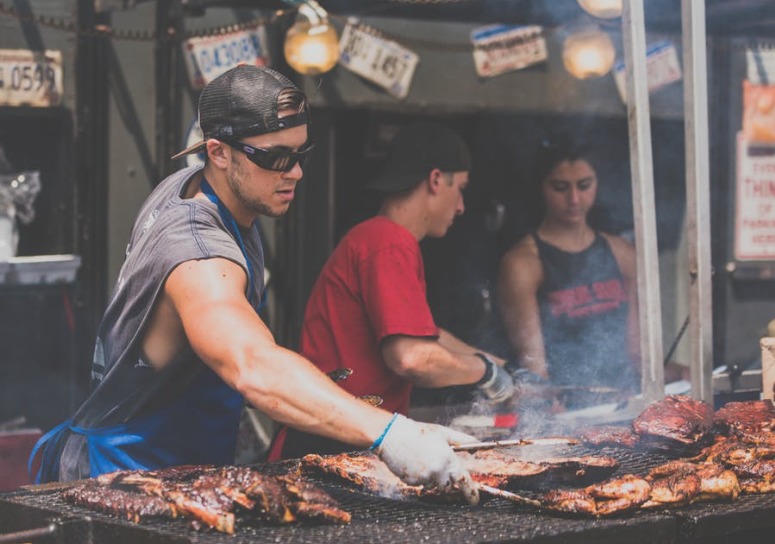 Carnivorous couples know that a BBQ date is pretty on the money. Why not sink your teeth into some of the best meaty treats in town for #NationalBBQWeek 28th May? Don't wait for next week, head for some fun in a bun, extra sauce and good times this weekend.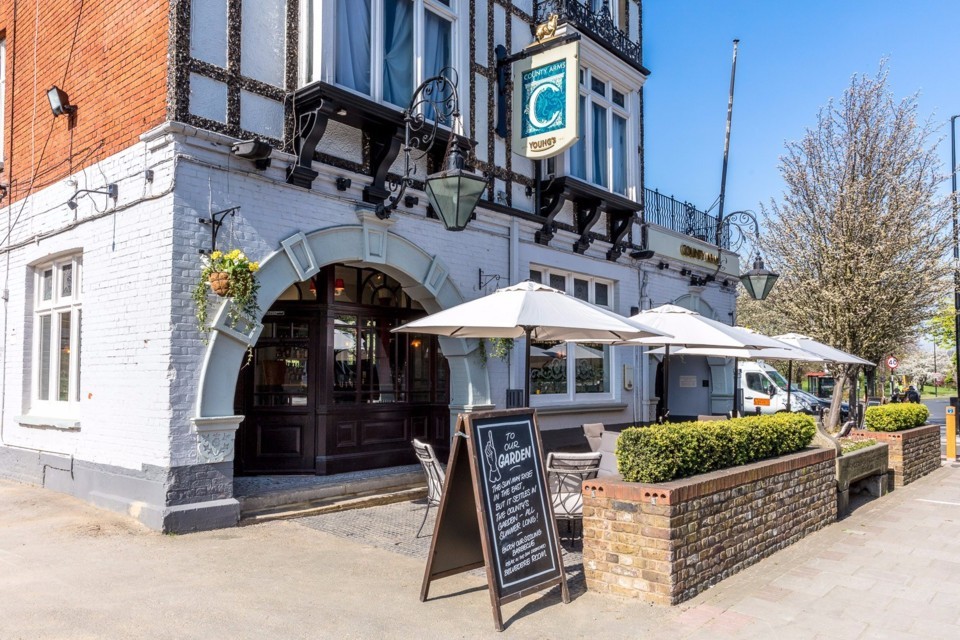 The County Arms
345 Trinity Rd London SW18 3SH
Tube: Wandsworth Common rail or 219 bus
The County Arms has been running since 1852 – we figure you can trust a place that has been in operation since Queen Victoria. Don`t let the place lure you into those cosy armchairs and leather sofas though – head outside into the refurbished beer garden and sample the grilled delights from the barbecue station; burgers made from British beef, minted lamb steaks, peri-peri chicken burgers with aioli, ginger-marinated salmon fillets – ain't that  the taste of summer?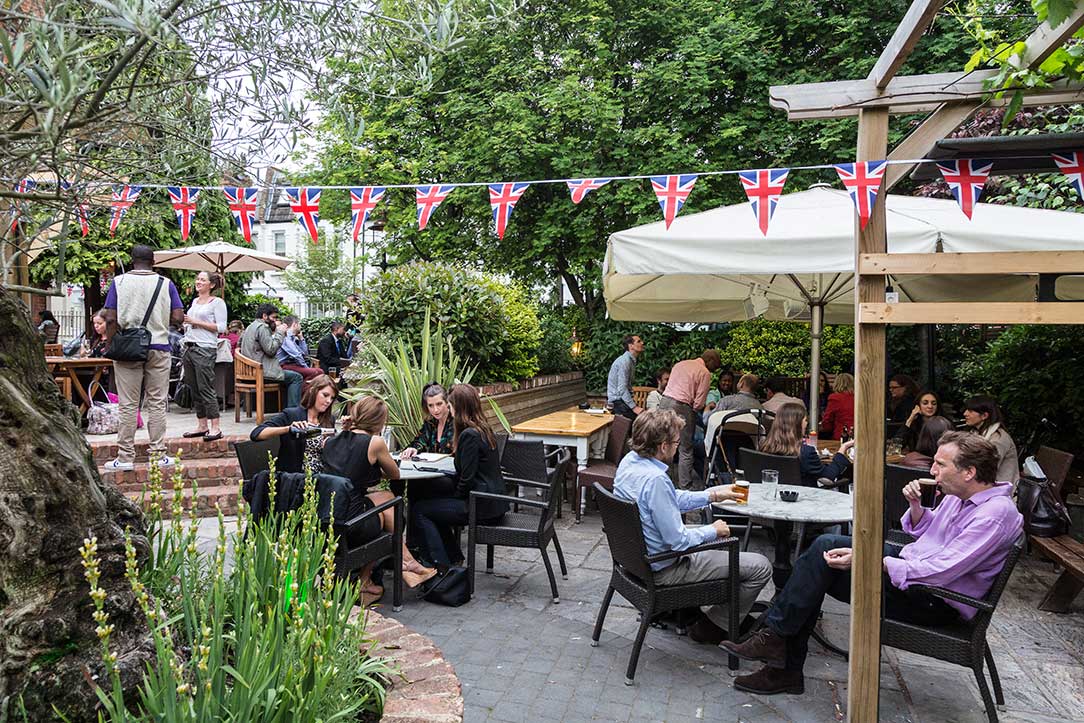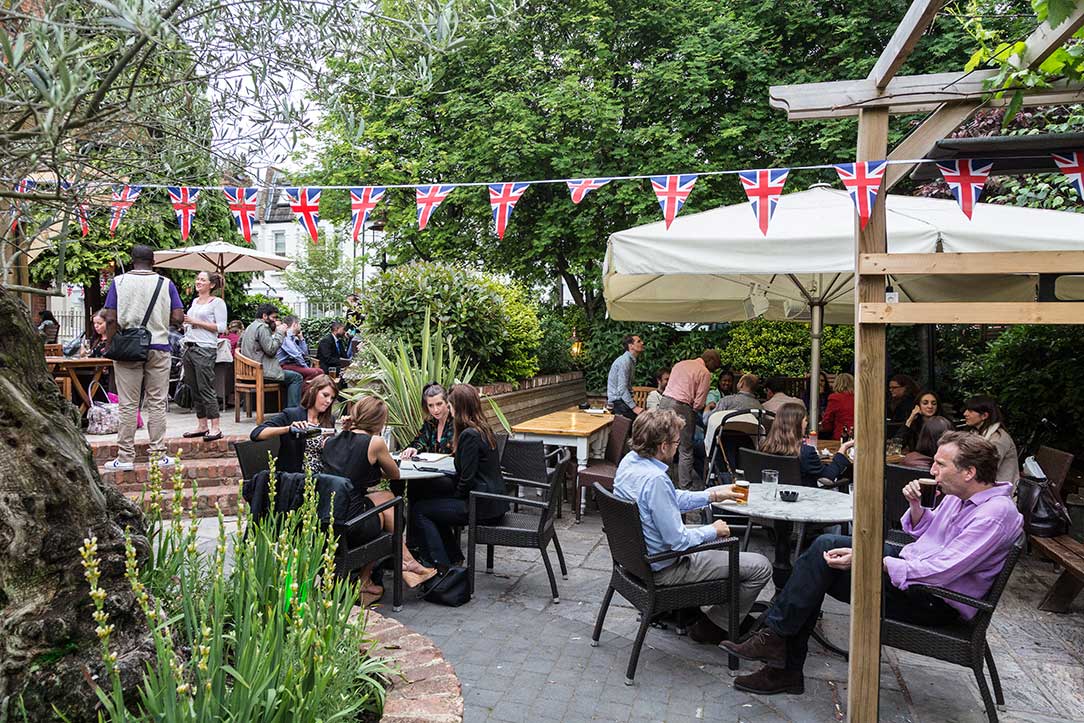 The Crabtree
Rainville Rd, London, W6 9HA
Tube: Hammersmith/Barons Court
The Crabtree is a great riverside pub nestled between Hammersmith and Putney Bridge. On sunny summer days you can enjoy a fabulous barbecue at seriously huge and stylish beer garden, bedecked in wood and fancy shrubbery. Great place to impress your date for #National BBQ Week.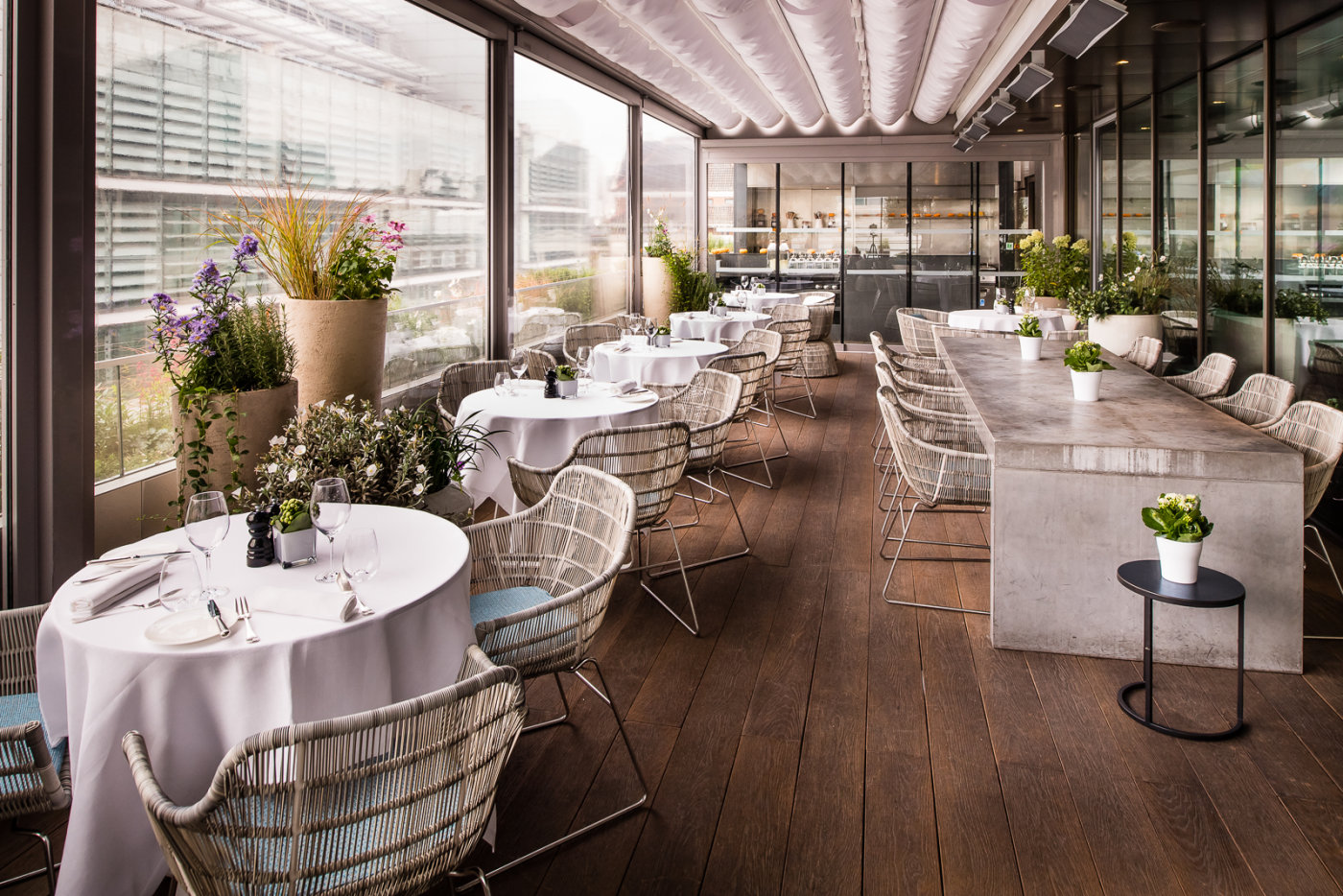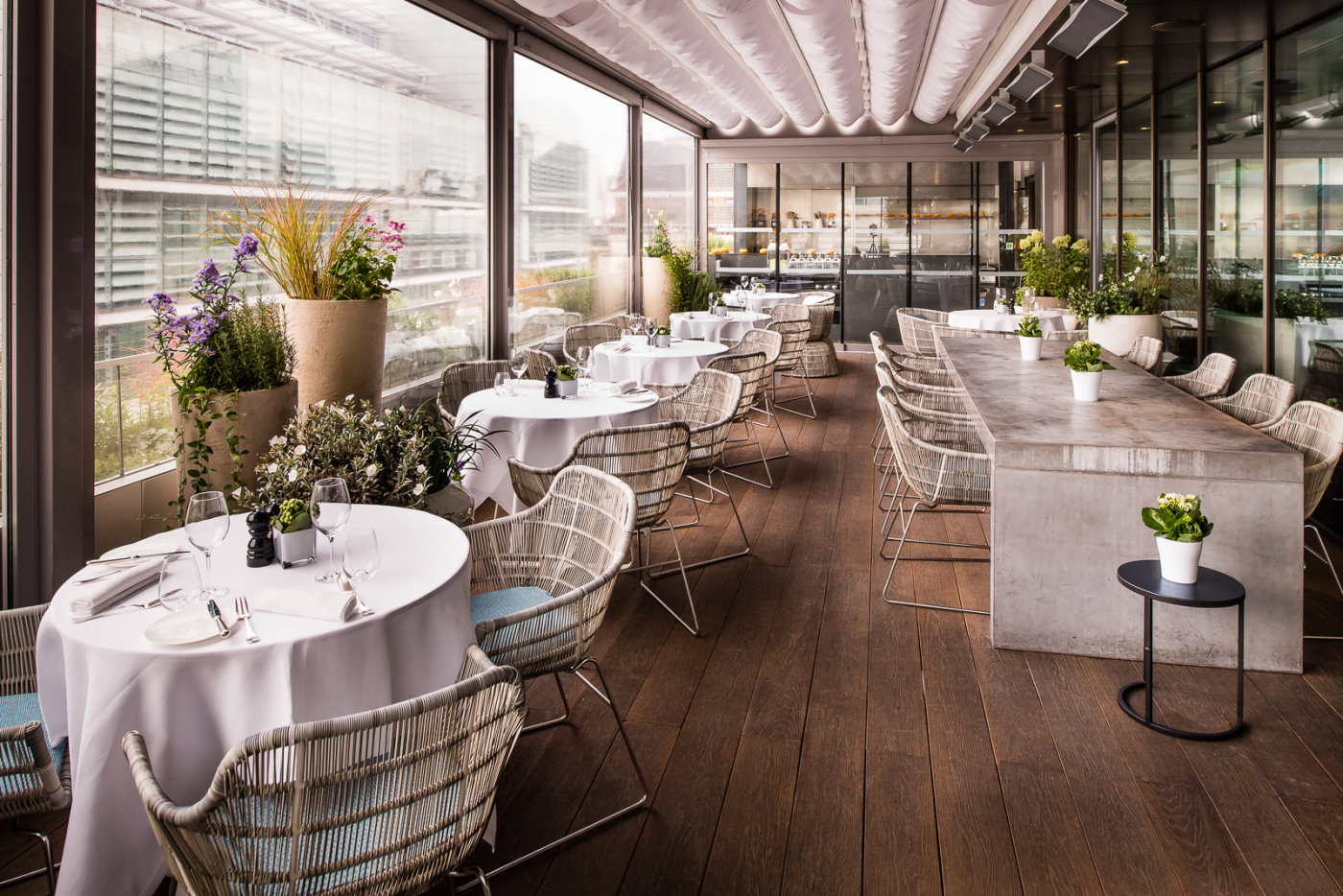 Angler
South Place Hotel, 3 South Place, London, EC2M 2AF
Tube: Moorgate
Angler is a top-notch restaurant that serves a top notch barbecue. If you are looking for good old burgers or ribs, this might not be the right place to visit but if you want to impress your date and try something classy, give this place a go. Flame-grilled soft shell crab tempura, grilled lobster tail or Asian-style pork anyone? Tough choice, but you'll manage. Try and come early to take the table at the outside terrace – as no bookings are taken – sunny days are too precious to miss!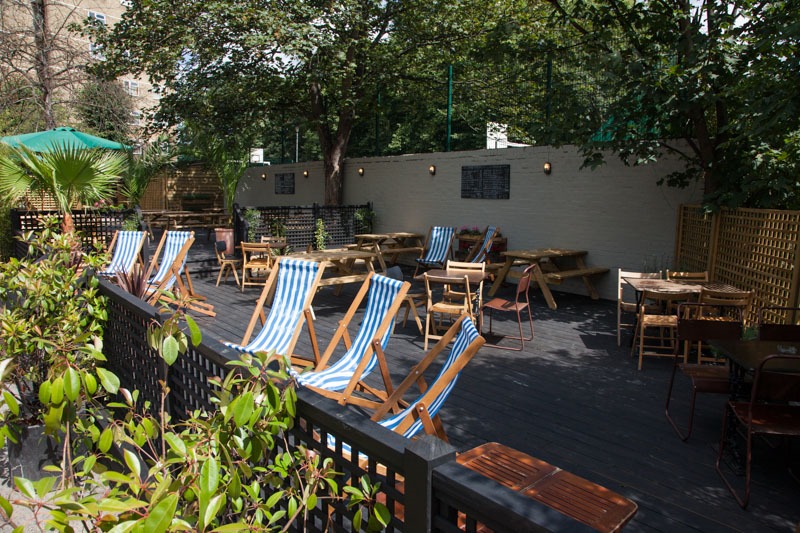 Crooked Billet
84 Upper Clapton Road, London, E5 9JP
Rail: Clapton rail
Not the most romantic of names but bear with us. Rebuilt in 1950s the Crooked Billet boasts a tremendously spacious rear garden which includes weather-inclement booths, a ping-pong table and The Bird Flipper – for poultry lovers. Pulled-pork buns and burgers won't leave the big meat-eaters disappointed either. Nom.
Know of any other fab places for a fun-in-a-bun BBQ date? Spill the sauce @Lovestruck
Save
Save
Save
Save
Save
Save
Save
Save
Save
Save
Save
Tweet