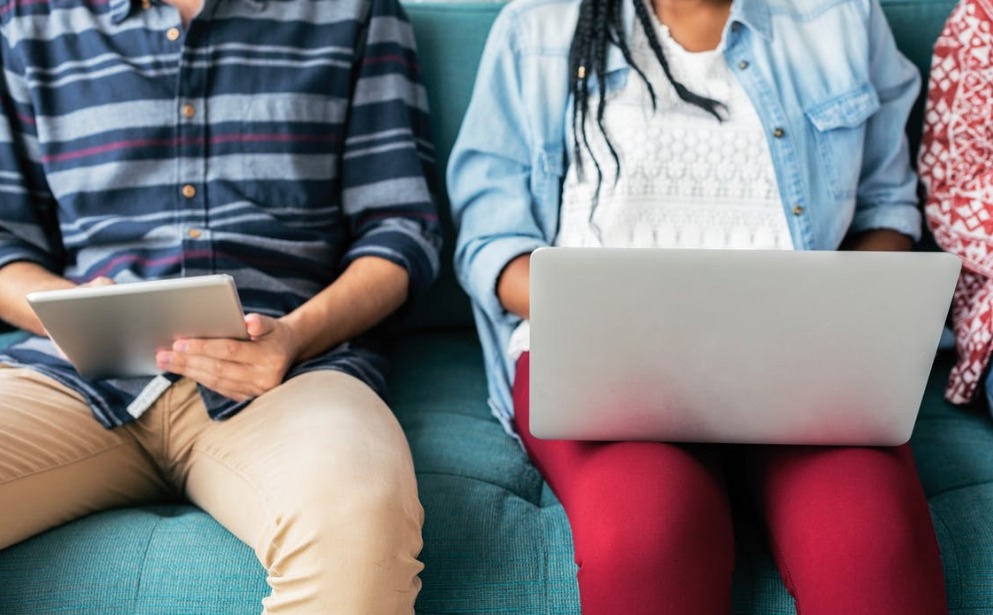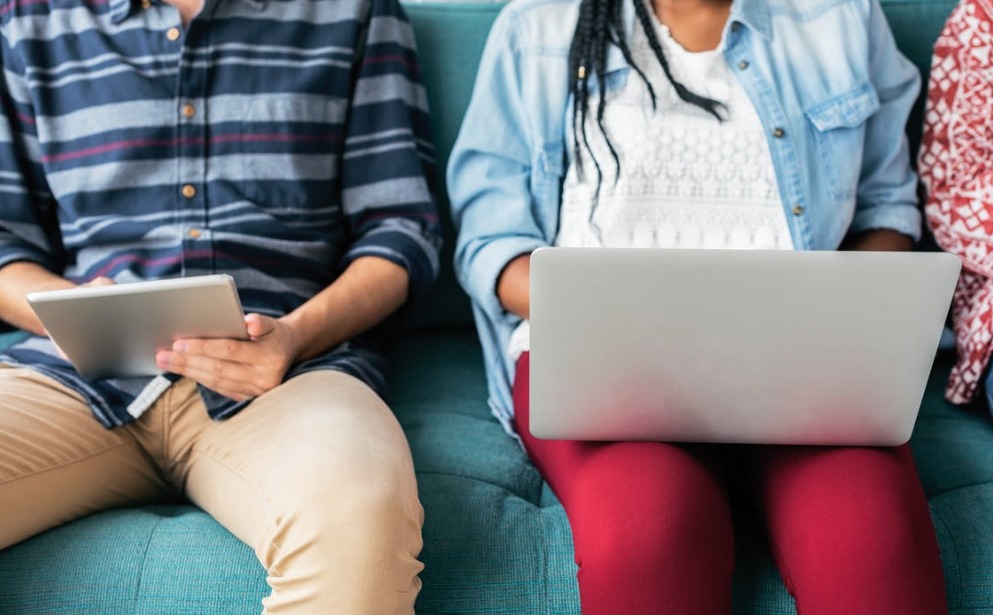 With a zillion dating apps and sites to choose from, staying single in the modern super digital world is more of a personal choice. But if you're curious or just a little lonely and decide to dip your toe into the online dating pool, follow our simple tips on how best to bait your hook, cast your line and find yourself the best catch…
1. Too much modesty is the worst policy in a profile
Modesty is a lovely quality to possess (no it really is, don't be bashful) on an online dating profile you walk a fine line between sounding sweet and endearing vs coming across a little like a wet weekend.  Avoid, "I'm easy going" or "I don't do much at the weekends" because to others, you sound a little nerdy and like you haven't gotten any mates. Do (and women dig this, guys) begin with "OK, I haven't done this before but here goes…" then sound upbeat, fun and positive. You know, someone you want to be around?
2. … and so is arrogance
Confidence is sexy; arrogance is a turn off.  Arrogance is bragging about yourself and trying to out do others. There is nothing wrong with sharing your achievements (e.g. I got Pulitzer for writing about the situation on the Middle East) but please give your date a chance to talk about their accomplishments too. Listen, don't just nod while you think of what else you're about to brag about. Confidence is believing in yourself and what you say, it's not saying what you think the other person wants to hear.
3. Share specifics
The thing about online dating is that your profile is you only chance to communicate who you are. The more upbeat, human and interesting – the more online daters will stop by to check you out. It's great to say that you like travel and music, but it better to go for specifics –  mention the best concert you've ever been to or that place you'd really like to go visit. This tells the other person more about you and can also be a conversation starter for when you meet. Ta da!
5. Leave your baggage behind
Remember that episode from How I Met Your Mother? The one about how we all have baggage and dating is about finding the person who is willing to carry it with us? Uh uh. Now's not the time to slag off an ex or talk about what you'd like to do to them or what you did to their cat. What did you do to their cat? We all have up and downs, our skeletons in the closet but stay upbeat and positive. Avoid all conversations about ex's unless asked. Then don't harp on about them for long.
6. You are dating, not shopping
Frantically swiping away people's profiles based purely appearance might seem like the fastest road to finding the perfect match, but it's not. It's a bad way to date and…well it's bad for the soul ,frankly. Wait a mo, we judge potential dates based on looks when we meet at a bar, right? True, but cherish the chance to read up about that person before you approach them. You only get this opportunity with online dating. Don't get us wrong – if you hate pink hair, a pink-haired person might not be your ideal date but it's just hair dye after all? Getting too hung up on specific date criteria means you could actually miss out on meeting  your Mr or Mrs Right. Take the time to check the narrative on profiles. They say more about a person than any pic will. Not sure? Meet up.  Do it.
7. Picture perfect?
Your chances of getting messaged increases by up to 17 times if you have a photo on your profile. Most people won`t even bother to open a picture-less profile – as it looks like the user just stopped filling in the profile half way or is not serious about the whole online dating thing..or that maybe a couple of Raccoons found their computer and had a play with it.
8. The more the merrier
We live in a highly visual world of Facebook posts, Instagram stories, Snapchat conversations etc. We got used to sharing visual material and it is important to us.  The same goes for online dating – when we see a single photo of a person, it might not be enough to create an opinion about their lifestyle or character – so the more pictures of yourself you post, the easier it is for the future date to get the full picture…
9. #NoFilter
Remember Mark Darcy and his magical "I like you just the way you are"? That's what you should be aiming for when looking for serious stable relationship. Don't try too hard. No close-up cleavage shots or pouts (attracts wrong sort of attention) or torso shots and don't over filter. A calm casual recent shot with smiling eyes and natural smile will do it.
13. Be proactive
The time when a lady had to wait in by the telephone for a date invite are long gone. So dont wait till the best candidates are taken, pick a few of your favourites, write a short intro and don't forget to appeal to a few points made in their profile. It shows you bothered to read it.
14. If you do not want to reply – just don`t
The best thing to do if you do not want to drown in endless conversations with millions of other users you're are not even interested in, is just to reply to those who actually caught your attention. Simples.
15. Go on a date!
Don't get caught in the trap of endless messaging potential daters. The best way to know if someone is really for you is to actually meet face to face. Go on, once you've got the first date under your belt you're away!  What have you got to lose? Good luck!
Save
Save
Save
Save
Tweet