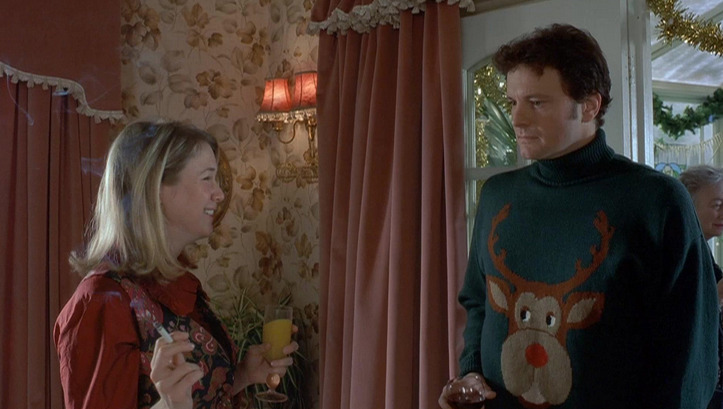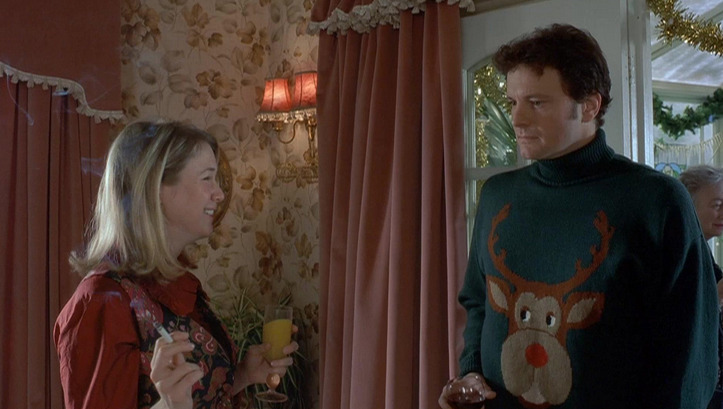 'Tis the season to be jolly' but when you are single, you can often feel more like the lonely partridge in a pear-tree, frankly. 'Fa la la la – flippin' romantic Christmas movies hit our screens, not to mention those cute couples in chunky knits that seem to pop-up everywhere all wrapped up and snug, sorry, smug as they share festive merriment and romance while they gift shop for one another…
This can all leave you feeling sorry for yourself, feeling like a combination of Scrooge and The Grinch as you head for your Bridget Jones sofa, pj's, vino and the perfect 'pity party' soundtrack.
Here at Lovestruck, we like you to think of us as your little Christmas Angel sent from high to deliver festive cheer, love, hope and all things magical. So up you get, brush your teeth and wash your hair cos here's why you shall find love this Christmas…
1.Most people think of Valentine's day as being the busiest time for a dating site. Not so. Many dating sites report an increase in new members by up to 50 per cent on Boxing day with a huge surge of activity from existing members over the holiday season. This seriously raises the odds in your favour, a whole sackful of singles looking for love and you, frankly.
2.Singles joining a paid dating site are often far more serious about finding love. The fact they've not opted for a free app means they will have more care when checking you out, rather than ruthlessly throwing your profile in the trash with the left over brussel sprouts.
3.The Christmas carol is right, 'Tis the season to be jolly' as people look forward to time off work, good food, booze and spending time with friends and family. This generally puts people in a good mood and this in itself makes them more receptive to banter, messaging, a date with a positive romantic outlook.
4. As party season hits town, say yes to every invitation you can. You have to put yourself out there, been seen, be in it to win it and all that. So maybe your friends are loved up and you don't want to be a gooseberry, who cares? What if Mark Darcy is there and feels as awkward as you in a  Christmas jumper, only you missed him for a night in with yourself? Talking of parties, don't miss our Lovestruck Xmas Special on 22nd December, 5pm til late. Not only can you bring a mate, but you can be sure everyone there is single and looking to mingle…
4. Most of our lucky selves will have almost two weeks of idol bliss ahead of us for the holidays. Use the time wisely. Make plans. Get into town, meet friends and enjoy the buzz of new faces from out of town and familiar face at local haunts. Flirt, have fun. It's attractive to be happy, it draws people to you.
5. Don't wait to be asked out. With a little dutch courage and a box of Quality Street, get yourself busy picking an  assortment of singles. From new members to maybe someone you've had your eye on for a while, now is the time to be brave and say hi. You may just catch them half way through It's A Wonderful Life which has left them longing to find someone they can lasso the moon down for…
Go on,  get in the festive spirit, get dating and watch Aunt Beryl fall from her chair when she asked if you're still single this year…
Good luck!
Tweet