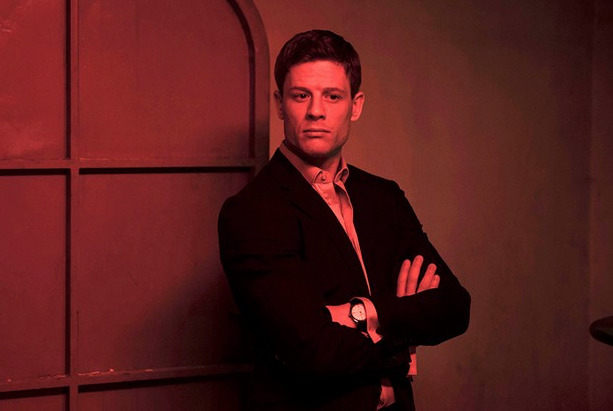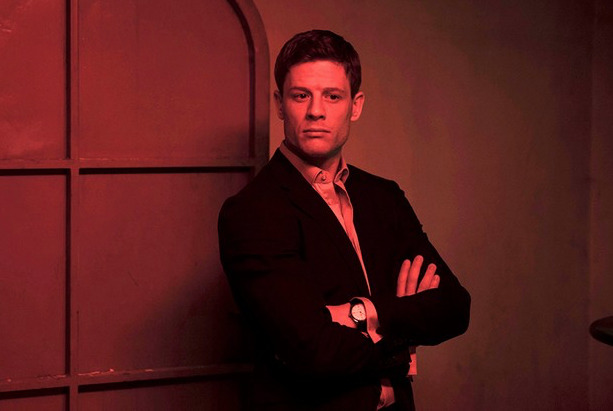 Anyone else gripped by BBC1's lavish new drama McMafia? London based Alex Godman (the dishy James Norton) plays the son of a Russian mafia family who reluctantly finds himself caught in a twisted web of international crime. Not seen it? Watch it on catch-up, you'll love it.
If the drama has left you hungry for all things Russian and thirsty for a James Norton type (maybe minus the mafia family) it's time to get simmering over a Stroganoff.  We've hunted down 6 sexy Russian restaurants dotted around London that you and your date will love (люблю).
Borshtch N Tears – Knightsbridge SW3
Despite its Ukranian origins, Borscht is one of the most well-known Russian dishes. The sour soup's is a good dish to try at Borshtch, which is one the oldest Russian restaurants in the UK. You might not think much passing the restaurant's modest exterior, but the fittingly rich red decor and live Russian music quickly make you think you're actually in Moscow…
Mari Vanna – 116 Knightbridge
Mari Vanna is one of London's most famous Russian restaurants. The quirky old fashioned decor leaves you feeling like you're dining in someone's slightly glam living room (Alex Godman's please )? Munch on an Olivier salad which is traditionally dish in Russia, then opt for the dumplings, pelmeni, and oladushki washed down with a good vodka.
Dacha Delicatessen Russian Shop – 34 Aylmer Parade, N2
Once a Russian/Eastern European deli, Dacha is now a full-fledged Russian restaurant. Browse the homemade section on their website: traditional dumplings and pirozhki (stuffed baked buns) and svekolnik (a chilled beetroot soup). The best thing about the deli is that anything you try and love you can then purchase the ingredients for,  perfect you're having Alex Godman round for a dinner…
Erebuni Restaurant, Bar & Lounge  – 2-5 Carthusian Street, EC1M

Erebuni has a fabulously tasty and varied menu ranging from classic mushroom, beef stroganoff, Russian golubtsy (cabbage rolls with minced meat, rice and herbs cooked in tomato sauce) chicken kiev, to tenderised chicken otbivnaya. Nom.
Stolle Bakery & Restaurant   – 45 parkway, NW1

If you're after great value authentic Russian food, head here. From salmon, beef, cod and broccoli, pinach and cheese, to strawberry, blueberry, or apple you've also got your stroganoffs, kievs, pelmenis and stuffed cabbage golubci. Try a 'herring under fur coat' starter – traditionally tasty herring piled under onions, eggs, beetroot and a tonne of mayo.
Homely Russian cuisine with a sophisticated twist, Zima is a refreshingly unpretentious restaurant that takes the best of small town Russia and places it in Soho. Their plates are great for sharing; ideal for a date. Why not nip in for pre-theatre drinks and return later for the full meal? Classics such as sturgeon, venison and – of course – caviar, are washed down with high quality vodkas. This is Russian streetfood with gun's blazing!
Tip: Maybe avoid the caviar knife? You know what we're taking about….;-)
Tweet