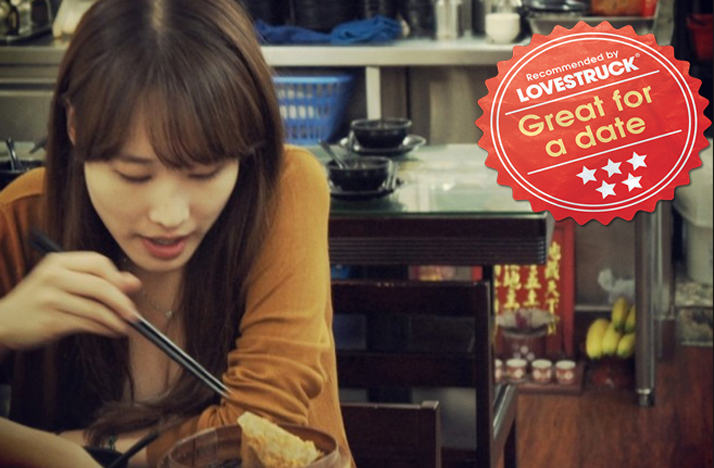 Dim sum is a way of life in Hong Kong, so if you've not taken your latest date for dim sum, why not? There are a huge number of Hong Kong dim sum eateries all across the city, from noisy bustling restaurants, to fine dining with five-star service. Here are our favourite dim sum dates: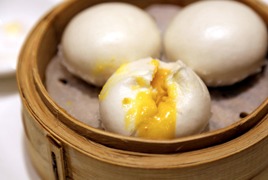 Fook Lam Moon
Situated in the Wan Chai District of Hong Kong Island, the group's flagship eatery offers a luxurious setting for your dim sum. Available every day, it has built a reputation for excellent Cantonese cooking – the steamed char siu buns are some of the best in the city. There is also an a la carte and tasting menus – and the signature dishes include roast suckling pig, sautéed fresh lobster, baked stuffed carb meat and onion and double-boiled soups.
Lin Heung Teahouse
If you want to get a taste of old-school Hong Kong, then head here for your date. One of the oldest Hong Kong-style restaurants in the city, Lin Heung Teahouse only serves dim sum during the day. Traditional and tasty, typical options include siu mai topped with liver and Chinese sausage rolls. Diners simply can't get to these dishes as they appear from the kitchen, which can only be a good sign!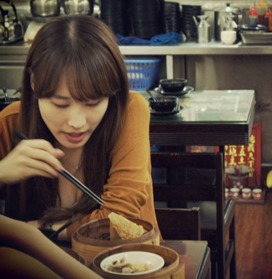 The Square
This venue on the fourth floor of Two Exchange Square in Central has been a favourite with the Michelin Guide for years. The dim sum menu is extensive, with all the classics liked steamed beef balls, shrimp and asparagus spring rolls and dumplings, alongside bigger dishes.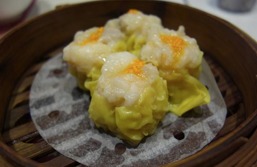 Sun Tung Lok
This was the first non-hotel restaurant and second restaurant in Hong Kong to receive three Michelin stars and it now has tow. Founded in 1969 and based in Kowloon, the décor is simple and elegant and unsurprisingly, the dim sum – and dishes from the a la carte menu are excellent.
Luk Yu Tea House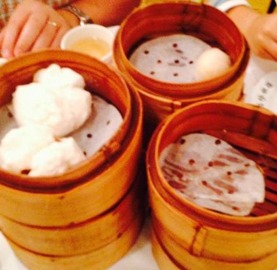 This three-storey teahouse in central Hong Kong boasts old school glamour with art deco interiors and a retro menu. There are some classic dim sum dishes on the menu included deep-fried dumplings in soup and liver siu mai. Service is laid back, so don't be prepared to be waited on – and the food is expensive but the dim sum make a trip here well worth it.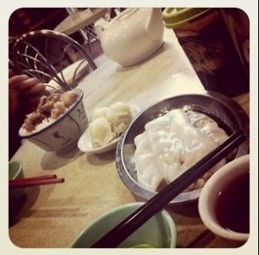 Lam Kee
Located in Tai Po Hui Market's food court, the traditional Cantonese dim sum served at Lam Kee are simple and delicious. Expect an authentic experience, with plenty of regulars and locals eating in your midst. Dishes include "chicken with random stuff", an unexpected mix of ingredients and black bean spare ribs. This is a spot for an unpretentious, hearty date meal.
Dim Sum: A Chinese dish of small fried or steamed savoury dumplings of various fillings. Nom.
Are you dating in HK and love a dim sum? Where do you recommend for a dim sum date? Tell us @lovestruck
Like this date idea?  You may also enjoy: Dating On The Move in HK
Tweet