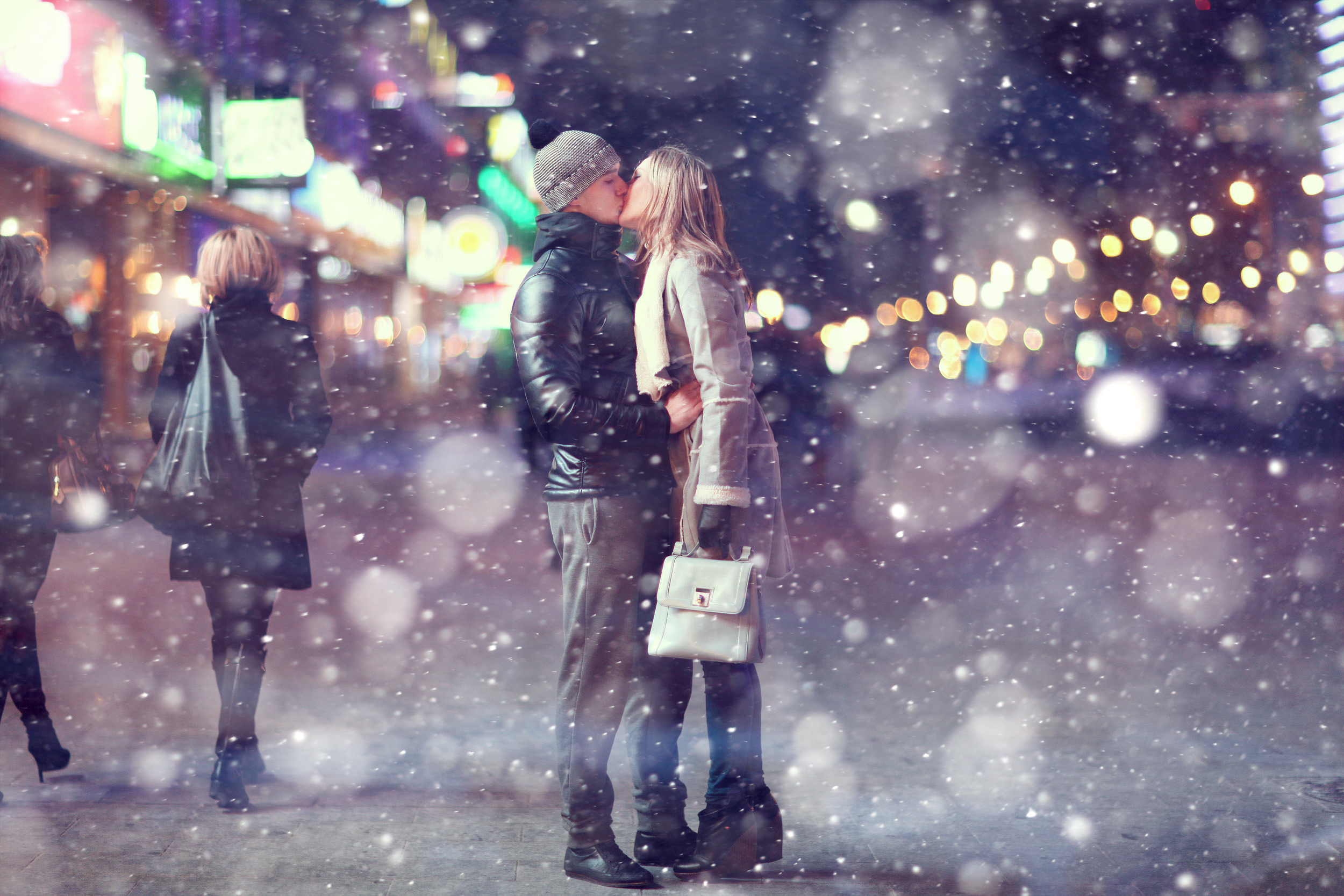 'Its beginning to look a lot like Christmas, everywhere you go…'  Kinda hard to disagree with good old Johnny Mathis there. The streets and shops are merrily being decked with holly, baubles and twinkly lights and the classic Christmas songs are wafting through shop doors.  Yup, it's time to start thinking about where to mooch a million and one absolutely essential things for Christmas that you don't really need.
We've picked 5 spots in London that will get you and your date in the mood so, link arms  get into romantic spirit and get under that mistletoe…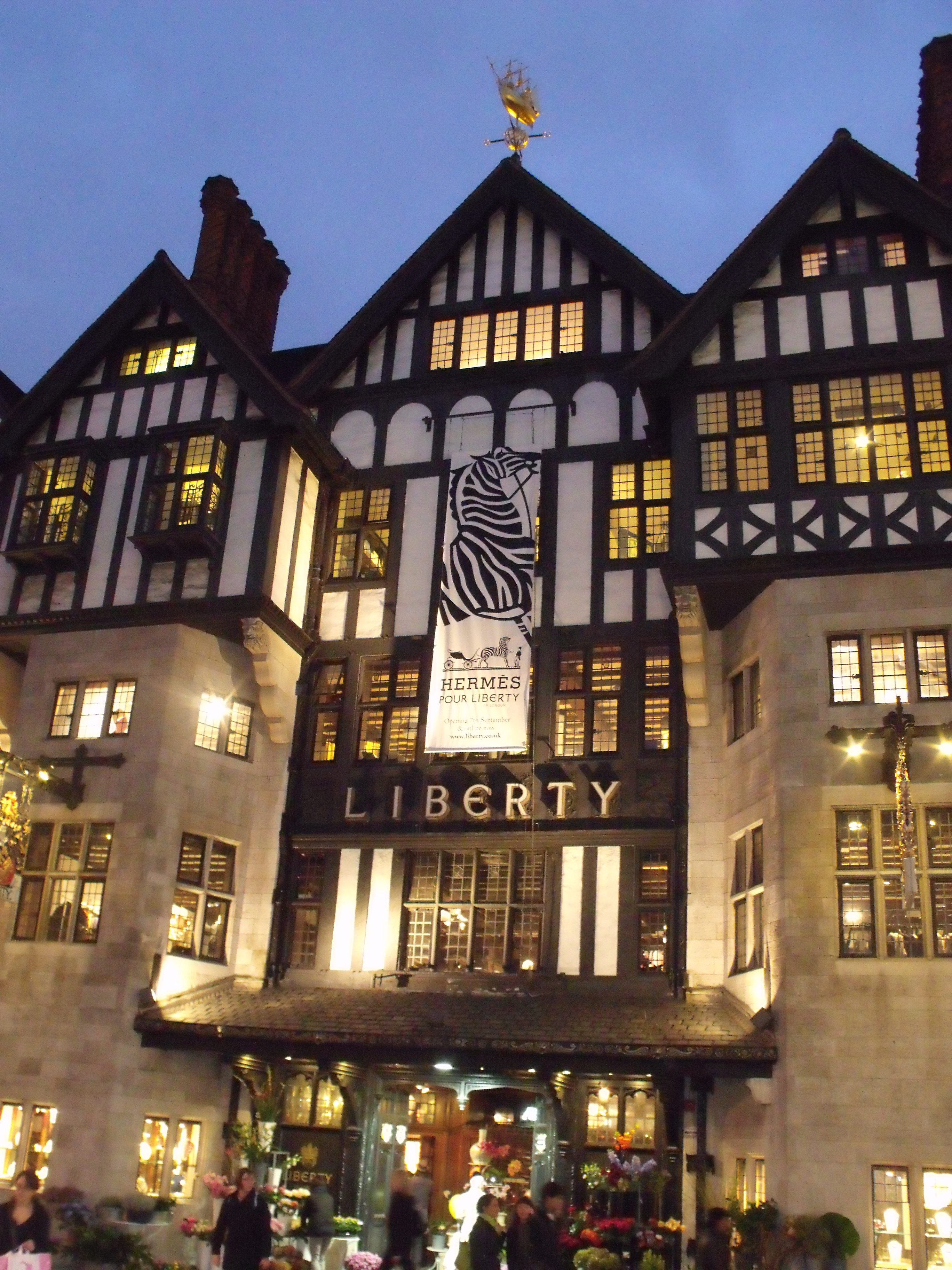 1. Liberty at Oxford Circus Station
It's rare that a native Londoner or a tourist will miss Oxford street when going for Christmas shopping but head off the main drag and drop by Liberty's Christmas Shop located on the fourth floor of the Tudor revival Liberty building on Regent Street. You will be totally overwhelmed with an assortment of Christmas decorations, extraordinary design solutions and countless gift options, for Him and for Her. Even if you do not have deep pockets – this magical place will inspire you and provide with millions of present ideas.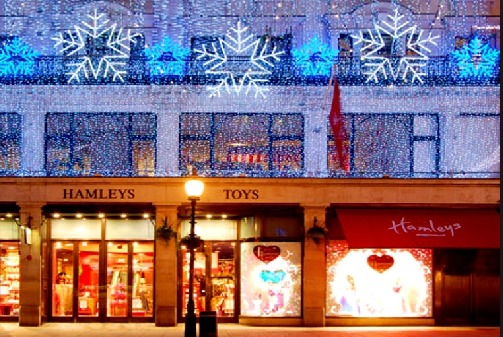 2. Hamley's Toys  at Oxford Circus
Got kids of your own or nephews/nieces? But who needs that excuse anyway. Move over kids, all young at heart adults love Hamley's too.  Yes, it's always an unforgettable experience as we take a trip down memory lane on one of the  miniature trains buzzing around, model planes flying under the ceiling and piles and piles of all kind of toys from soft to clever and funny to urgh, that's disgusting. Feel free to play around with the 40,000 toys and pretend they're not really for you.  And, if your diary is free on  20 November – come and take part in the annual Hamleys Toy Parade. We're in. And we don't share toys.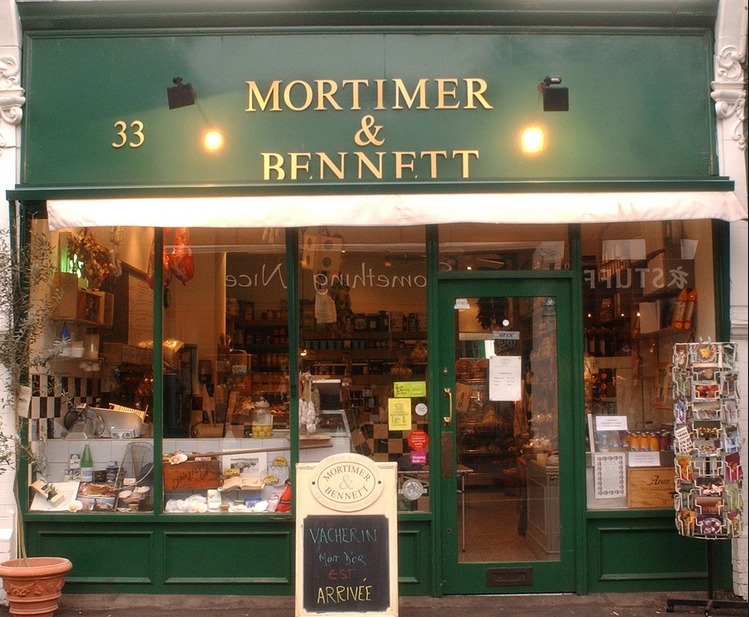 3. Mortimer & Bennett at Turnham Green Station
Christmas is not Christmas without a delicious unique foodie treat for families and friends.  To get some inspiration and helpful advice on your menu from the knowledgeable staff – make sure you pay a visit to Mortimer & Bennett. Not only you can feast your eyes on a world-class selection of cheeses and salamis, but will find the back of the shop filled with delicious foodie gifts carefully selected from the best micro-producers throughout Europe. Just a heads up – online orders are taken till mid-December.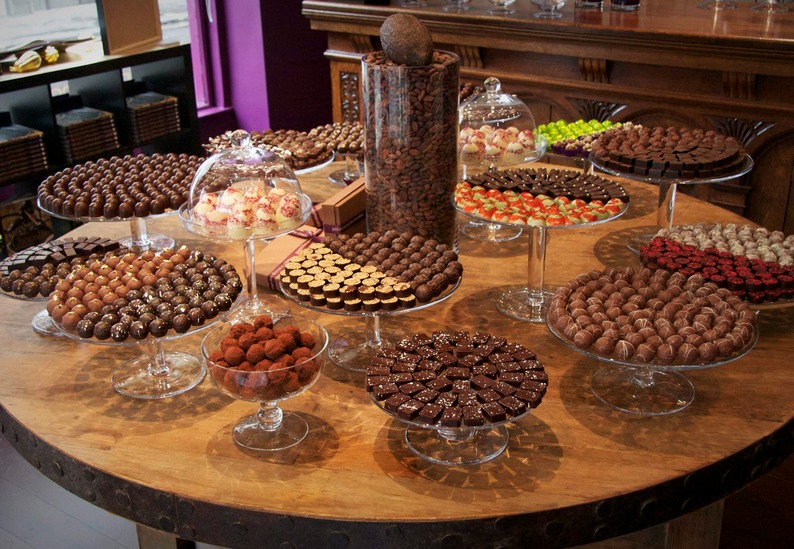 4. Paul A Young Fine Chocolates at Angel Station
Good news – tis the season when it's wrong, frankly, to turn down the chocolate treats  offered by multiple confectioners all over London. Swing by one of the Paul A Young shop – where confection perfection was lifted to art level. Marvel at how desserts are perfected by the Gold Award-Winner at the World Chocolate Awards. If you fancy a hand-crafted gift – visit one of the workshops organized by Paul A Young on 10, 17 or 26 of November. Nom.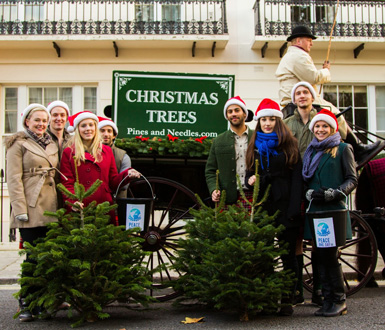 5. Pines and Needles at Maida Vale Station
Life is hectic at the best of times let alone juggling work, a social life and trying to find a date in time for Christmas. So if the thought of working your way through crowds of slow shuffling woolly bodies freaks you out, go online. London's top department stores, the likes of Harrods, Selfridges, Fortnum & Mason, Liberty and Harvey Nichols all deliver, with vast ranging price and time options available. Christmas tree's are hard to drag through the streets of London or squeeze onto the tube so get your fresh sweet pine smelling tree delivered from Pine and Needles who will also provide installing, decorating, collecting and recycling services if needed too. Just choose your decorations, wreaths, holly, mistletoe, garlands – and simply get them delivered to your door!
Save
Save
Save
Save
Save
Save
Save
Save
Save
Save
Save
Save
Save
Save
Save
Save
Save
Save
Save
Save
Save
Tweet