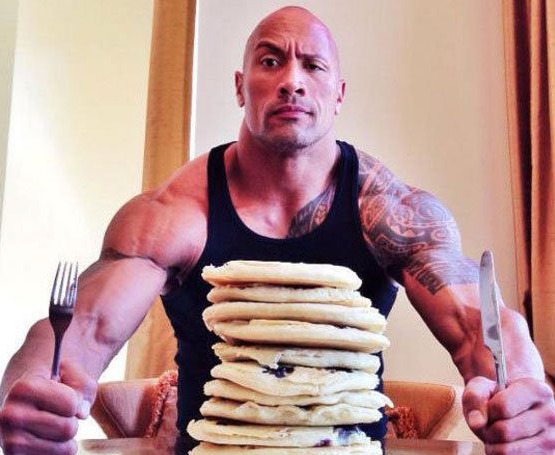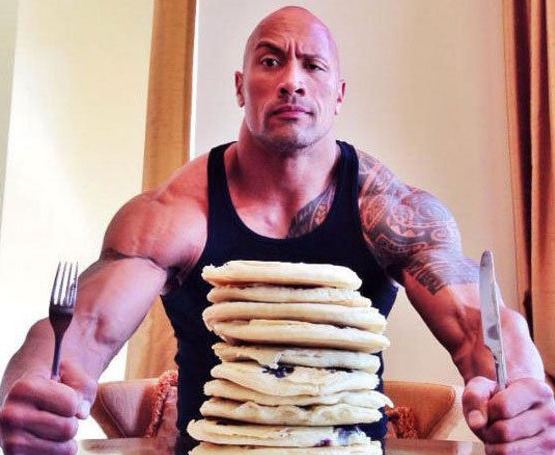 Don't be flat! It is Pancake day today people, so if you feel the love for both dating and pancakes, it's time to sit up and give a toss as we reveal 5 top Pancake day date ideas! Ta da!
Book a pancake date at The Book Club
Did you know that Shrove Tuesday marks the beginning of Lent?  Yes, after pigging out on pancakes we're suposed to then forgo all culinary treats and fast for 40 days. That's what they did long ago anyway…are we bad if we pass on the Lent bit but scoff the pancakes?  Ah think about it later after you've tucked into stacks of Espresso Martini pancakes, fluffy American style crepes with Kahlua Cream and vodka sauce, and Japanese savoury concoctions topped with crispy katsu curry and seaweed at this all-day pancake party. Maybe that 40 day Lent ain't such a bad idea after all…
Pancake Day's high-profilers are back for the Rehab Parliamentary Pancake Race fundraiser where teams of MPs and Lords see who can batter the competition to be crowned prize (pancake) tosser.
The race is organised by the charity Rehab, which helps vulnerable people with mental and physical disabilities to rebuild independent lives. It's free to watch too and often heaving with the paps – photobomb opportunity anyone?
We've stuck a few pancakes to the ceiling in our time but tonight, the Queen of Hoxton is also aiming high and serving up a mouthwatering pancake menu on their rooftop. Try Espresso Martini pancakes in their snug, toasty Moroccan Medina or around a warming fire pit. Head to the 'DIY station' were you can cover your pancakes in a whole host of sauces and toppings. Nom.
Where they at? 'Where the Pancakes Are's' are holding a day-long pancake party. Heaven. Tuck into a whole bunch of delicious crepes and sip on mulled cider and cocktails in their pancake pop-up at Flat Iron Square's Apres chalet, or join the three-legged pancake race (6pm, 7pm and 8pm) with prizes for the fastest and highest tossers.
Tweet