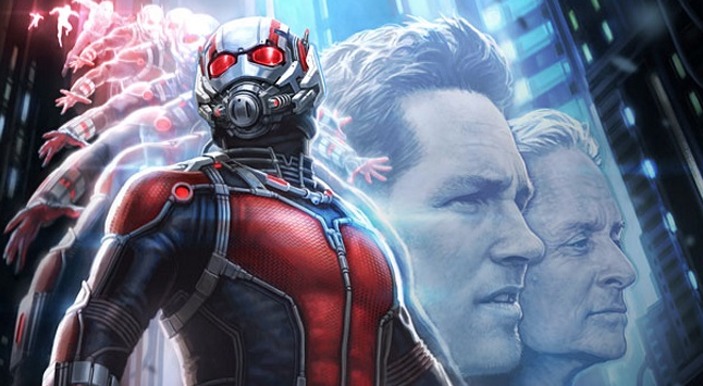 Those lucky kids about to embark on their school holidays. Makes you wish you were a kid again with six long weeks of play stretching out before you. They seemed to go on forever and the sun always seemed to shine…ho hum.
It got us thinking. Why should they get all the fun? Both life and the pursuit of love can all get a bit heavy sometimes so listen up daters! We're ringing the bell, school's out for summer! Let London be your playground with our top five ideas for 'kidult' daters:
We weren't sure about an Ant as a superhero if we're honest, but this is where you have to marvel at the creative genius of Marvel because this film rocks! Brilliant writing and a well-acted cast help. Michael Douglas plays Hank Pym, an 80's scientists who had discovered a particle that shrinks things and doesn't want anyone to get his hands on this magic formula…(uh oh!) Pym employs master thief Paul Rudd (Ant-Man/Scott Lang) who's just been released from prison to stop the bad guys (Darren Cross played by Corey Stoll) from perfecting the formula and using it as a weapon for evil things. The special effects are awesome, it's funny and ideal for little and big kids alike. We won't say anymore cos we always ruin it. It's out now. Grab a date and go see.
Charlie & The Chocolate Factory – Theatre Royal Drury Lane
'Come with me and you'll be in a world of pure imagination…"  Who remembers Gene Wilder's slightly creepy first version? Or did you prefer Jonny Depp's more recent remake? And who dreamt of finding a golden ticket in their chocolate wrapper for months afterwards? Just us then, but we think you'll love this new long anticipated musical (directed by Sam Mendes) complete with a stage full of Oompa Loompas, angry squirrels and mucho chocolate! The new cast hits Theatre Royal and they are now booking up to 2016! Why not grab a date and your golden ticket now…
This monthly night club party is for true 'kidults' and if you want to break the ice on a date with side splitting laughter and childish chortles, head here. It's immature fun at its most fabulous, a place where you can enjoy space hoppers, bouncy castles, retro video games, giant ball pits and a resident DJ banging out some oldie hip hop, garage and drum & bass classics from the 90's. There's a photo-booth too, a fabulous old selfie-alternative for daters wishing to record their fun – oh no you really didn't need to show us that…
Next Party: 30th August 2015. 22.00 – 6.00am. Venue tbc.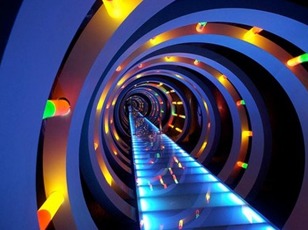 The Science Museum – South Kensington SW7 2DD
Move over kids, cos we want to return to that science lesson we didn't pay enough attention to. Test your knowledge with a date and find out if you could be a globe trotting engineer while celebrating two hundred years of communication technology. Find out how food affects your body and brain and marvel at the IMAX theatre where you'll feel you are actually in the film you're watching! There are stacks of fascinating facts to be digested but don't forget to focus on a little date chemistry and magic formula's along the way…
Draughts is London's first board game café. Boasting a library of some 500 games, you'll both enjoy an nostalgic 'oh I remember that' journey down memory lane when you find an old favourite or two…or one that you really rocked at so you can thrash your date. Sorry, don't you just hate those over competitive types? Why not show off your best intellectual Chess moves or work those Hungry Hippo balls 'til those Hippo bellie's are full or, enjoy 'flip down' with a game of Guess Who (are you sure he doesn't wear glasses?) And, you can enjoy with good quality food as well as wine, cider, craft beers and ales while you play…. which should make a game of 'Operation' really interesting!
Know of any other fab kidult date ideas? Tell us @Lovestruck
Enjoy these date ideas? You may also like:  9 Selfie Dates You Never Knew Existed
Tweet