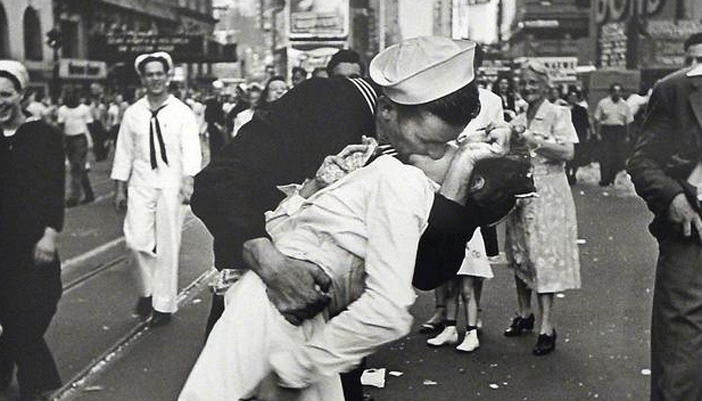 There is something about dating that makes the anticipation of a kiss so exciting, don't you think? You've both got your best flirt on and you're already imagining getting up close and personal. Will the date end with a kiss? Who'll make the first move? Will it be a gentle face-cupping kiss or a spontaneous passionate snog that knocks you off your feet like they did in the old days?
Whatever your kissing preference, we think lust-induced lip-locking should be celebrated and as today is International Kissing Day, we thought we'd exchange some fascinating kissing facts to share with your date in the hope they get the hint…(take a mint.)
1. On average, we spend a total of two weeks of our lives engaged in kissing.
2. The record for the longest kiss is a jaw-aching 58 hours and 38 minutes!
3.  Eskimo's rub noses rather than kiss. Worth remembering when dating an Eskimo.
4. In 1564, Naples tried to outlaw kissing in public as a 'repulsive practice' and kissing couples were threatened with the death penalty.
5. Kissing is good for the teeth and gums as it stimulates saliva flow which reduces plaque levels. We'll add to that by stating a really good kiss should also get the heart pumping…
6. The downside to the above fact is that we exchange between 10 million and 1 billion bacteria when we snog (eeeww – TCP gargle anyone?) However, you are more likely to catch a cold by shaking hands with someone!
7. The average age for a first kiss in the UK is 15.
 8. Kissing releases the same chemicals in the brain as risky sports and hobbies.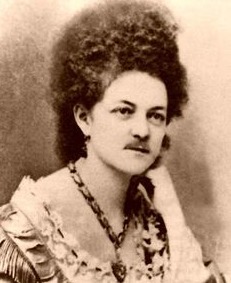 9. In Nevada, it's illegal to kiss with a tash!! For ladies too we wonder..?
10. Two thirds of people tilt their head to the right when they kiss. The other one third ruin the moment with a nose bash…
11. France was the first western country where mouth-to-mouth kissing really caught on though 'French kissing' does not derive from France and nobody knows where it originated.
12. 'Philematology' is the scientific term for kissing. Should you be dating a science geek, suggest you indulge in a little Philematology.
13. Kissing can be addictive! Some people have pleasure receptors set up in such a way it demands 'repeat performances.' Sounds a little knackering to us so we suggest taking a date like this to the Theatre and leaving them there for the curtain call.
14. Concerns about oral hygiene when kissing isn't just a recent thing, Olde England gave it consideration to it too. When women visited their local Country Fairs they took clove-studded apples and when they spotted someone worthy of a kiss, they'd ask him to chew a clove before kissing them.
15. Mills & Boon books have featured 30,000 kisses across its pages to date.
16. The first lesbian kiss actually appeared in 1930 film 'Morocco' where Marlene Dietrich kisses another woman on the lips.
17. The kiss between Ingrid Bergman and Cary Grant in Alfred Hitchcock's film Notorious (1946) is considered the 'ultimate' movie kiss.
Is kissing important to you?  Is a bad kisser a no-go? Which was your favourite movie kiss? Do you hate people kissing in public? Get lippy @lovestruck
 Happy International Kissing Day! Mwwaaaah. xx
Tweet