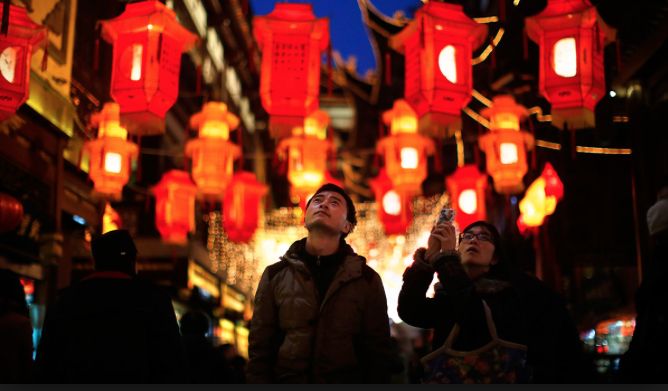 Do not be surprised if a date of Chinese origin flatly rejects your invitation to go out for a drink this weekend cos chances are they'll be celebrating the Chinese New year! But you don't have to be Chinese (or in China) to enjoy the celebrations!
Use your noodle our little dumplings, grab a date and head celebrate the Chinese New Year right here in London town. We have already mentioned Chinese New Year Parade and the Magical Lantern Festival in our previous post so try these: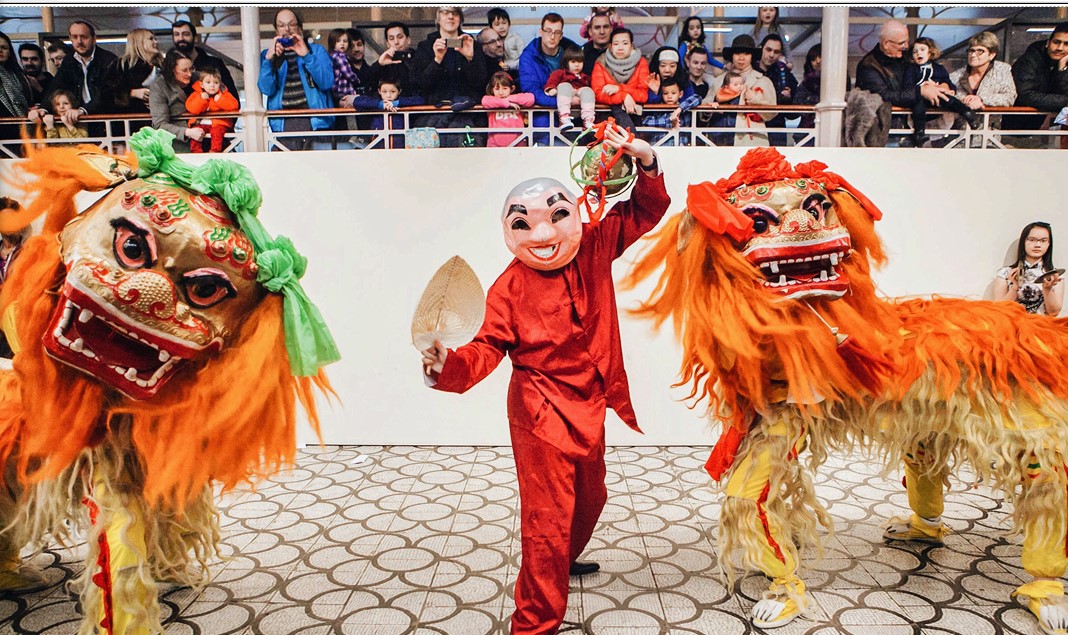 1. Chinese New Year at the V&A Museum of Childhood
11 February, 11:30-16:30
ADMISSION FREE
Orange is the new black, a date at the museum is the new sexy! Museum can actually be fun. And it can be a great spot for a date. If you come to the V&A Museum of Childhood on the second Sunday of February, you will be able to enjoy a 5 hours non-stop Chinese festival. You can choose to see a traditional lion dance performance or you can give a try to a Chinese Opera (honestly, has literally nothing to do with the Western Opera) mask making. Do not miss calligraphy classes either – who knows, maybe it will inspire you  to get a new tattoo…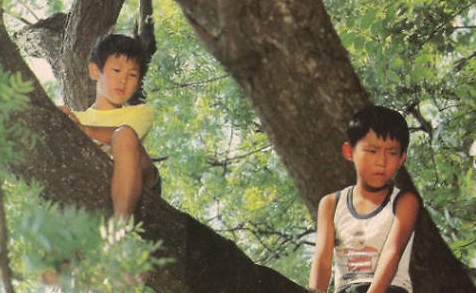 2. Shuffle Chinese New Year
February 3, from 6pm
Admission fee: £15
Movies. We are always up for a good movie. Or two, especially if there is a nice home-cooked dinner in between. Sound good? Then come to East London Chinese Community Center and enjoy "The Divide" by Katharine Round first – about the struggle of 7 individuals in nowadays UK and US. And the movie and 'A Time To Live, A Time To Die' by Hou Hsiao-Hsein – which tells the story of a family moving from China to Taiwan. The best part of the evening – a homemade meal prepared by the East London Chinese Community, we doubt you will be able to find more authentic Chinese cuisine in London.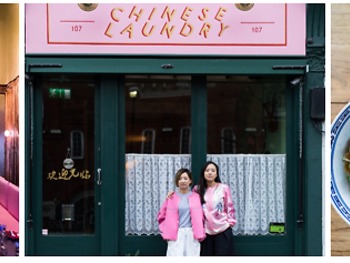 3. Chinese New Year Dumpling Masterclass
Admission fee: £45
Jan 25 – Jan 26, from 7pm
Dumplings are an integral part to many traditional cuisines – Italian, Russian, Japanese, German, Nepal and so on. However, Chinese cuisine was arguably where dumplings originated. If you are interested in adding one more recipe to your culinary book or you just want to surprise your date with a new dish – the dumplings masterclass is the right place to spend your Thursday evening this week. A cocktail, glass of wine or a shot of Baijiu (so called white Chinese vodka) will make the class even more fun, my little dumpling.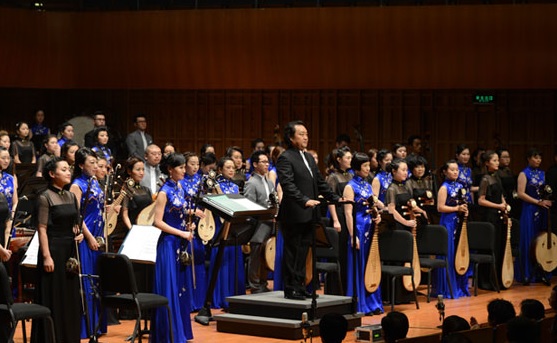 4. The Grand Chinese New Year Concert
February 7, from 7:30pm
Admission fee: £25
Good news for all music fans – Shaanxi Broadcasting Chinese Orchestra and Zhejiang Traditional Orchestra are performing on the 20th anniversary for the Grand Chinese New Year Concert. Maybe that's a sign that the Year of the Rooster should mark the start of your love of traditional Chinese music?
5. Chinese dinner date at HKK
HKK, the part of The Hakkasan Group, is a refined Cantonese restaurant, offering prix fixe menus to all the Chinese cuisine newbies.  A great plus of prix fixe menu – you will not have to look through a numerous dishes with exotic names and ending up ordering super expensive sea cucumber that you most likely will not dare to touch. Seriously, google it. So in case you'd like to impress your date – come to HKK for a delicious taste of Hong Kong. If your date is vegetarian – don't worry, a special vegetarian menu will also be offered.
How will you be celebrating the Chinese New year? Tell us @Lovestruck
Save
Save
Save
Save
Save
Save
Save
Tweet