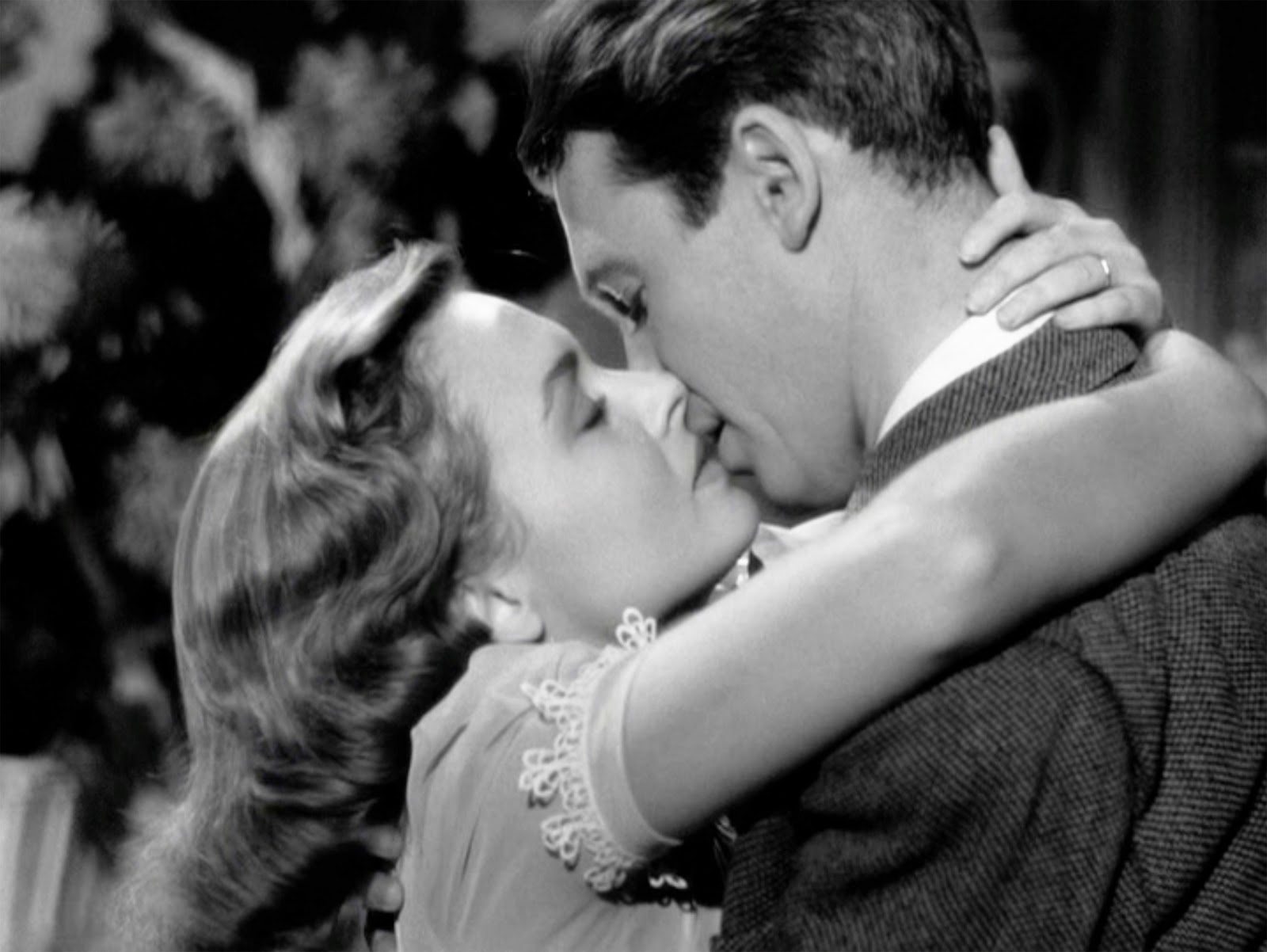 Holidays can be a whole lot more fun if you spend them with someone special – snuggling under the duvet, watching Xmas movies, staring into the smouldering flames of an open fire talking about lovey dovey stuff. OK, OK, we won't rub it in but Christmas is the best time to get online dating! Why? Cos it's when singles stampede the dating sites determined to hit the new year in a relationship 'tis why.
1. It's you time.
Holidays mean more free time for you. Yay! We can finally ditch that tedious routine of commuting and work deadlines in favour of choosing when we get up, which movie to watch and which chocolate to eat and how many. Tough huh? Yes so now when you get asked on a date it's like choosing from a tin of Quality Street – you are free to pick lazy brunches, afternoon pub crawls,  market mooches, dinners in the evening, ice skating or a romantic leisurely stroll in comfy shoes. During the holidays you're not  juggling dates with your hiits or pilates sessions or meeting friends, you'll have time for all! Bliss!
2. Free and happy
As we mentioned, with no work on the horizon for a couple of weeks, we find ourselves relaxed, happy and a little like our old selves again. We're also a little excited if we're honest cos Santa's coming to town. This is good. Not only are you more likely to be receptive to dates you may have previously dismissed but equally, other singles are more likely to be second checking you out in a little more detail too. Yes, Christmas and New Year just make us feel both kinder and less inhibited than at other time of the year. To put it simply, we feel free, courageous and a little like taking a chance…
3. We're more romantic
We've all sobbed at those romantic Xmas movies (yes, guys, you too) and so we want to create our Xmas love story too. Yeah we're a soppy bunch at heart, especially at Christmas. Most online dating sites and apps report a substantial increase in new members but a large increase in activity from existing members as they search for 'the one.' Based on these statistics, you don't have to be a genius to work out you will have a higher chance of meeting Mr or Mrs right this Christmas. Check our blog on how to get profile perfect!
4. Reflection time
Us peeps get all reflective  this time of the year as we mentally review the year gone by and maybe hope for more in the year ahead. Being in a relationship ranks highly for many singles as no matter how career-oriented we are, relationships are what we feel makes us complete. So if we have found ourselves single in December, we quite naturally start wondering how to change that so singles who haven't considered a dating site before, are far more likely to at this time of year.
Are you in the mood for love this Christmas?  There's magic in the air, this could be the one…
Image:  It's A Wonderful Life (1946)
Save
Save
Save
Save
Save
Save
Save
Save
Save
Tweet